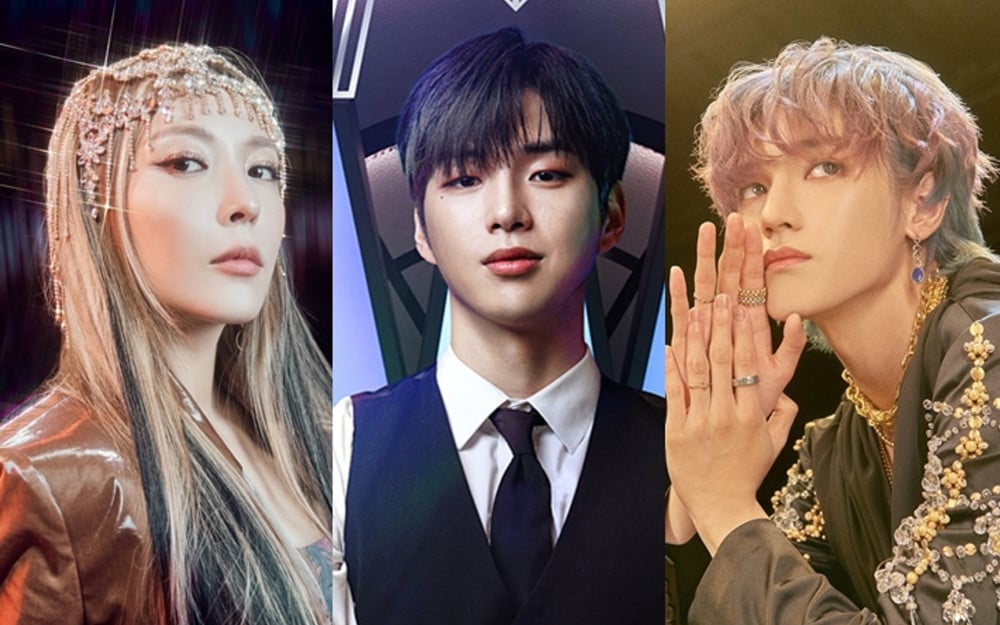 Mnet's new survival program, 'Street Woman Fighter,' finally has been unveiled and has gained much public attention. Many netizens have praised that the show is the most enjoyable and fun show on Mnet so far. However, there were other controversies that have been sparked after the preview clips and the first episode aired. Some are criticisms and individuals questioning whether the judges are qualified to critic the best dance crews in Korea.
'Street Woman Fighter' is a new dance battle survival program produced by producer Choi Jung Nam, who was behind the shows 'Dancing 9,' and 'Hit the Stage.' Unlike the existing format of bringing ordinary individuals to compete or audition, 'Street Woman Fighter' brings the top professional dance crews to compete with one another.

In the new episode that aired on August 24, 'Street Woman Fighter' showed former IZ*ONE member Chaeyeon appearing as one of the contestants. In the episode, Chaeyeon was picked by many dance crew members as being the weakest contestant as many undermined her dance ability since she was an idol group member. On this day, Chaeyeon received the most 'No Respect' stickers as she was criticized, "Idols and dancers objective to dance is different so their field is completely different."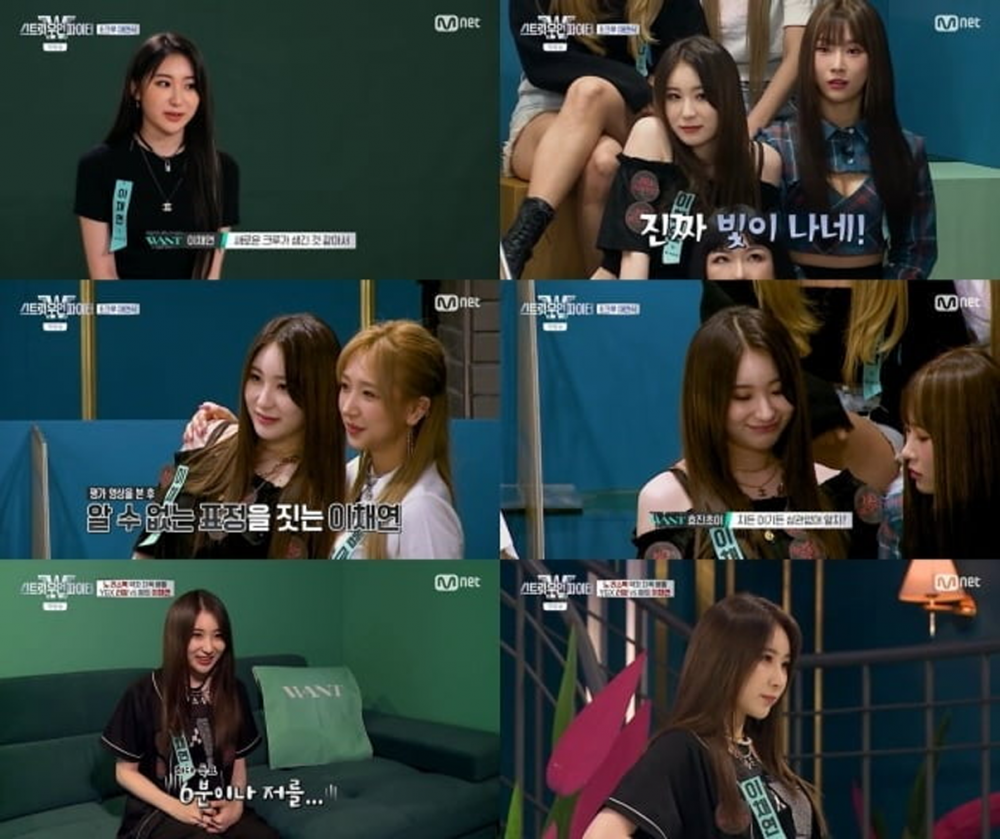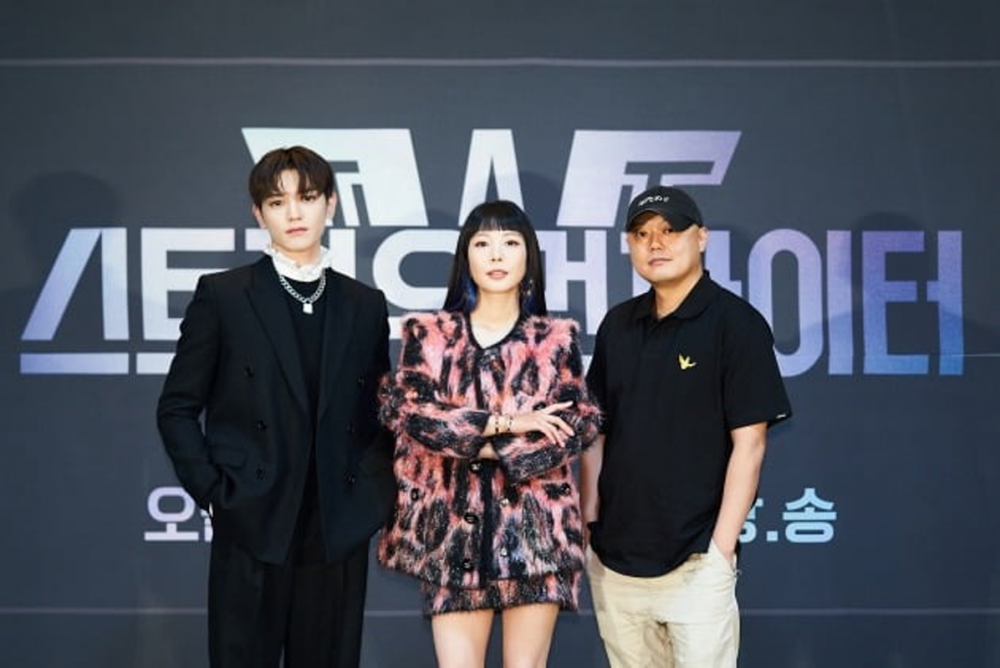 However, ironically, two out of the three judges on the show, are idols. Performance director Hwang Sang Hoon was joined by BoA, a veteran idol singer, and NCT's Taeyong. Although the dance crew members looked down on their idol contestants, they were opened to receiving evaluations from two idol singers.

When the judges were introduced, some even shouted, "I'm an NCT fan," when Taeyong appeared. Other dancers also said that BoA was their role model and practiced BoA's dance videos. Some viewers criticized that the judges were not focusing on evaluating professional dancers but were rather putting their own personal appreciation giving only a reaction that anyone can give.

In particular, netizens criticized that Taeyong had not once given an evaluation of the performances and did not give any input to help make decisions. Netizens expressed their disappointment since BoA explained, "When it comes to dancing and singing, personal preferences apply differently. There is no such thing as correct answers in art."

Many netizens agreed with BoA's remark but criticized that the judges did not give any professional input that the viewers can take as a reference when making their votes.