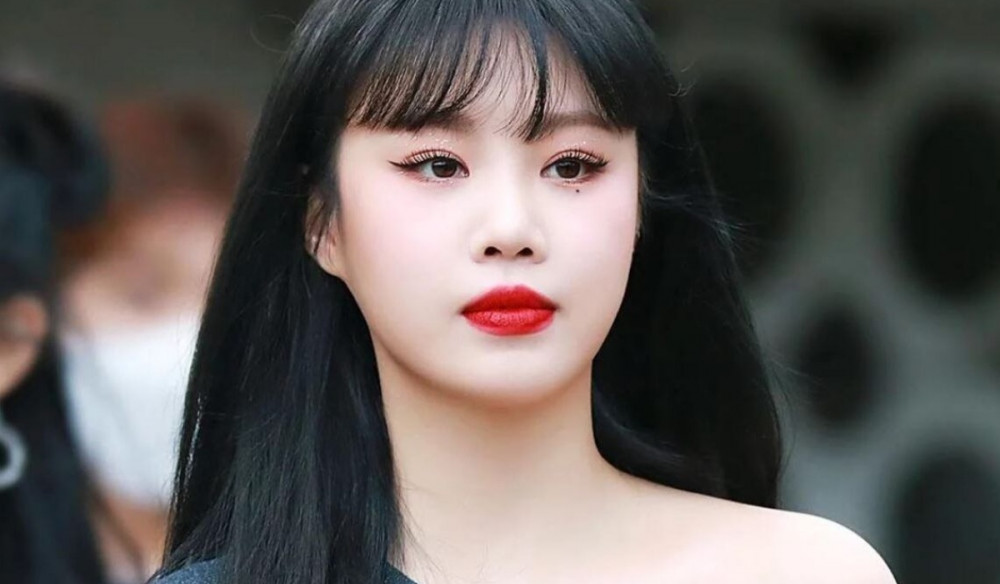 Fans of (G)I-DLE's Soojin are terrorizing the alleged bullying victim's sister online following Soojin's departure from the group.

The first accuser of Soojin raised her accusations earlier during March this year, which Soojin personally denied. The first accuser was an older sister of the alleged victim of school bullying by Soojin. Following the announcement of Soojin's departure from the group, her fans have been sending direct messages and leaving agitated comments on the sister's Instagram.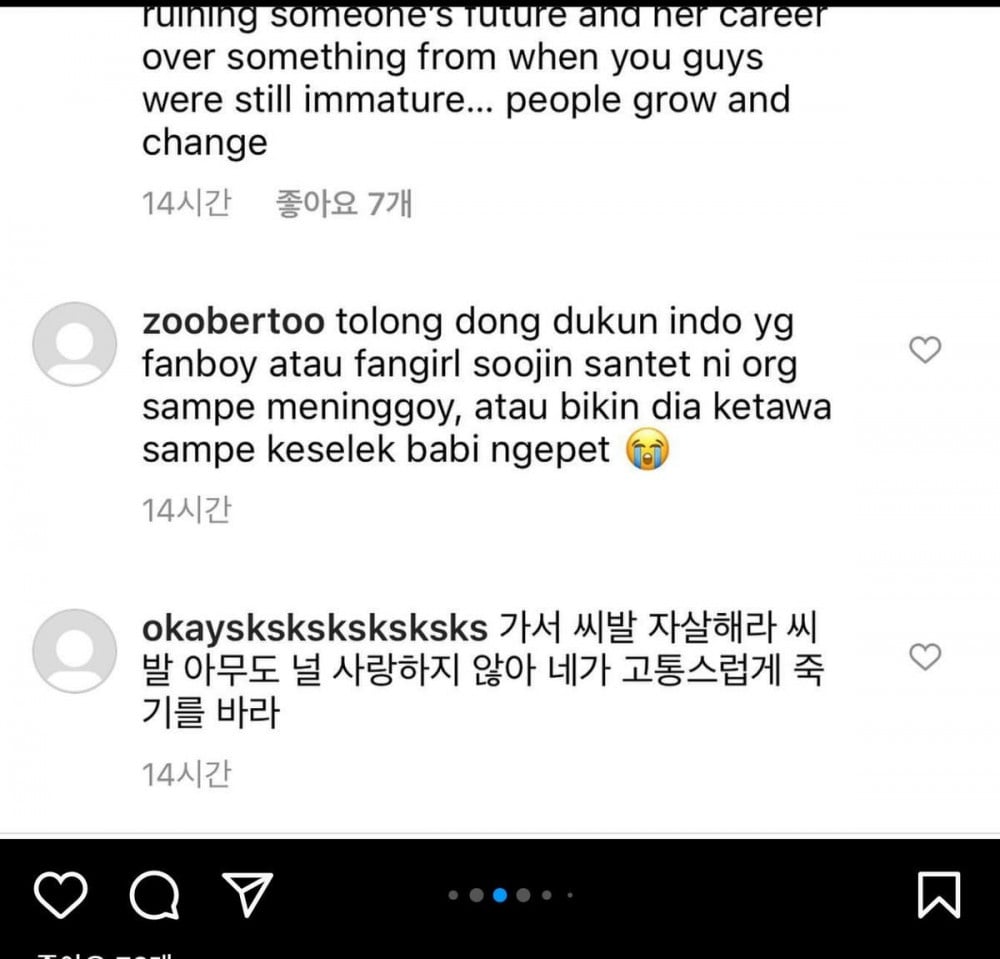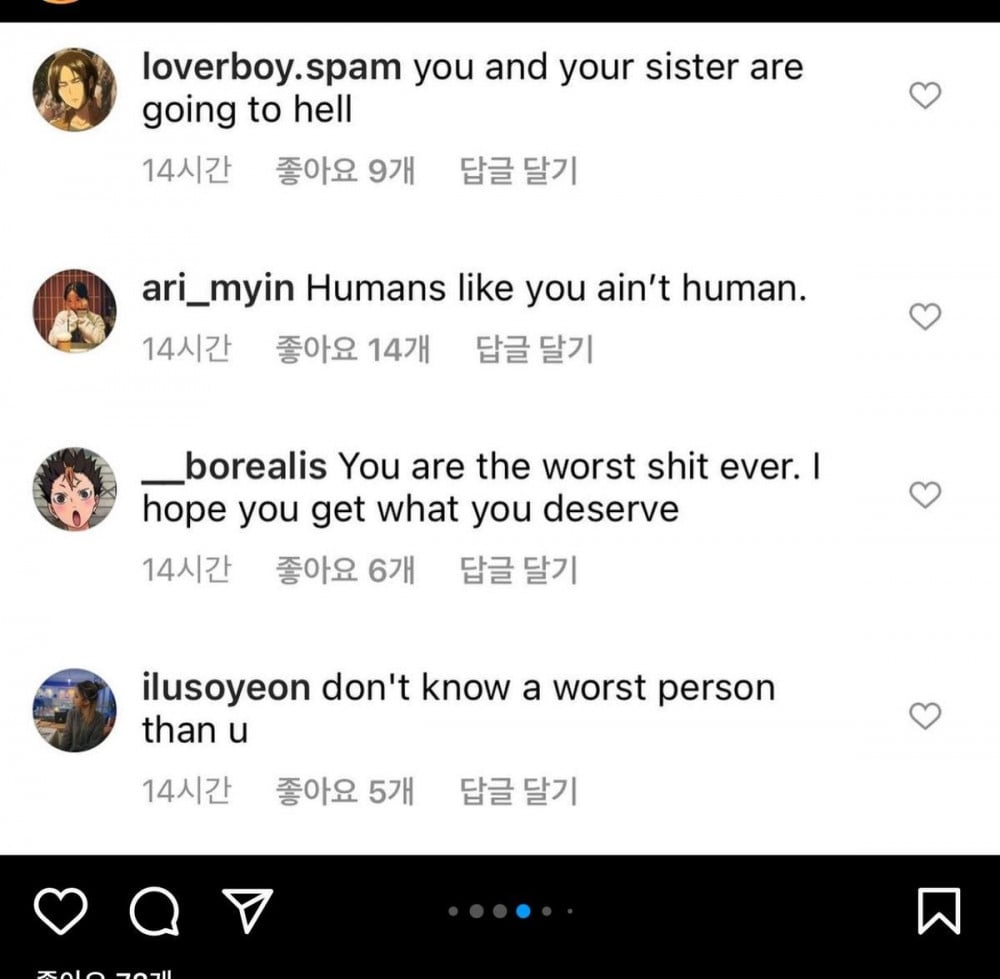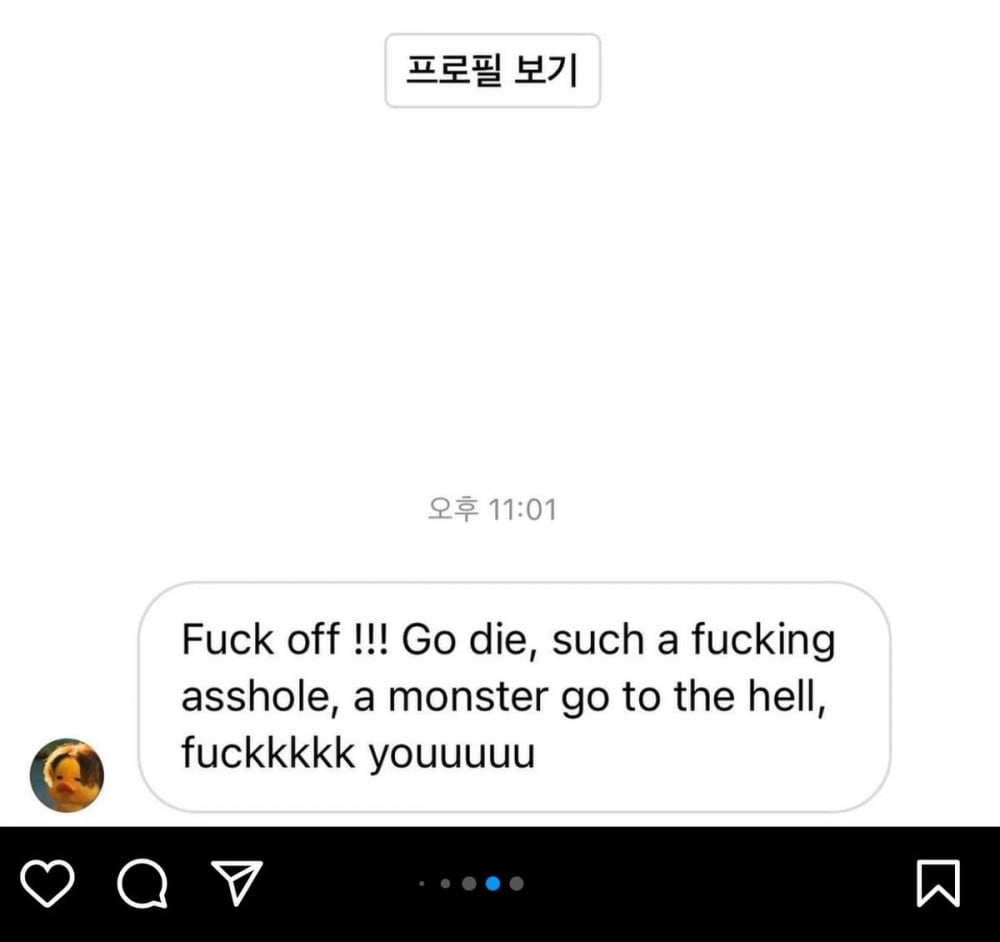 Soon, the sister made an Instagram post with screenshots of harassing comments and messages. In a caption, she wrote, "I never wished upon the departure nor I demanded her to leave the group. I never even got an apology from her after she left the group. Do they really want me to die for real"

What do you think?