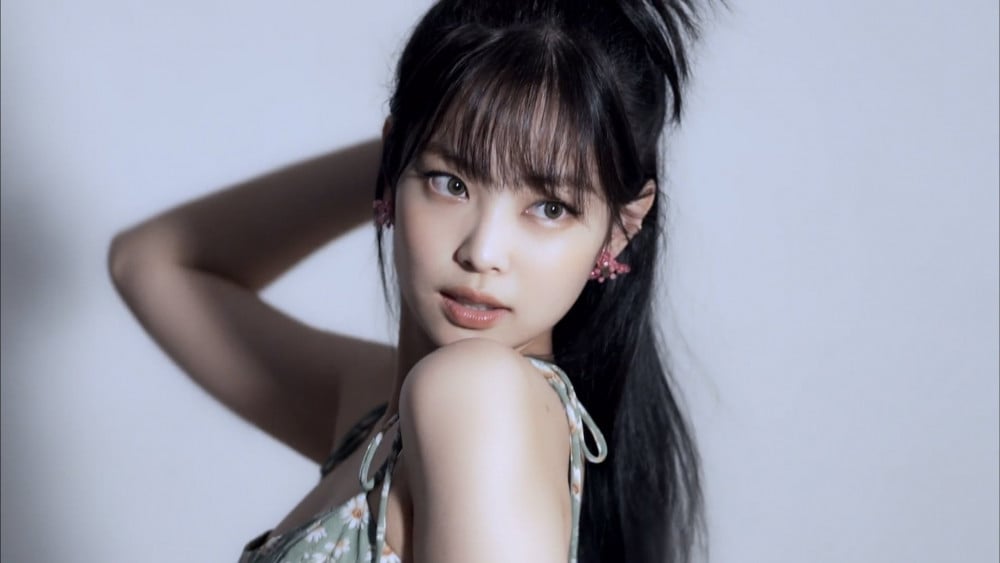 BLACKPINK's Jennie in the group's 2021 Summer Diary has sent fans into a frenzy.

On August 26th, a post on a popular online community gained attention after posting pictures of Jennie showing off her bangs in the group's seasonal greeting DVD. The seasonal DVD, 'BLACKPINK 5th ANNIVERSARY [4+1] 2021 SUMMER DIARY', was released to the general public on August 25th.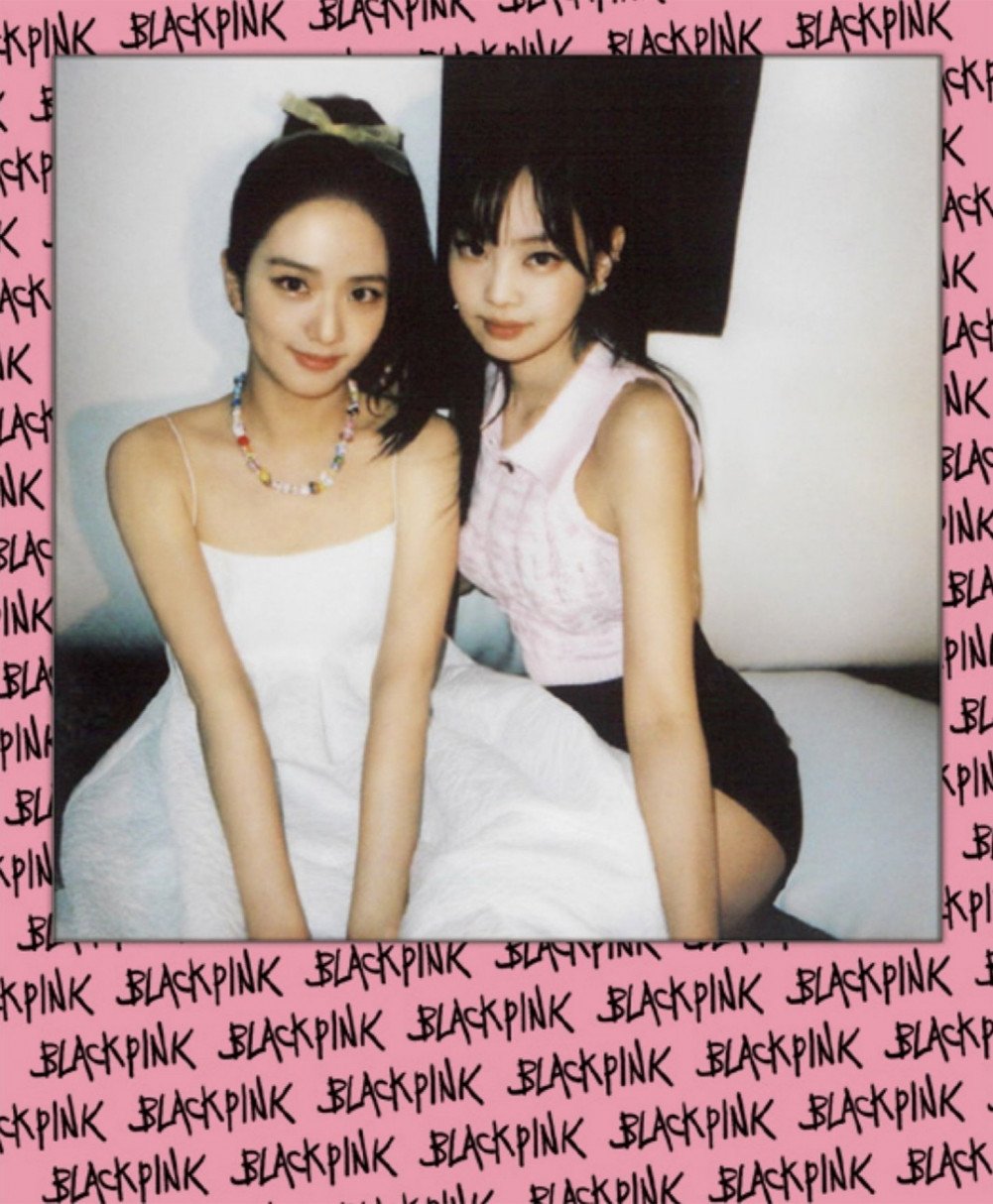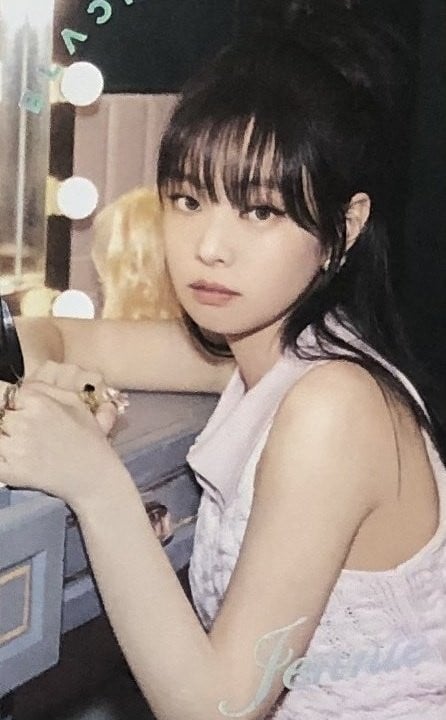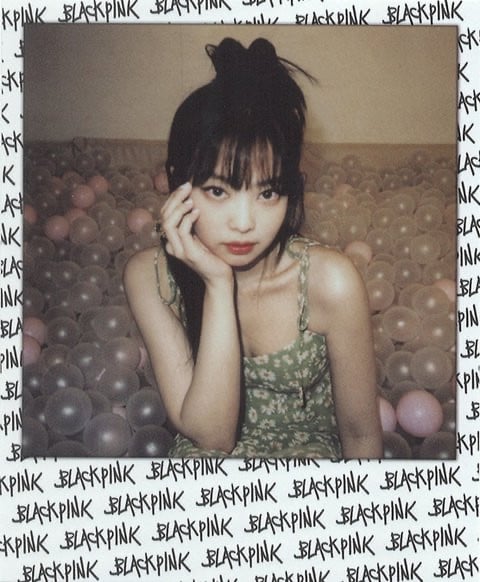 BLINKs gathered in the comment section and shared their excitement seeing Jennie perfectly pulling off her new hairstyle. Some of the comments include:
"I'm regretting not getting the summer diary...omfg She's gorgeous"
"Idk how Jisoo came up with a Jen-deuk nickname that goes so well with Jennie lol I mean she looks like a feisty cat"
"Jennie's facial features are so attractive. Her face can have multiple images at the same time"
"I thought she looks best without the bangs but this full-fringed hair also looks good on her"
"Her visuals are uncontested even during their non-promotional period"
How do you like her hairstyle?