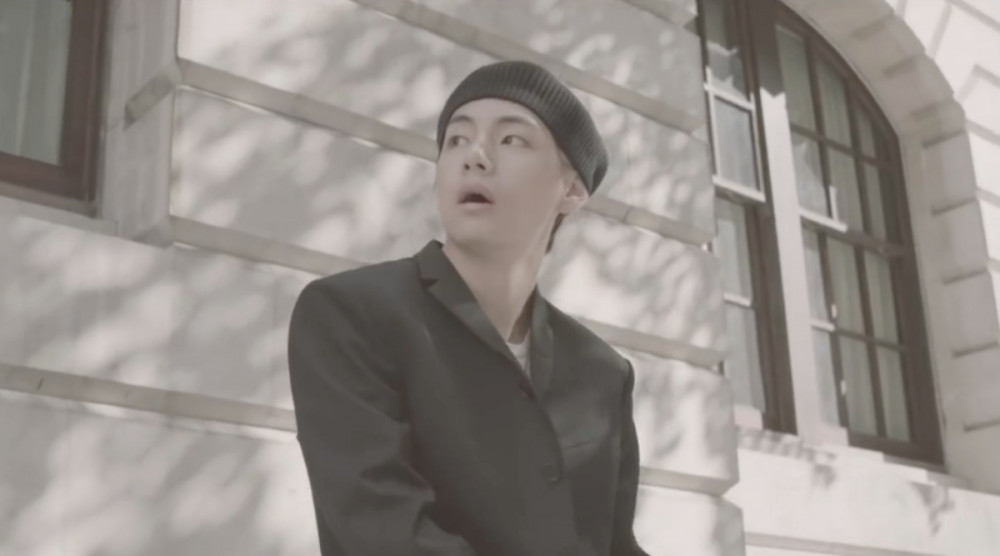 BTS member V's "Winter Bear" music video has surpassed 78 million views on YouTube.

First released in August of 2019, "Winter Bear" is a song that was born from V's personal participation in the process of writing, composing, producing, and directing. Through this song, V demonstrated his abilities as a singer-songwriter, actor, and director, and gained favorable reviews from critics.

Consequence of Sound (CoS), a music and film critic medium, expressed their surprise by stating, "V is very versatile, enough to appear in and direct the music video, in addition to composing [the music]." Colin Nika, a journalist at DAZED magazine, saw the music video for "Winter Bear" and said, "V shows his various experiences and emotions from a musical and cinematic perspective, having the essential requirement for an artist."
Meanwhile, the music video for "Winter Bear" received positive responses globally when it was first released. Not only did the music video receive love, but the digital music source on Sound Cloud also gained a lot of attention. On Sound Cloud, "Winter Bear" surpassed 140 million streams, further proving its popularity.

Watch the music video for "Winter Bear" down below, if you haven't already!