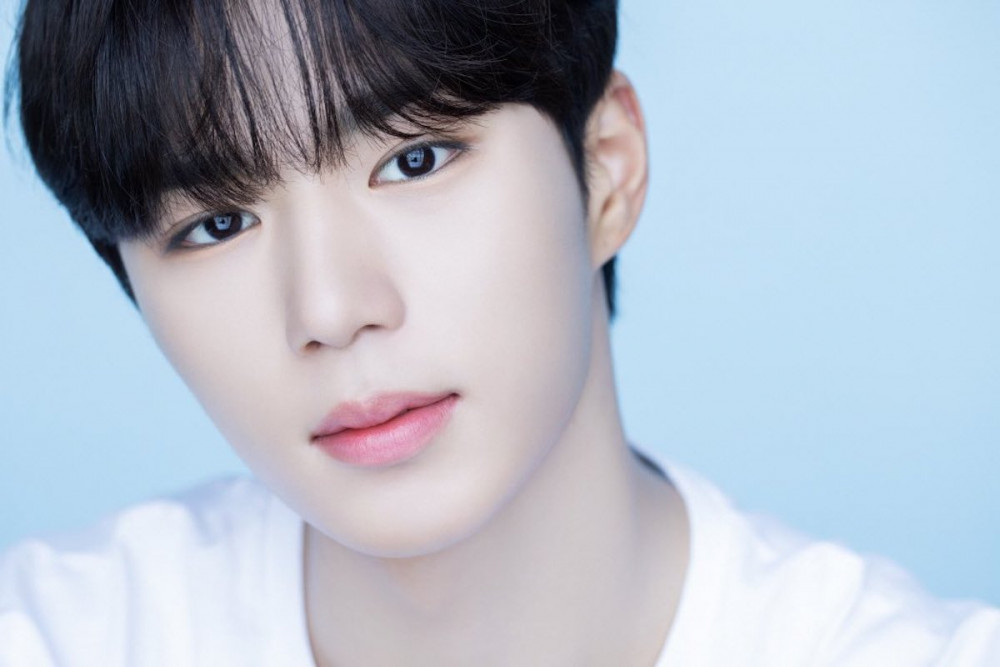 WEi's Kim Jun Seo is the next member up to surprise fans with a handsome new set of actor profile photos!
Last week, WEi revealed actor profile images of the group's official "acting-dol" member, Kim Yo Han. But now, it looks like fans can also look forward to Jun Seo's acting debut, maybe sooner than later!
A part of the maknae-line of WEi, Jun Seo shows off his soft and warm charisma in his new profiles, either in all-white or all-black.
Do you want to see WEi's Jun Seo kicking off his acting career soon?