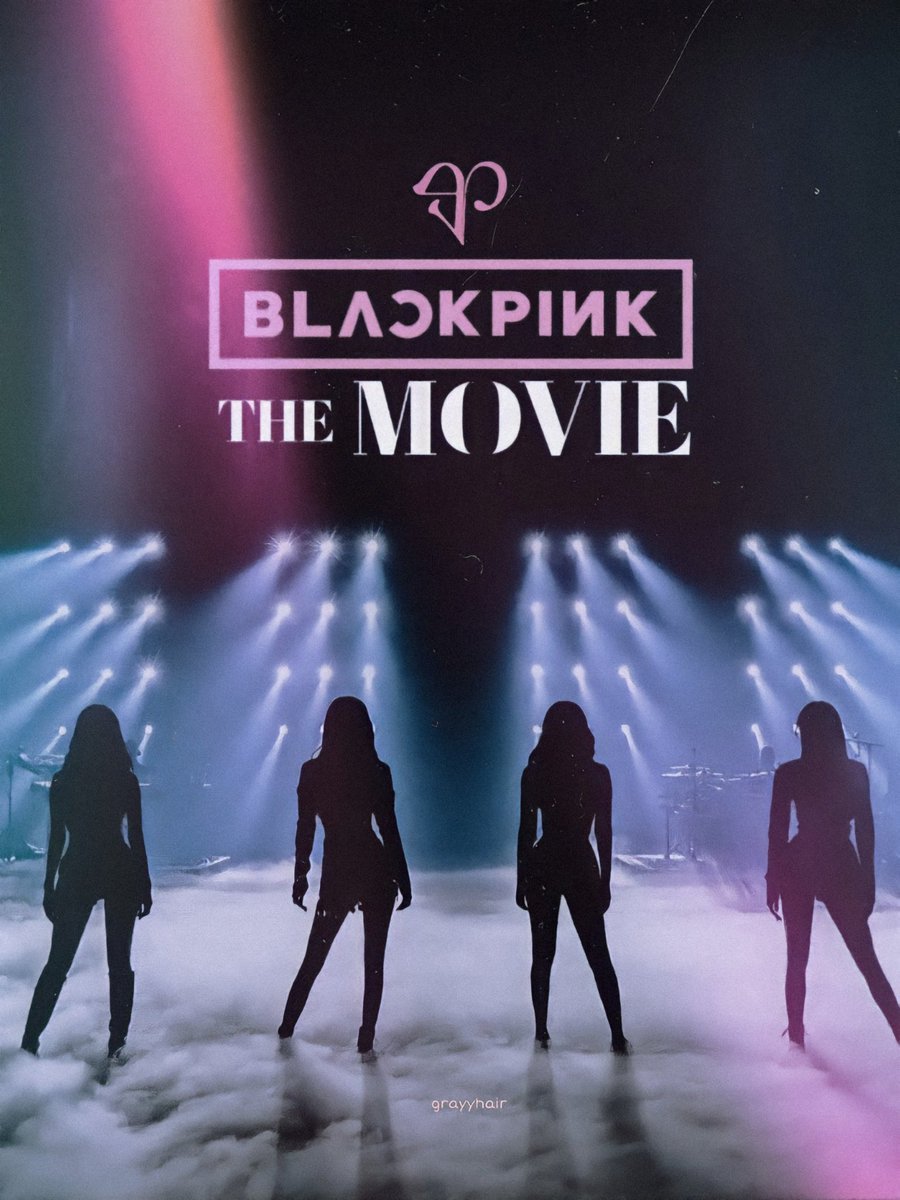 Blackpink released 'The Movie' as a part of the 4 + one project to celebrate their 5th year anniversary.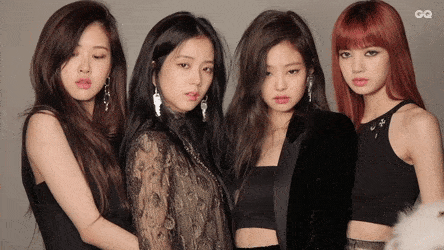 Although it was released in a pandemic, it still had an excellent performance at the box office.
On August 17, it was announced that Blackpink's 'The Movie' has become the Highest-grossing event cinema release of 2021.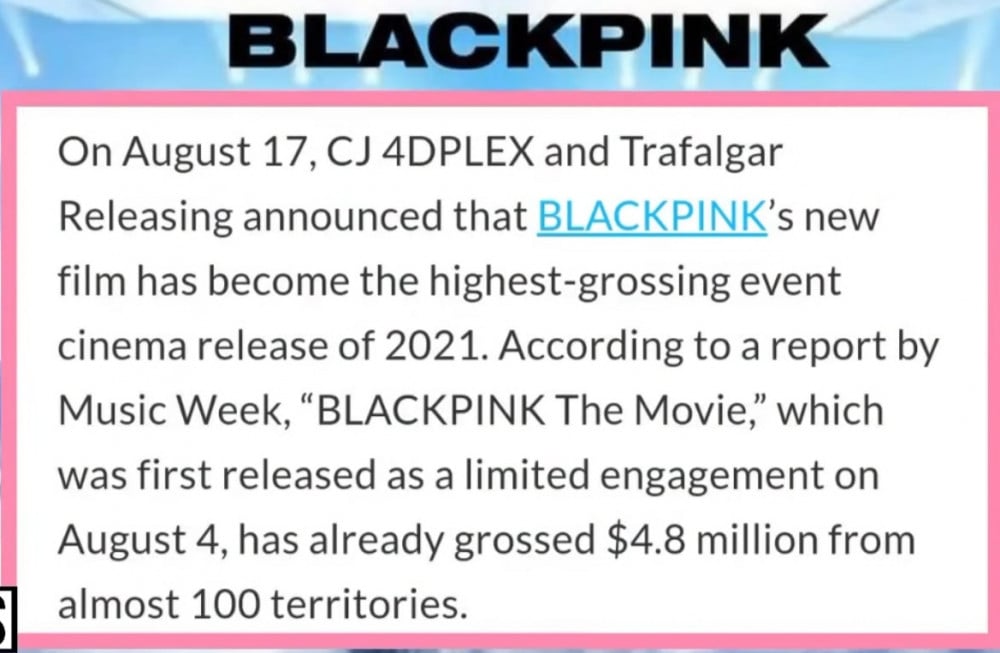 According to a report by music week, Blackpink's 'The Movie,' which was first released as a limited engagement on August 4th, has grossed 4.8 million dollars from almost 100 territories.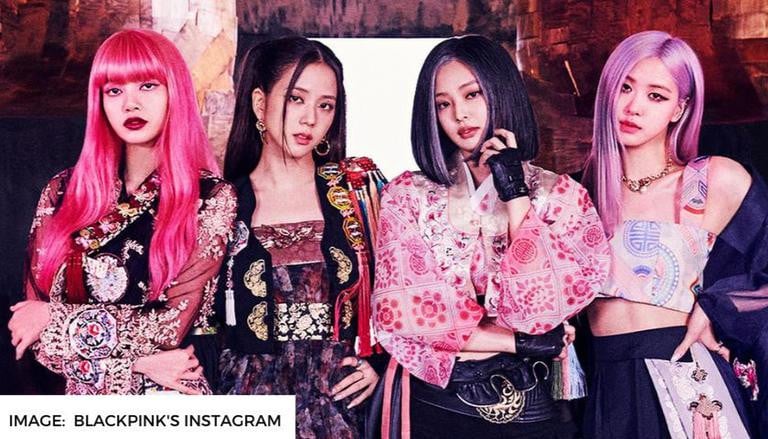 The film highlights the members and their concert performance. 'The Movie' has surpassed 500,000 moviegoers worldwide. This is the highest number of admission for any event cinema released this year.
Also as local COVID-19 restrictions are lifted in southeast Asia.
'The Movie' is scheduled to be released in additional countries towards the end of August.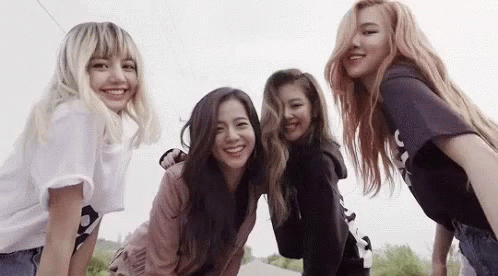 The movie has been screened in over 34 cinemas. But that number is expected to rise to 4,200 in the weeks to come.