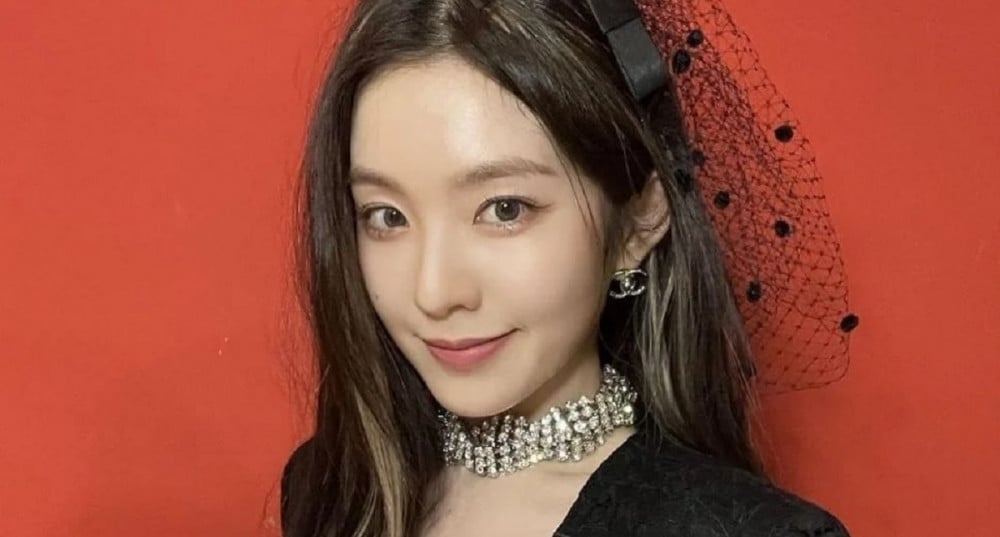 The official Instagram account of 'Elle Korea' has made a brand new post after having left out Irene.
On August 22, the official account of the famous magazine initially posted about Red Velvet's new hair and make-up without including an image of Irene. After receiving severe backlash in the comments section, the editorial deleted the post and uploaded a new entry with all five members' individual shots included.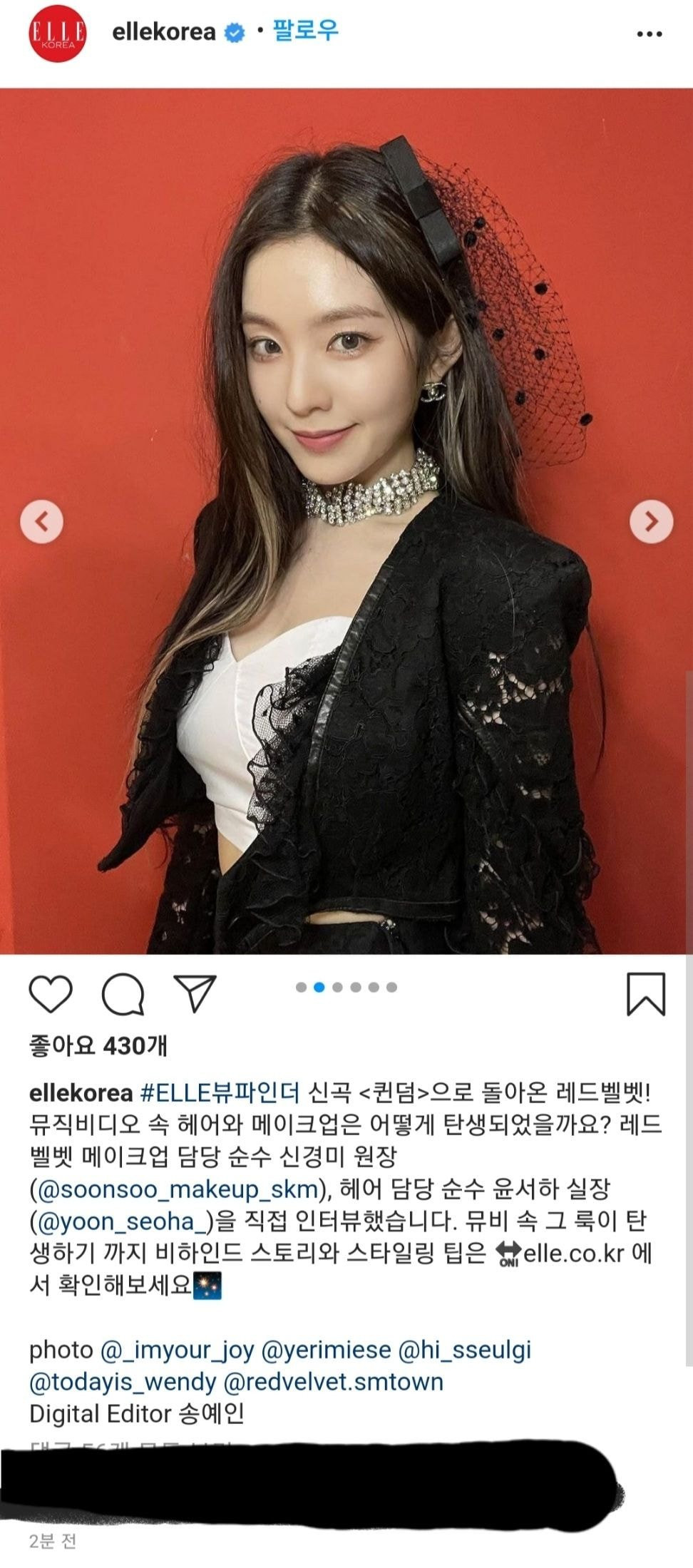 Later, the new post also added the handle for Irene's individual Instagram account.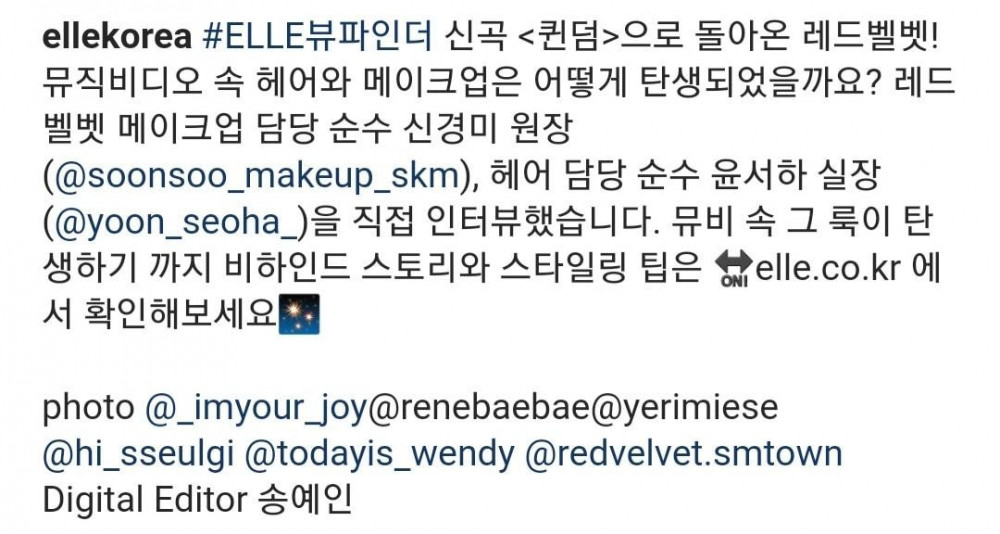 Netizens are speculating that 'Elle Korea' is boycotting the inclusion of Irene as there was significant friction especially between the member and several editorial staffs during her behavior controversy.
Check out the new post below:
What do you think of this issue?