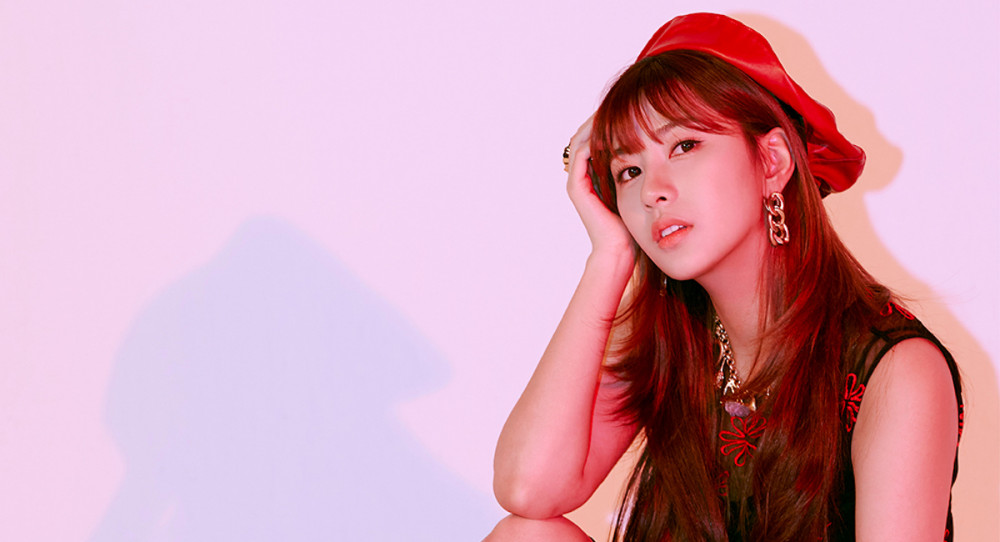 According to media outlet reports on August 31, A Pink's Hayoung is gearing up to release a solo collaboration single next month.
Reports say that Hayoung recently participated as the vocalist in a track produced by the musician SARANG. The collaboration single will be released on music sites some time in early September, marking the A Pink member's first new solo release in approximately 2 years, since her solo debut with "Don't Make Me Laugh".
Meanwhile, Hayoung most recently starred in the web drama series 'Love Trigger', also releasing an OST titled "Couple" for the series.