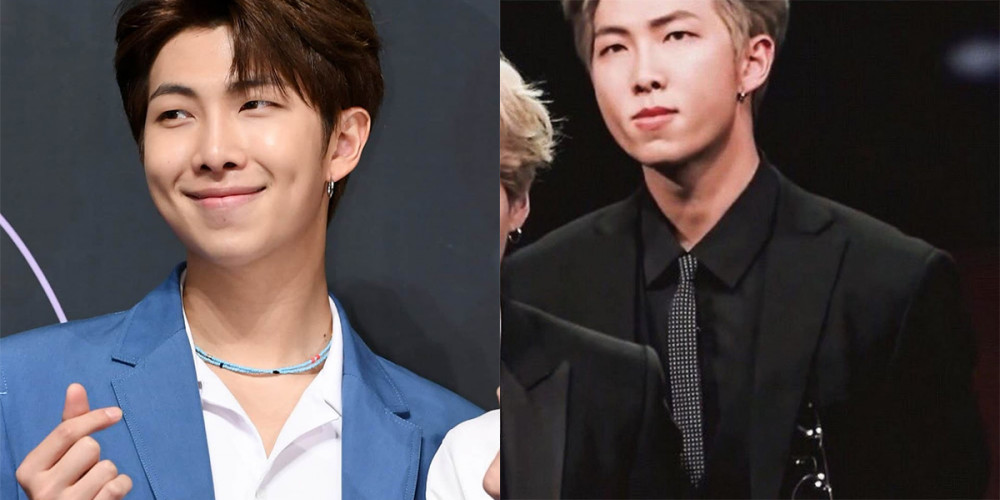 On stage, K-Pop idols, as artists, have to embody varied emotions, as per their concepts. Similarly, part of the K-Pop idol experience is the fact that fans get to know the people behind the artists through various unfiltered reality shows, variety show appearances, V-Lives, behind-the-scenes clips, and so on and so forth. As such, it is safe to say, that fans have seen their idols in almost every mood ever. Here are 7 male K-Pop idols who look hotter when serious.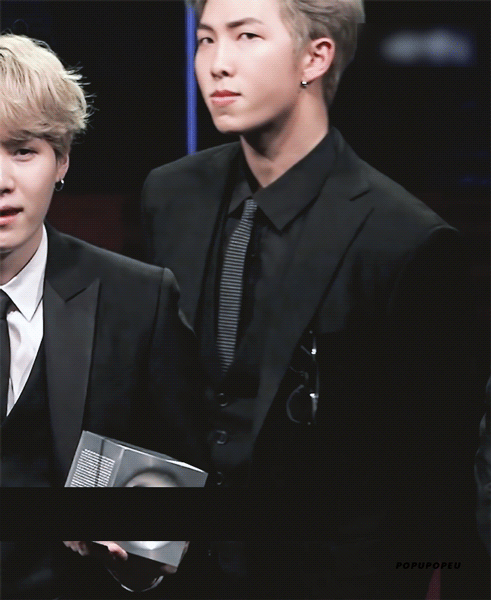 BTS' RM has a unique habit of tonguing his inner cheek. Fans have noticed that he tends to do that when he's holding something back or focusing on something really hard. He even does it during performances at times, when the concept demands such a mood. It is undeniable that he looks incredibly fine when he does that.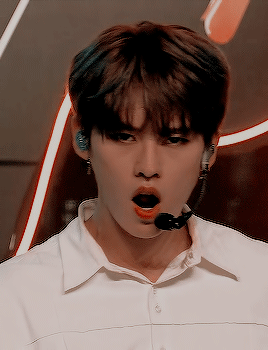 Lee Know is known for his serious disposition, both among his members and fans alike. His sharp features amplify his facial expressions, and when he takes on an aggressive concept on stage or just in general, his sharp jaw and pointed gaze are enough to make fans' hearts flutter.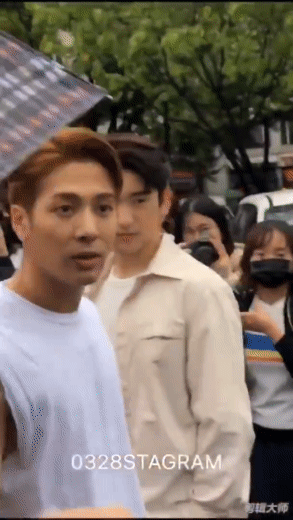 Jackson is a man of a powerful and self-assertive nature. He does not hesitate to stand up for what's right and against what's wrong. He always speaks up, regardless of whether there are cameras around or whether he's on national television. This constructive anger is not only an important impetus for societal change but also very hot.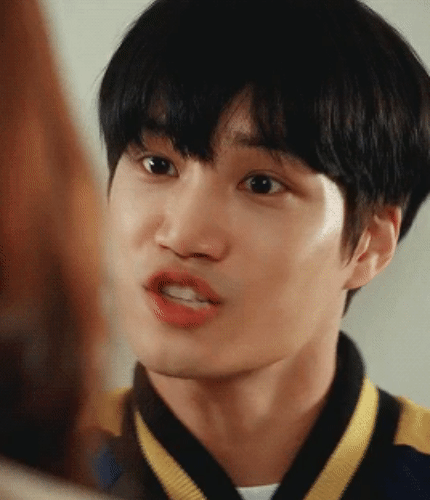 Kai is one of the sweetest K-Pop idols in the industry, and his teddy bear-like personality is beloved by fans, his members, and even other fellow artists. However, when he gets angry, like the time he spoke out against sasaeng fans and other times while acting, fans have noticed that he looks especially hot.
There probably isn't a more polite and soft-spoken idol in the industry than Rocky. However, when he raps, he holds the power of a dragon breathing fire. As such, it isn't surprising that he looks unbelievably alluring when he acts out anger in character. Watch him adorably act angry as a preface to an amazing cover of 'Guilty' above.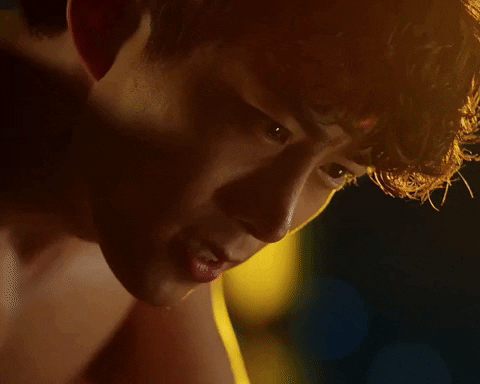 The fact that Taecyeon would be on this list was a given. After all, who can ever forget how sinfully attractive he looked as the psychopathic Jang Joon Woo in 'Vincenzo.' In the narrative, he is the last person anyone should find charming, but as Taecyeon would have it, every second that he was seething with anger, was another moment that fans' hearts fluttered.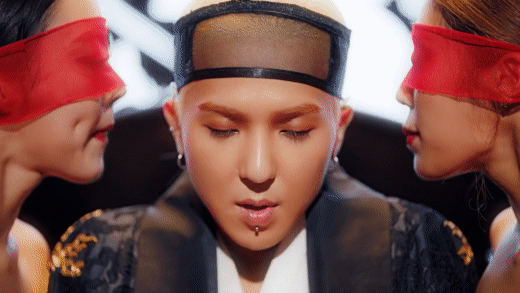 MINO finds true self-expression through his art, and he is the last person that you'll see allowing his anger to manifest itself. However, if the characters and concepts he takes on in music videos, especially his solo ones, are anything to go by, he definitely looks hot when he has a serious face on.