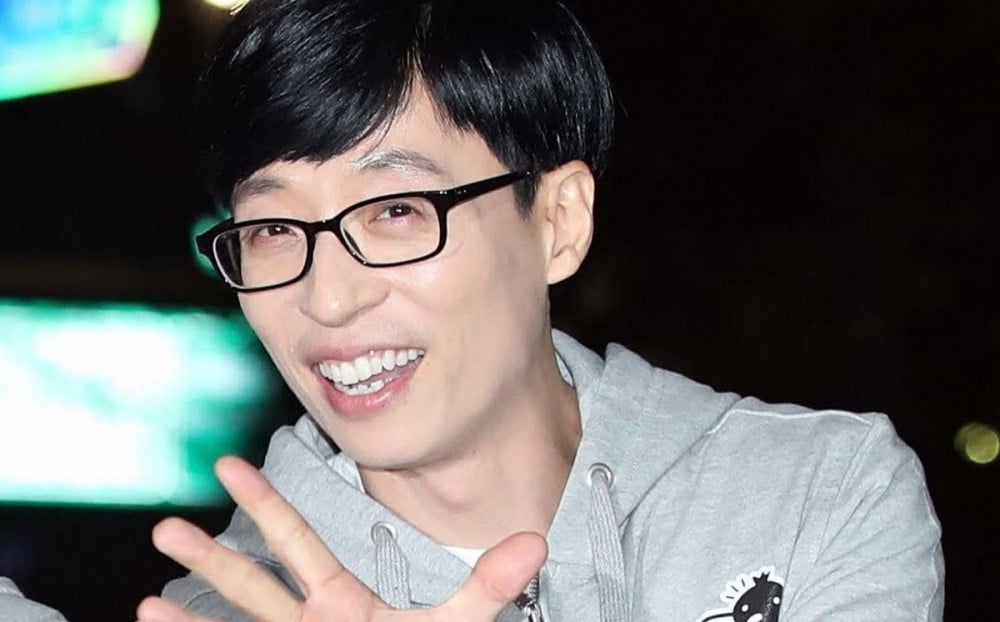 Yoo Jae Suk is in talks to sign with Kakao Entertainment.

The popular variety show host is ending his exclusive contract withFNC Entertainment on July 15 KST, and fans have been speculating where he'll be going next. Though it's possible he'll continue as a free agent, reports revealed he's been meeting with reps from Kakao Entertainment.

On July 6, a source from Kakao Entertainment stated, "We're currently discussing it, but nothing has been confirmed yet."

Yoo Jae Suk signed with FNC Entertainment in July of 2015 and renewed his contract in July of 2018 for another 3 years.

Stay tuned for updates!