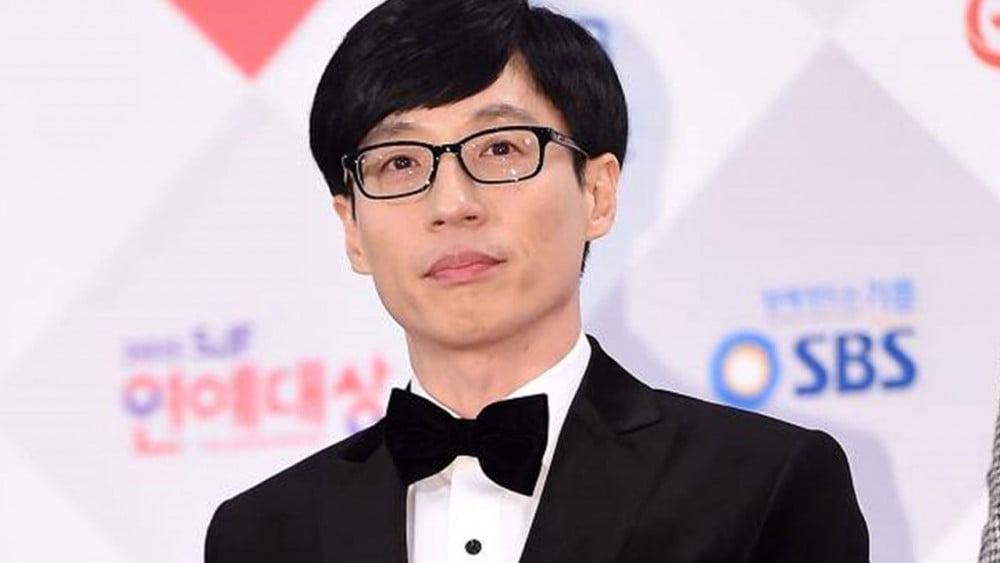 According to media outlet reports on July 6th, Yoo Jae Suk's exclusive contract with his current label, FNC Entertainment, will be coming to an end on July 15th.

As both Yoo Jae Suk and FNC Entertainment have decided not to renew Yoo Jae Suk's current contract, he will become a free agent in the entertainment industry. Yoo Jae Suk first signed with FNC Entertainment back on July 16th, 2015. 3 years later in July 2018, he renewed his contract with the label for another 3 years but this time, he has decided not to renew.
An insider has confided that an agency has already contacted Yoo Jae Suk to sign the contract with them. Stay tuned for more details.