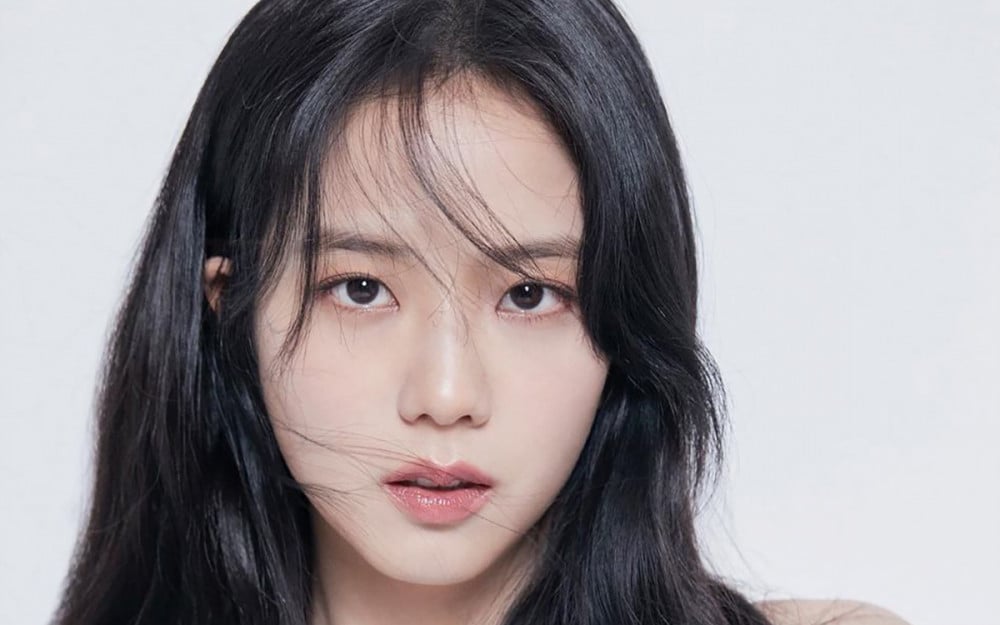 YG Stage, the YG Entertainment content platform dedicated to the activities of its label actors and actresses, has just released new actress profile photos of BLACKPINK's Jisoo!
Putting aside her charismatic stage presence for the time being, Jisoo emits a natural elegance and purity against a plain, white backdrop as she prepares to kick off her acting career this year.
Jisoo plans on greeting viewers on the small-screen very soon with her JTBC drama series 'Snowdrop' (working title), premiering later this year. Check out her new profile photos below!