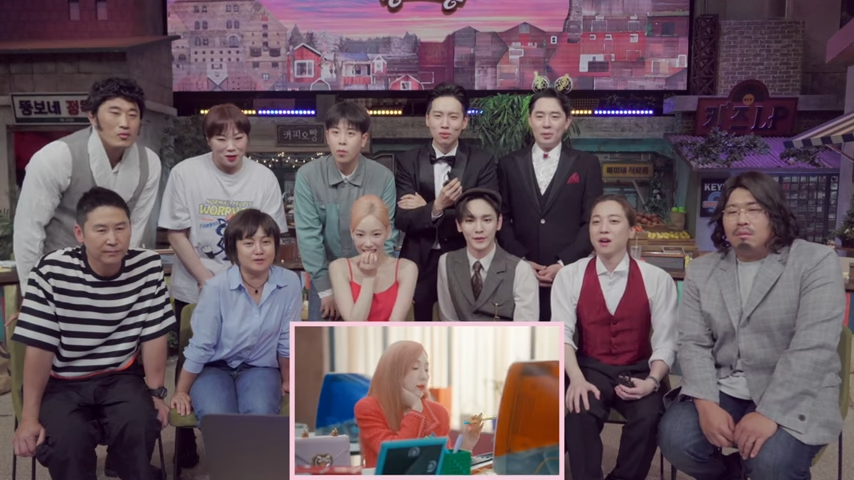 Girls' Generation's Taeyeon successfully released her latest single, 'Weekend' on July 6th. Although there were some difficulties with an accidental leak of her music video, Taeyeon was able to release her digital single, gaining much attention for the cool and laid-back tune.
Then on July 7, the cast of 'Amazing Saturday - Doremi Market' sat down together to give their reaction to Taeyeon's newest music video. They were amazed by the quality of the music video as they continued to watch in awe.
When Taeyeon was seen rapping, the members were further impressed as they commented, "You even rap?" Rapper Nucksal commented, "Just stick with singing and don't try to come over to this industry." Key joked to Nucksal, saying, "Hyung, looks like you're going to be out of a job again."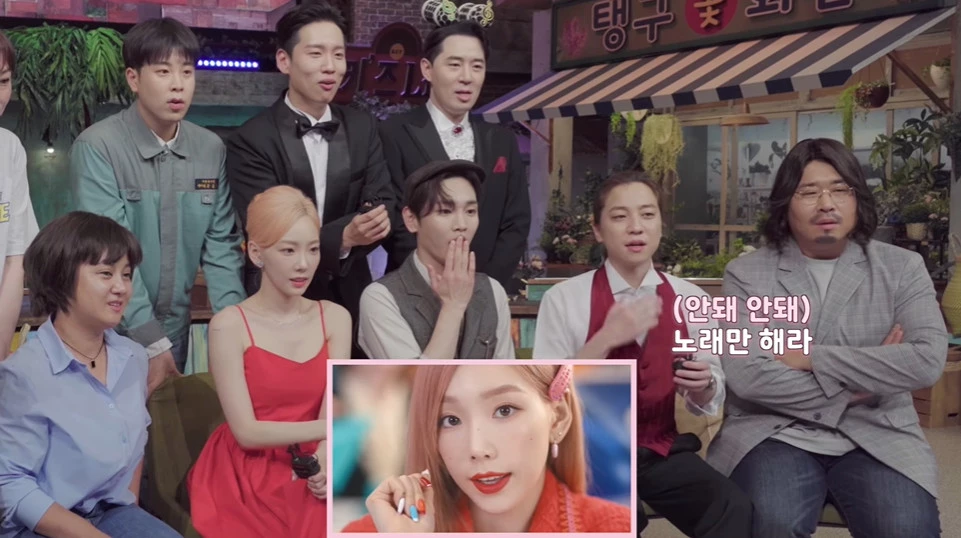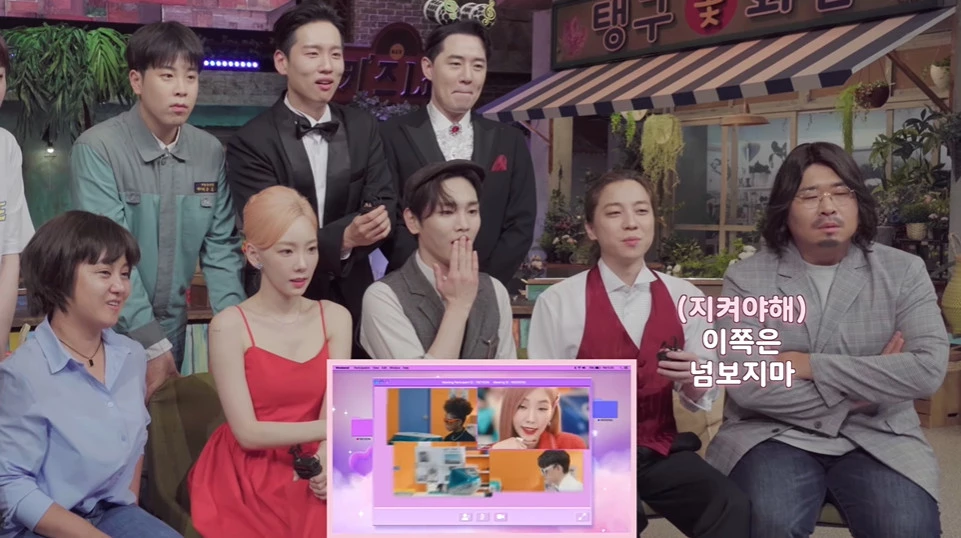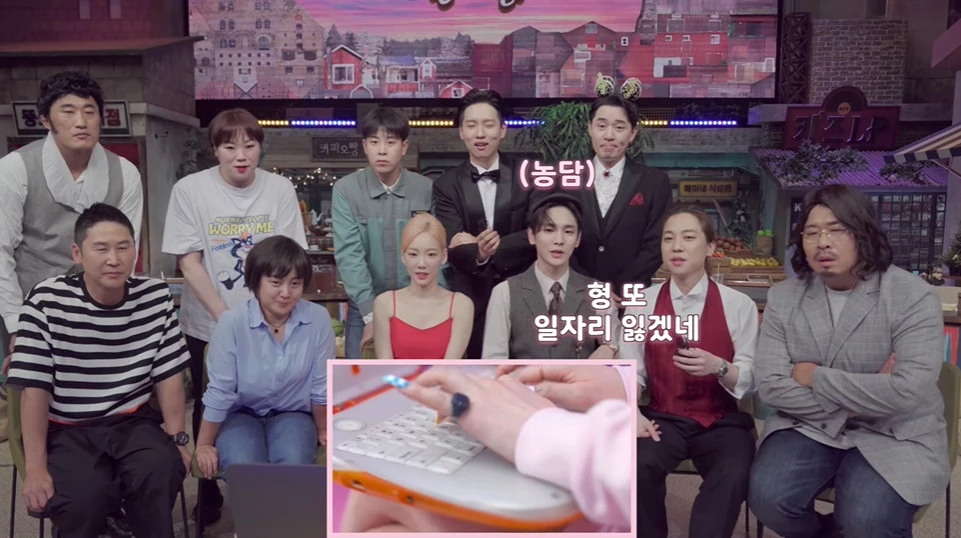 In fact, Nucksal was the runner-up on the hip-hop competition show 'Show Me the Money' and has been recognized as a renowned rapper in South Korea. During the reaction video, he nonchalantly praised Taeyeon on her rapping skills as he became jokingly wary that Taeyeon would take on the challenge of hip-hop and rapping.
The other members also praised Taeyeon and her new music video. Meanwhile, "Weekend" is charting high in various music streaming sites as soon as it was released just yesterday.