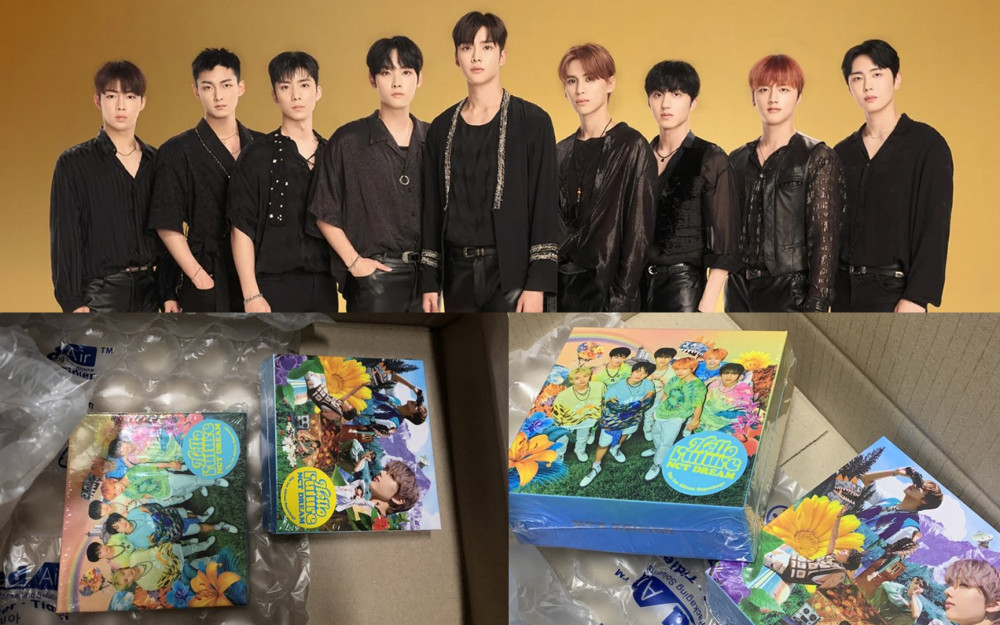 Recently, some K-pop fans in Korea are struggling with their online orders as many are receiving the wrong albums.
On July 7, one netizen shared in an online community that there have been some SF9 fans who have been receiving the wrong albums from an online shopping mall called Aladin. In fact, these SF9 fans have all been receiving NCT Dream's repackaged album 'Hello Future' in place of SF9's ninth mini-album.
Many of these fans could not hide how flustered they were and took to social media in order to seek help in resolving the issue. Some tweeted, "Hello...? Is there anyone else who ordered NCT dream albums but got SF9 albums instead?... The number of albums I ordered is wrong and I got the wrong albums...I came home excited to open my new albums but when I opened the box and saw small colorful albums so I thought 'What the?' and saw that it wasn't the correct group."
Another SF9 fan asked, "Is there anyone who ordered two copies of NCT Dream albums but got six copies of SF9 album?? If there is anyone, then please DM me."
Likewise, there were several SF9 fans who received the wrong albums and are taken aback as they never expected this to happen to them. Many are agitated as the online shopping mall made a ridiculous mistake.
Many are wondering how this online shopping mall made such a mistake as the size and colors of the albums are vastly different. While NCT Dream repackaged album is colorful and small, the SF9 albums are monochrome and are rectangular in size.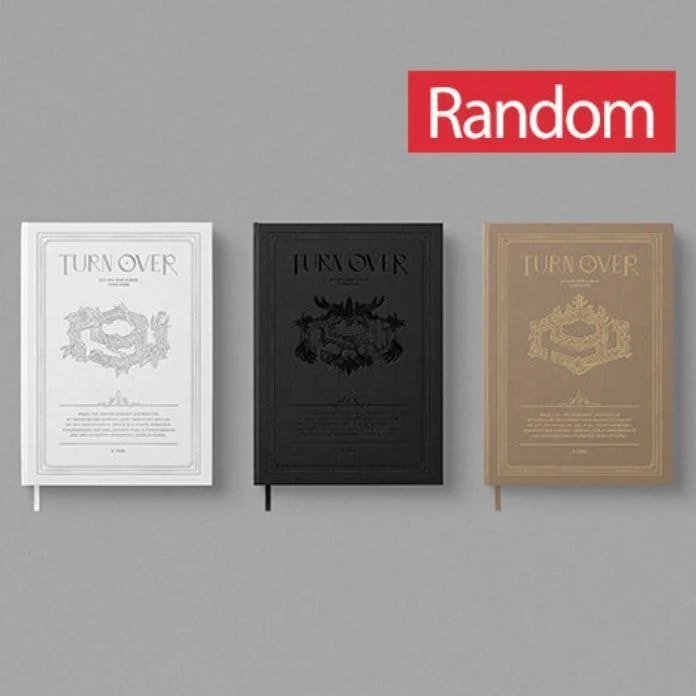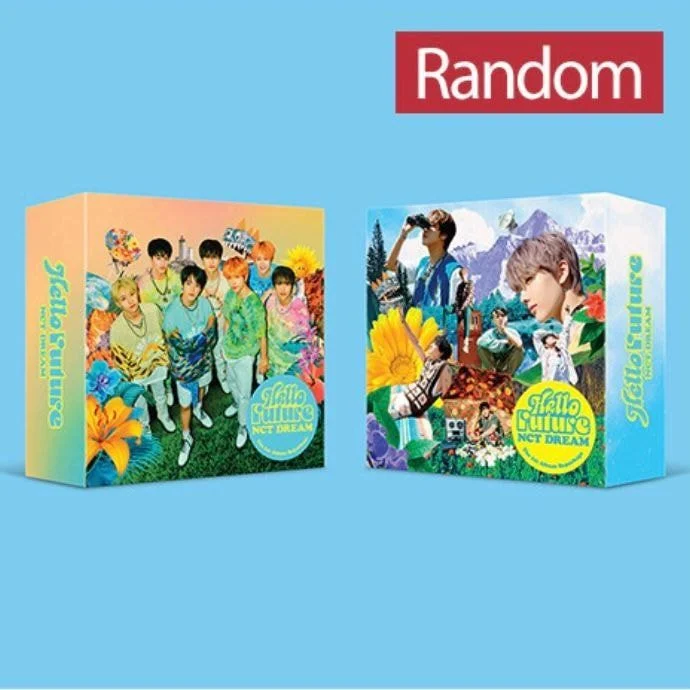 The netizen who created the online community post explained, "I'm flustered too because the design and even the size of the album are so different. Also, just a note, there haven't been any NCT Dream fans who stated that they got the wrong albums yet."
Other netizens joined in and commented, "I just ordered albums from Aladin, now I'm nervous," "Exchanging them is a hassle too," "Why are these people looking to exchange with customers themselves, they should return it to the online shop and reorder somewhere else. lol" "I don't think they got the shipment mixed up, I think they just sent out the wrong items," "I think they weren't really thinking to exchange on social media, I think they posted online to express they got the wrong album but found that there were more victims," "Oh no, they must have felt so flustered by this," and "Wow, how can that be a mistake? it's such a big mistake."