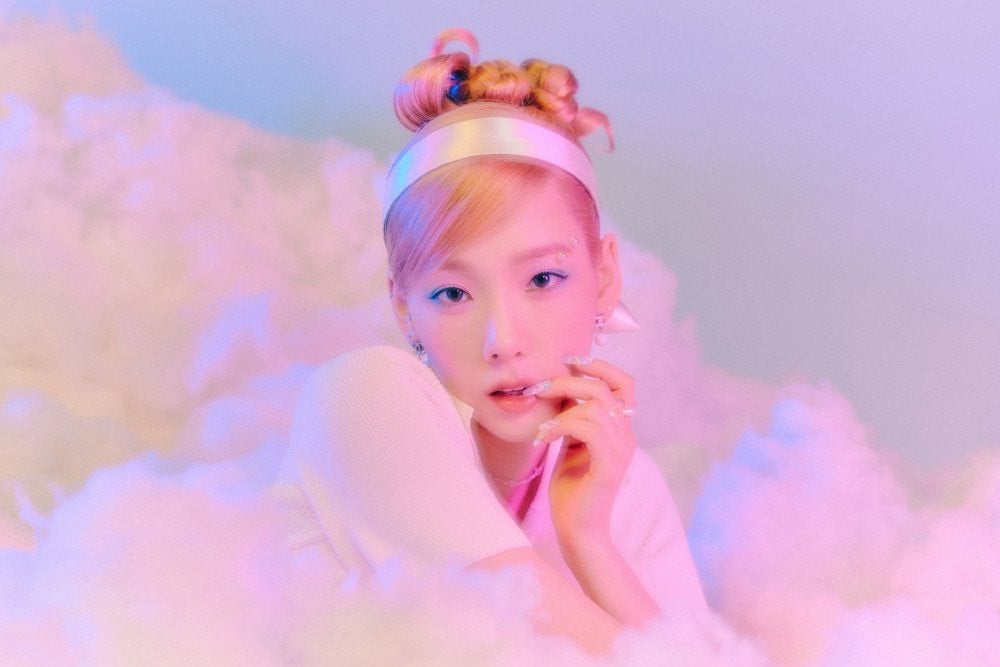 Controversy currently surrounds whether or not the music video for Taeyeon's upcoming single "Weekend" was recently leaked on a KBS variety show.

As previously reported, approximately 20 seconds of the music video aired during the July 3 broadcast of the KBS 2TV variety program 'Mr. House Husband 2' – specifically, during the credits. As the music video teaser had yet to be released at the time, and the actual music video does not come out for another few days, speculation arose over whether this was considered a leak.

In response to the controversy, a representative for the variety show confirmed they are looking into it, telling the press: "We are trying to gather the details of what happened."

Meanwhile, "Weekend" is set for release on July 6.