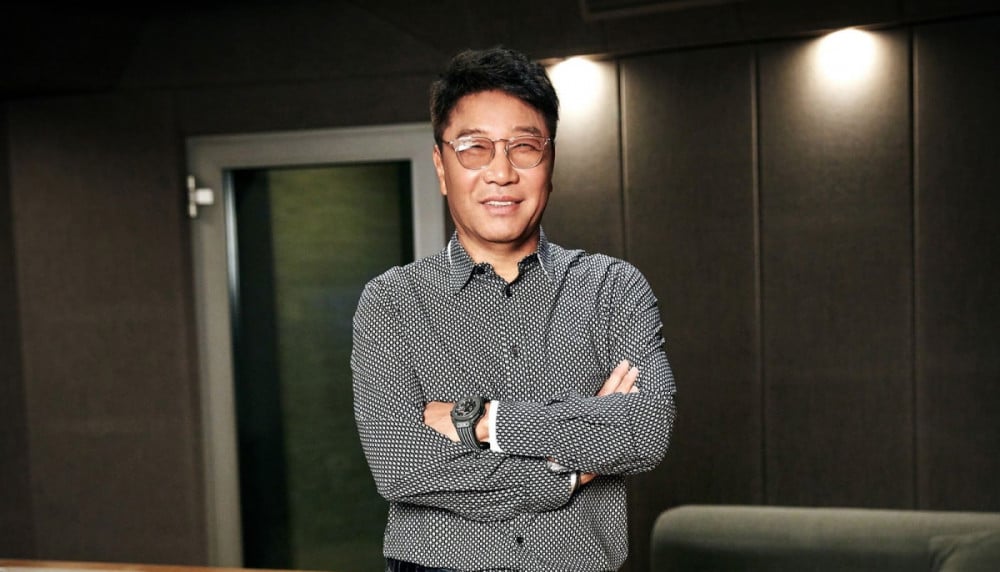 SM Entertainment founder Lee Soo Man is rumored to have gifted a 5 billion Won ($4,329,570 USD) apartment to his alleged reporter girlfriend.

According to reports, Lee Soo Man gifted an exclusive villa apartment in Gangnam, Seoul with an area of 196.42 square meters to reporter 'B' this past March. He reportedly bought the apartment for 3.89 billion Won ($3,368,871.87 USD) in July of 2015. 'B' is said to be a foreign reporter from the Seoul branch of a North American broadcast company covering news in the United States, Singapore, Hong Kong, and South Korea. She's also reported to be 17 years his junior.

The SME founder's gift does not violate the 'Act on the Prohibition of Illegal Solicitation and Other Acceptances,' which does not allow donations to members of the press as foreign media companies are not subject to the law.

With Lee Soo Man's gift, many are speculating 'B' is in fact the media mogul's girlfriend. Stay tuned for updates.