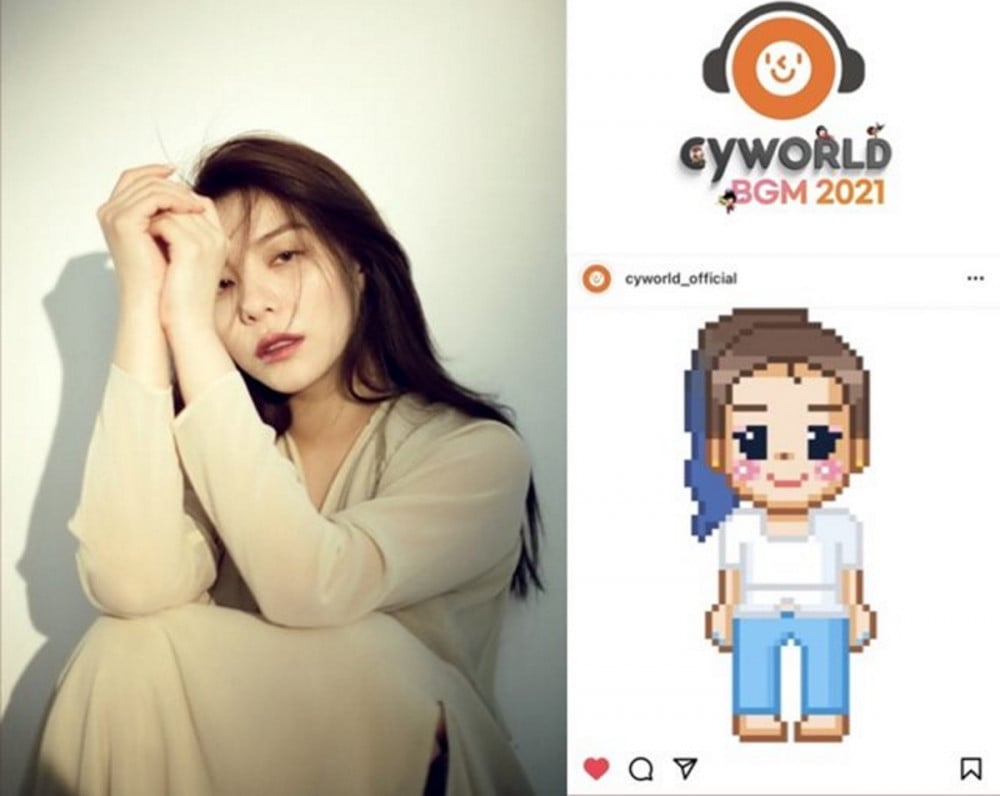 Singer Ailee will be remaking Park Hyo Shin's beloved ballad "Snow Flower" for the 'Cyworld BGM 2021' project.

According to Cyworld Jet on July 21, "Ailee is singing 'Snow Flower' as the fourth remake of 'Cyworld BGM 2021'." "Snow Flower" is a track by Japanese singer Mika Nakashima that became a huge hit in Japan in the early 2000s, and when it was later remade by Park Hyo Shin for the drama 'I'm Sorry I Love You' in 2004, the track received a lot of love in Korea as well.

The song was previously the #1 song in cumulative sales from 2002-2010 on the online community platform Cyworld, and it was also selected as the best-selling song of 2009 at the Cyworld Digital Music Awards.

Ailee's rendition is due to drop on July 23 KST. Listen to Park Hyo Shin's version of "Snow Flower" below.