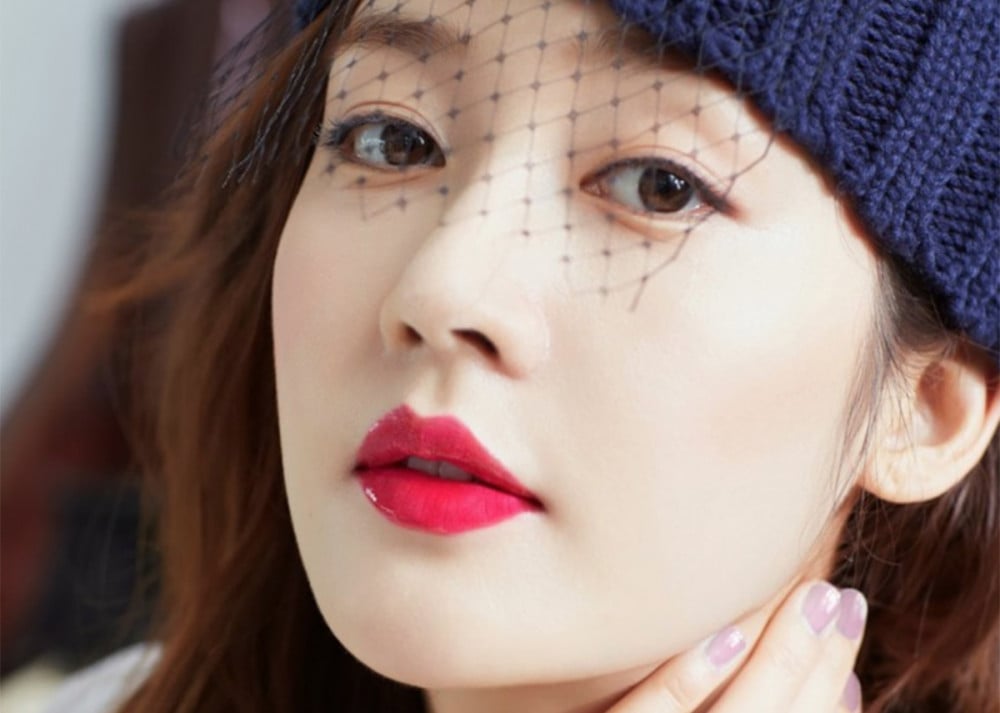 Fin.K.L member/actress Sung Yuri has confirmed that she is pregnant with twins!
On July 16, Sung Yuri's agency Initial Entertainment announced in an official press statement, "Sung Yuri is in the early stages of her first pregnancy, and she is currently resting while focussing on her prenatal care. All of the family members were overjoyed to hear that a precious new life has come to them, and they are preparing with excitement. Sung Yuri plans on continuing her broadcast activities as long as they do not involve overexertion. Please send your congratulations and encouragements."
Sung Yuri also took to her personal Instagram to share the good news with her fans and acquaintances, revealing that the nicknames given to the unborn twins are Sarang and Haengbok.
Meanwhile, Sung Yuri marred her pro-golfer husband Ahn Sung Hyun back in 2017.