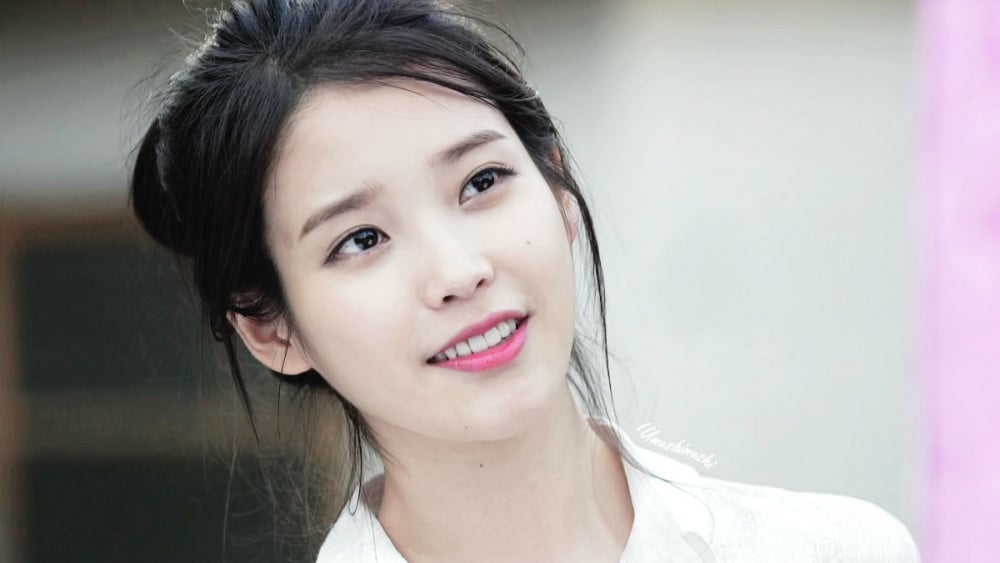 Kakao Entertainment selected singer IU as the brand model for the new global webtoon platform, Kakao Webtoon.

Kakao Webtoon's unique collaboration with IU will officially launch in South Korea in August. Kakao Entertainment will be releasing various different promotional contents on YouTube and television broadcast channels, starting on July 27th. A representative of Kakao Entertainment stated, "Kakao Webtoon and IU are very similar in that they are adventurous icons that are not afraid of unfamiliar challenges. We expect to see a great synergy from the collaboration between Kakao Webtoon and IU, both who receive a lot of love globally."


IU said, "I happily finished filming for a special concept, where I will be able to show you a different side of myself that I have never shown before. Please look forward to my collaboration with Kakao Webtoon, a platform that is not only receiving nationwide love, but also global attention."