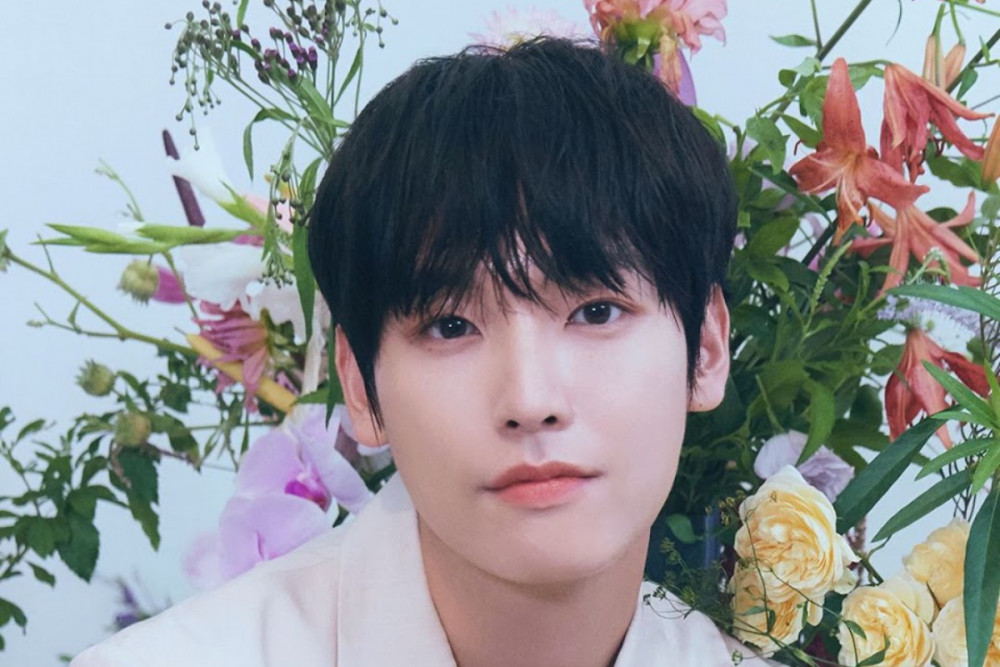 On July 4, musical actress Cha Ji Yeon was tested positive for COVID-19. On the same day, SF9's Inseong who appeared on the same musical as Cha Ji Yeon entitled 'Red Book' also released a statement through his agency, FNC Entertainment.
In the statement, FNC Entertainment said, "SF9's Inseong, who is appearing on the musical 'Red Book,' has been tested for COVID-19. The agency will inform the results of the test through a later notice as soon as it is confirmed. We apologize for causing concern to the fans and we ask for your understanding."
In the musical 'Red Book,' Inseong plays the male lead character, Brown. Cha Ji Yeon on the other hand takes on the role of the main female lead. It has been said that Inseong and Cha Ji Yeon have not been on stage together recently, but is still being tested for a possible infection.
In addition to Inseong, all the cast members of 'Red Book' have been test and are awaiting for the return of the results.
Meanwhile, SF9 is scheduled to have a comeback on July 5, along with a comeback showcase for their 9th mini album. Keen attention is drawn on Inseong's test results if the previously scheduled comeback activities could be carried out in full swing.