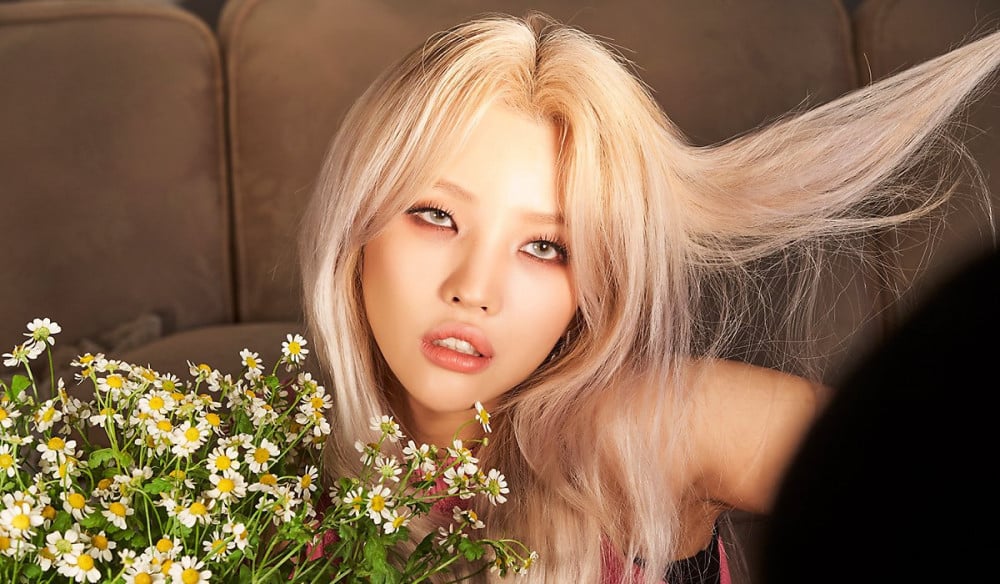 On July 4, (G)I-DLE's Soyeon posted up a myriad of behind the scenes photos for the photoshoots for her upcoming 1st solo mini album 'Windy!'
In the post, Soyeon shared photos of her in 4 different outfits and concepts, each concept showing a different yet equally chic side of her.
In the first one, Soyeon sports a pink dress sitting on a sofa in a dimly lit room.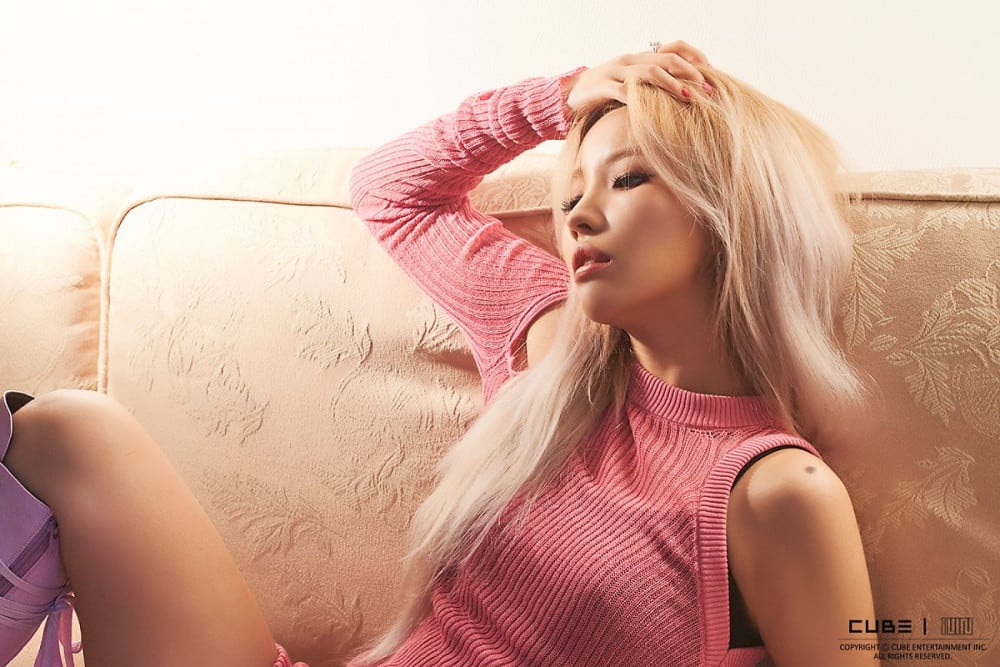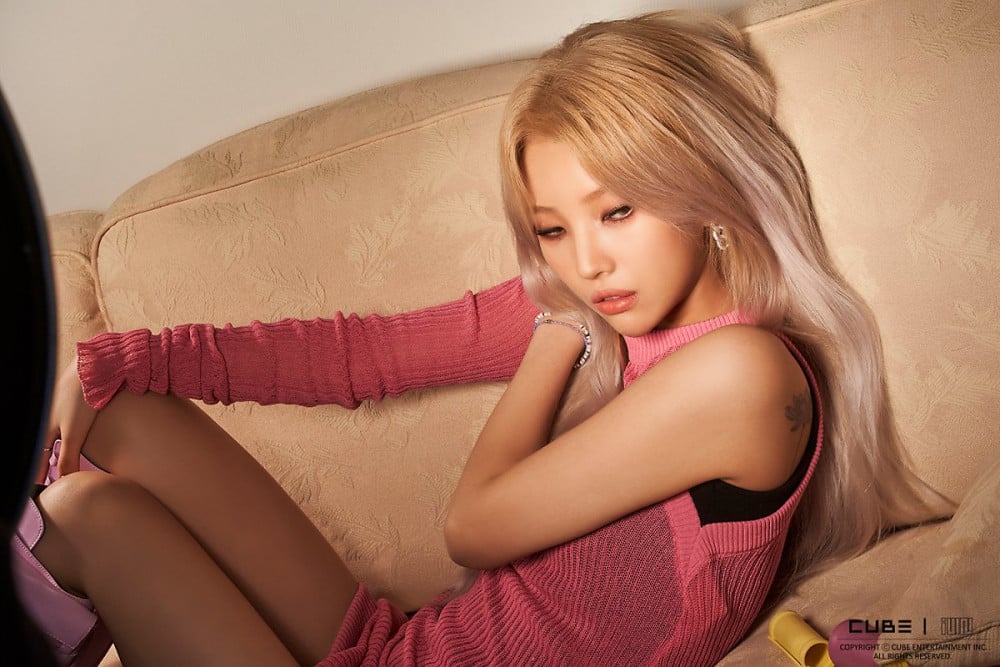 The second set is slightly more playful and vibrant, as Soyeon is depicted sitting in front of a table with chips spilled all over a crayon drawing and a chess set.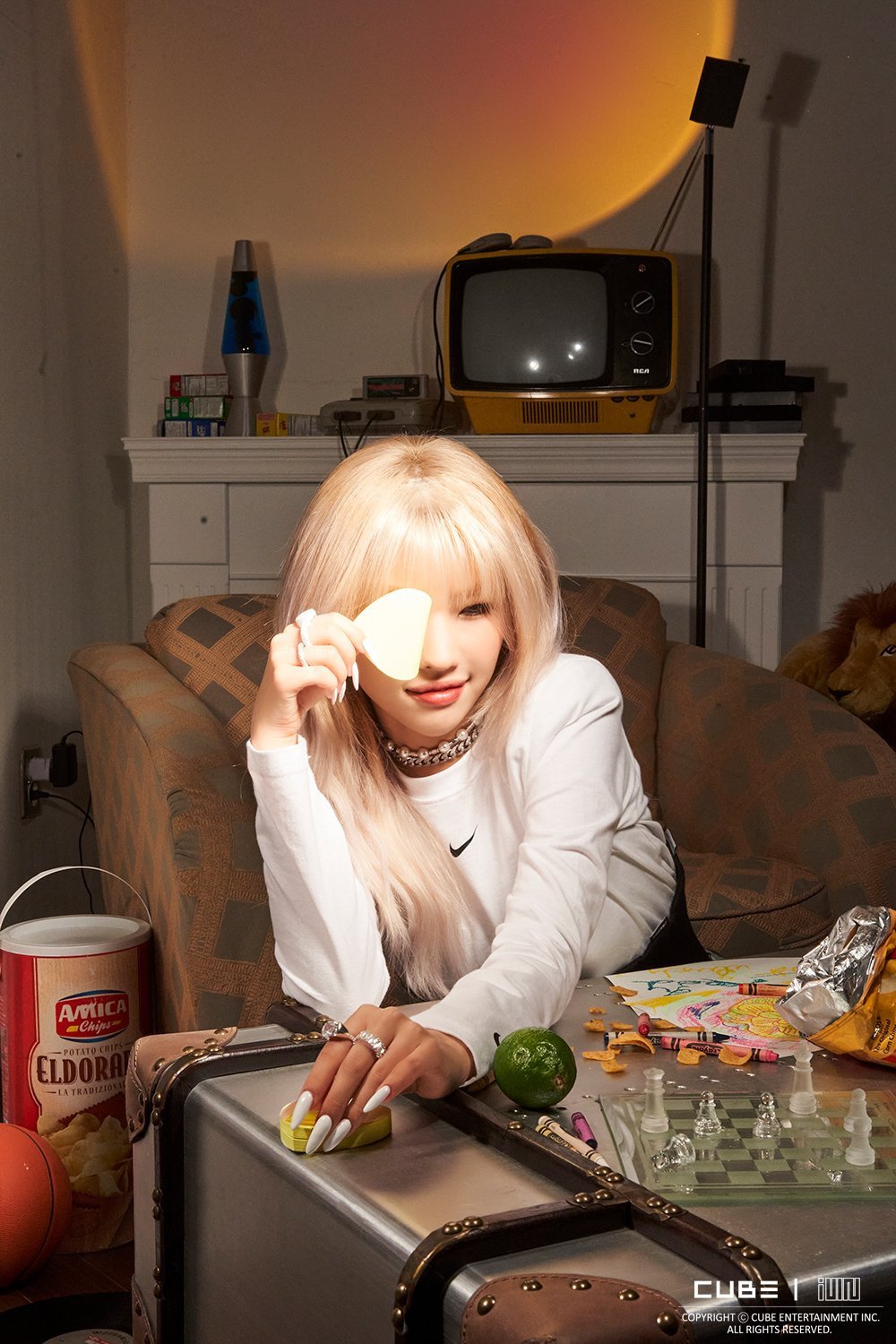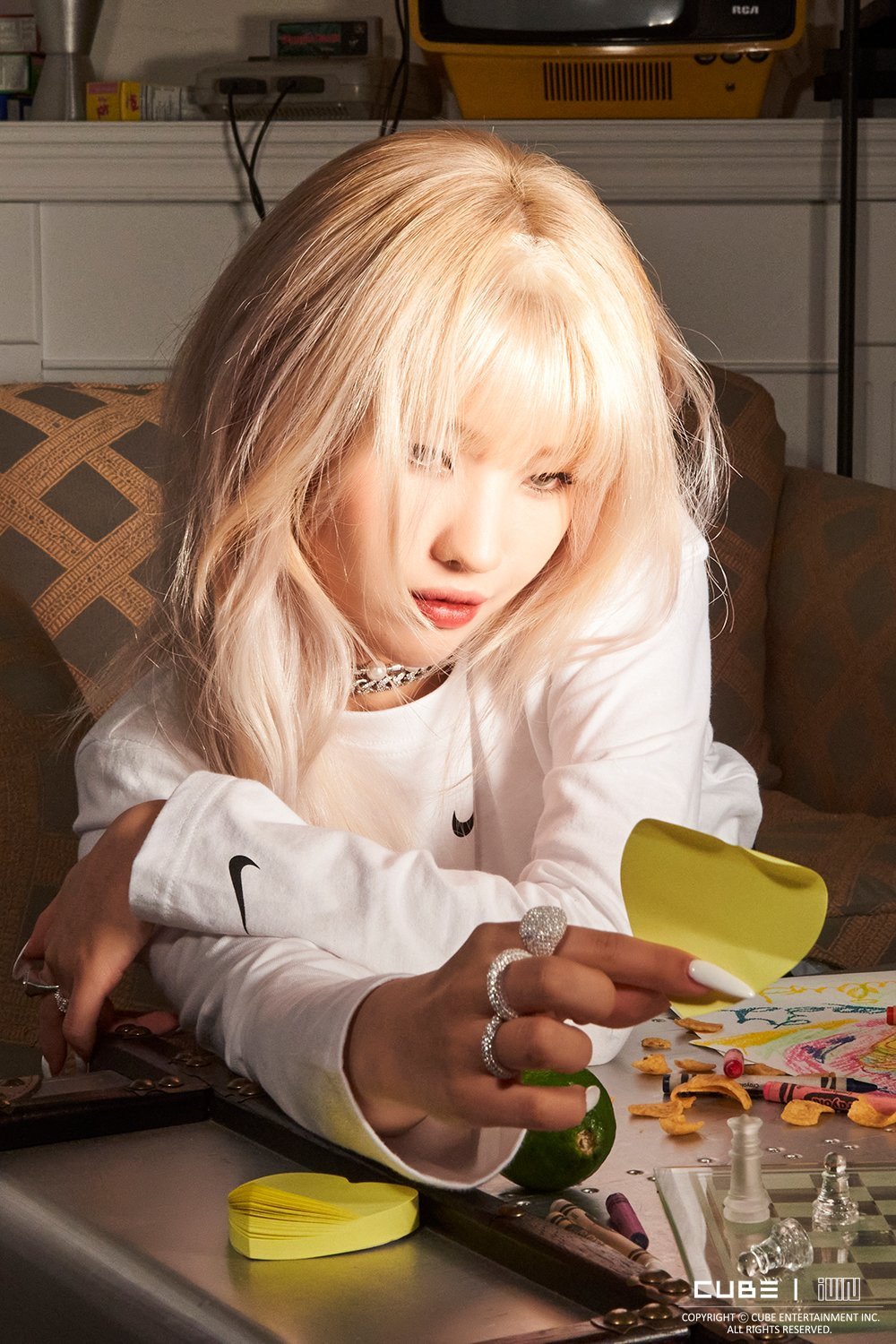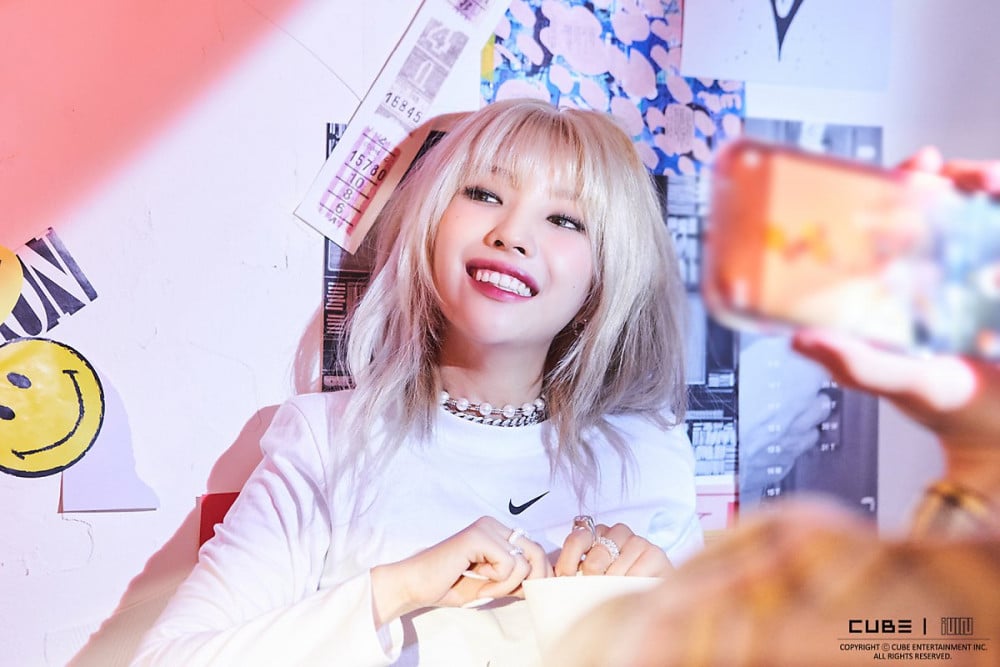 The third one is a slightly dark punk vibe, as Soyeon dresses in black head to toe, sitting in a room filled with rock and street elements.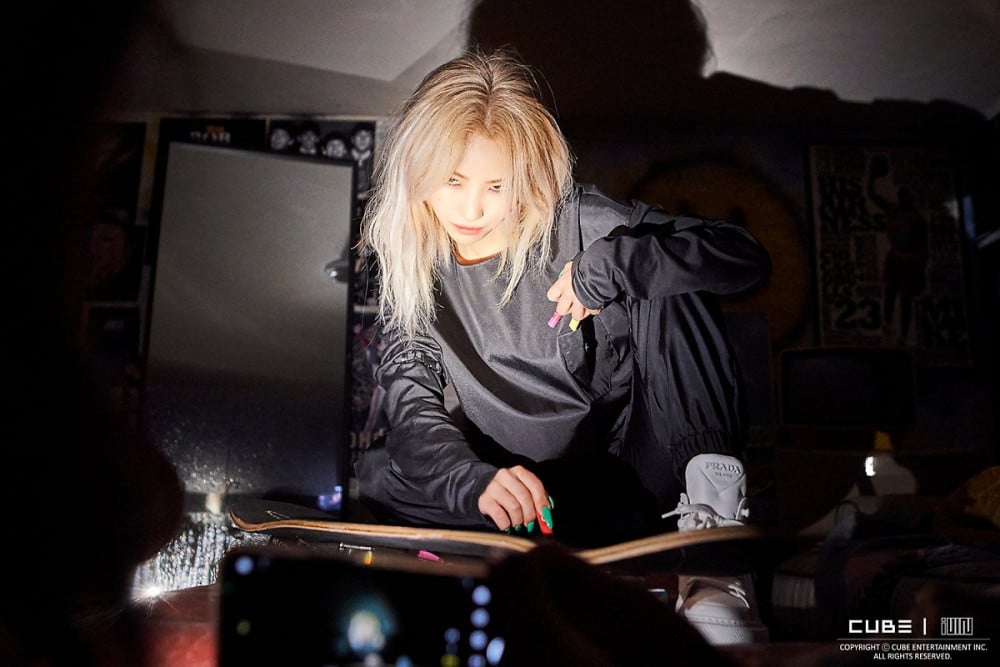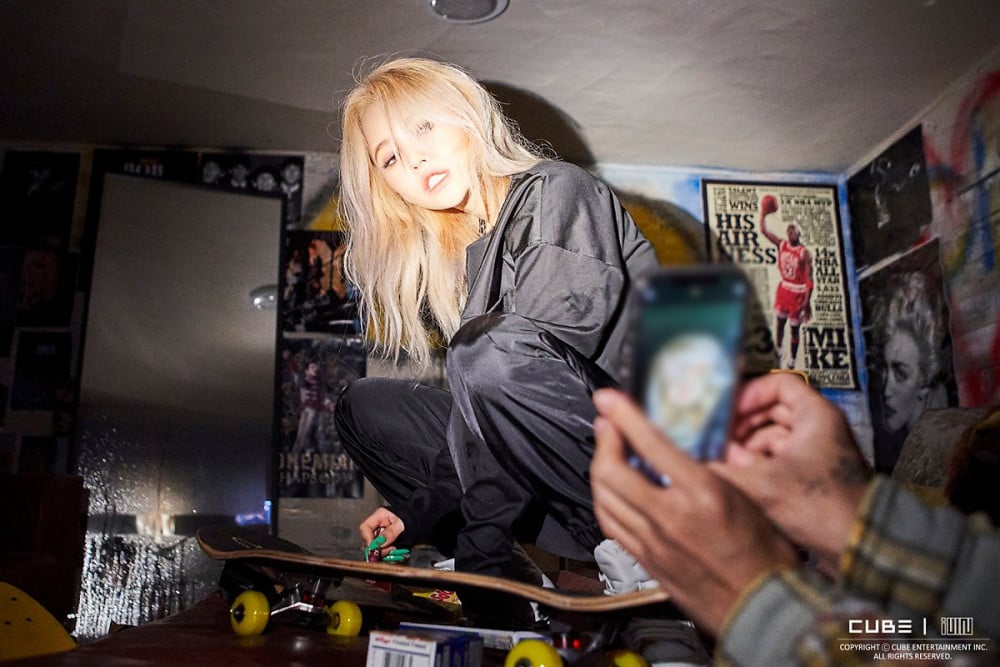 The final set gives off preppy vibe as Soyeon goes around a garden in a light blue checkered set.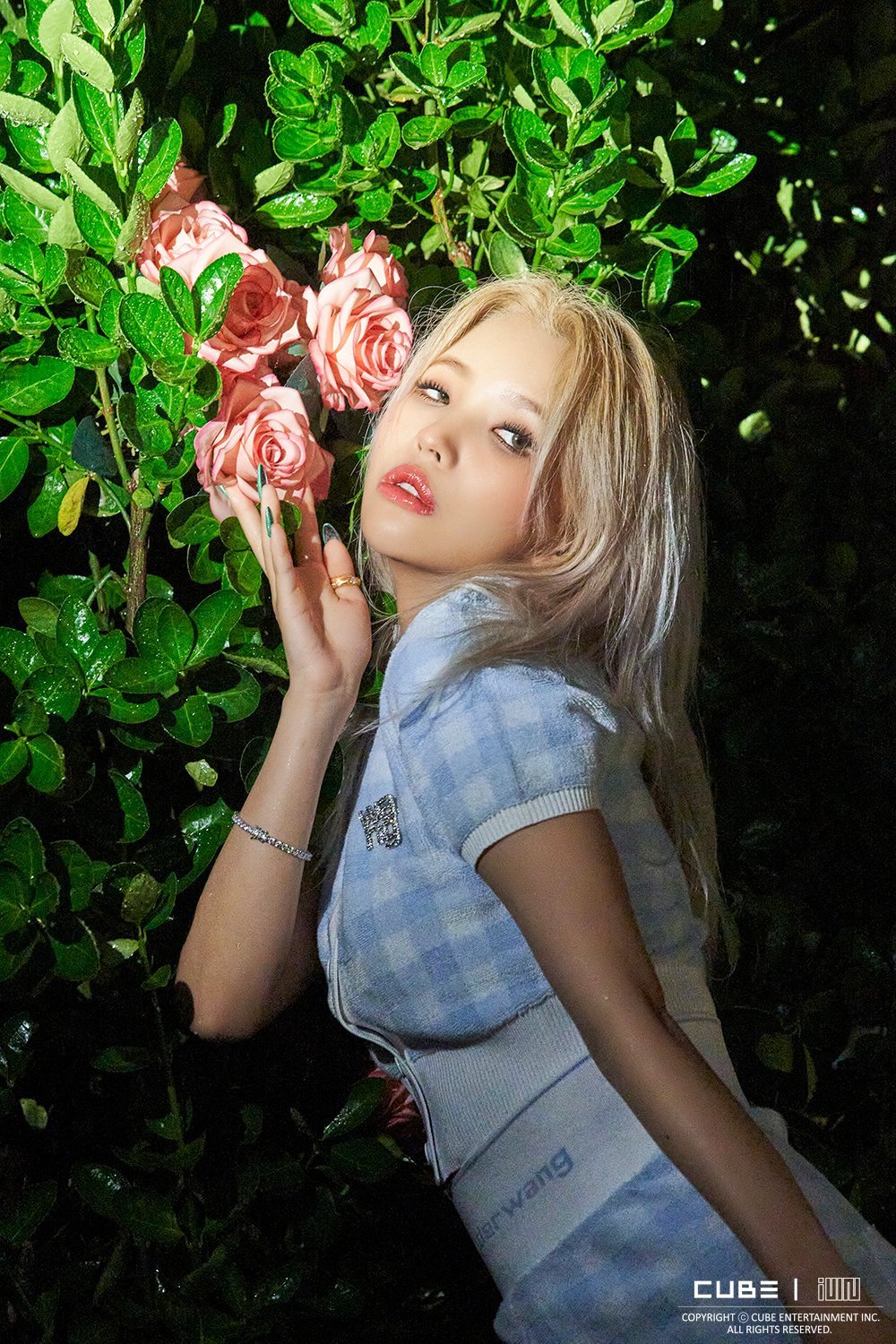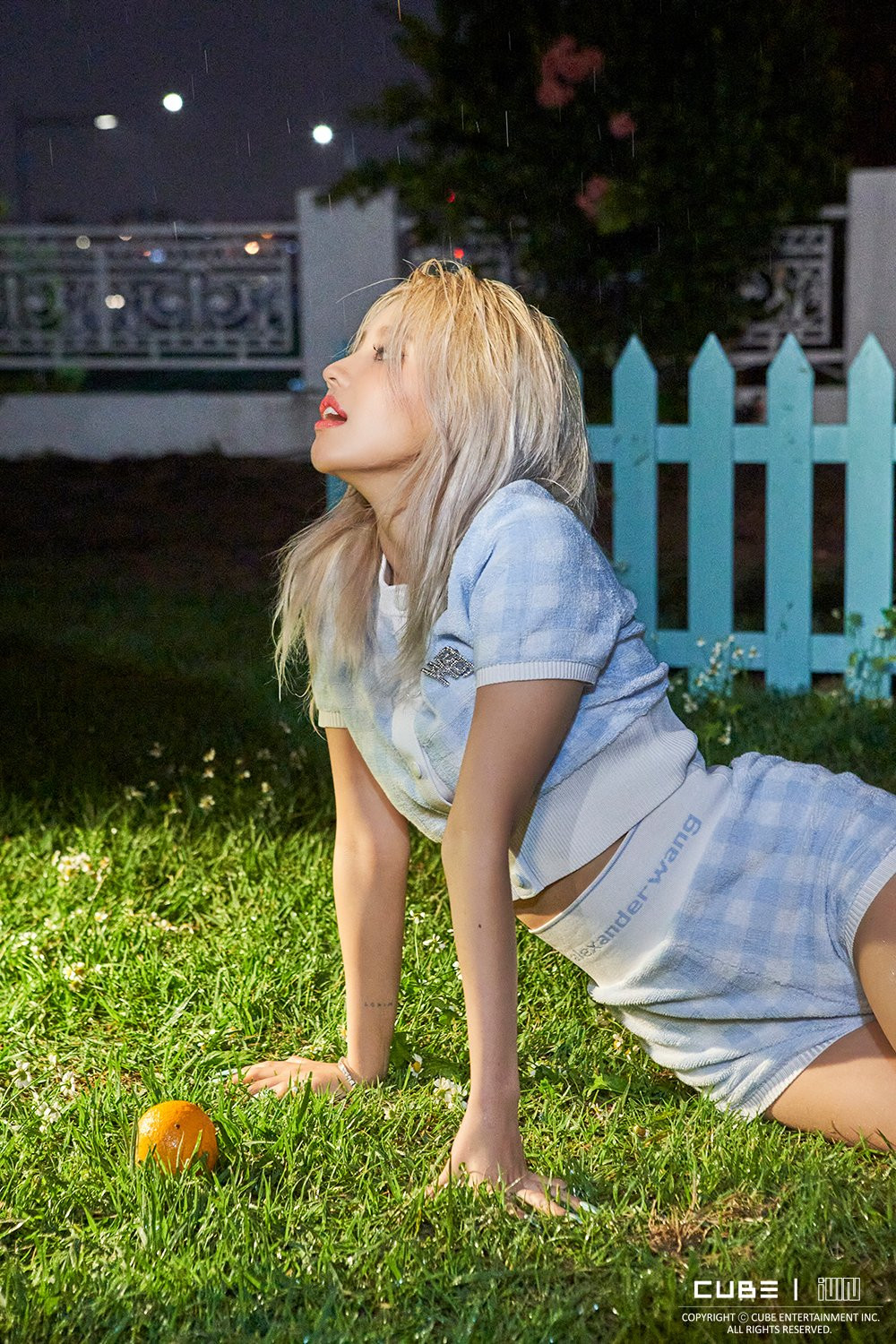 What do you think of these photos? Check out more photos here!

Meanwhile, Soyeon's first solo mini-album 'Windy' is scheduled to be released on July 5th at 6 PM KST. Stay tuned for more updates!