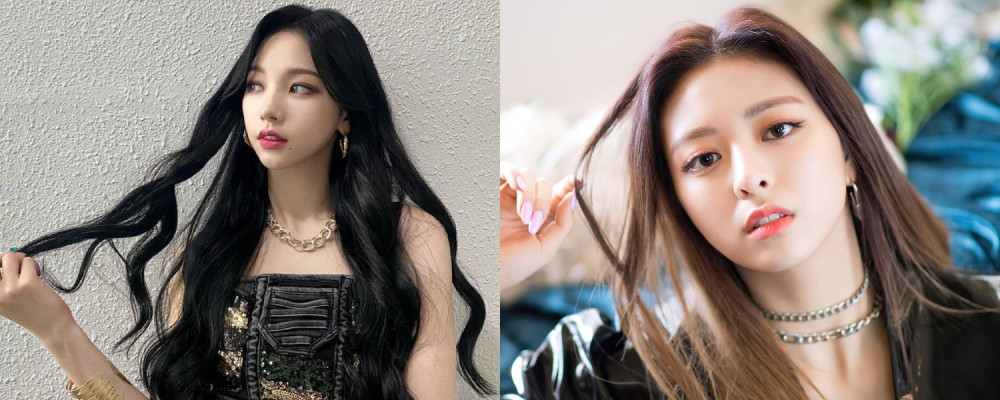 Korean netizens are talking about the 6 most notable idols for their stunning visuals.
Recently, a post listing out the top 6 female idols who are currently creating a buzz thanks to their stunning visuals caught netizens' eyes. The list featured former IZ*ONE members Kim Minju and Jang Won Young, aespa's Karina, (G)I-DLE's Miyeon, ITZY's Yuna, and Oh My Girl's Arin, in no particular order.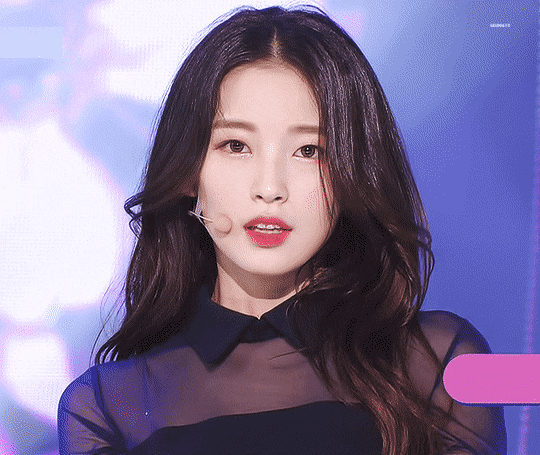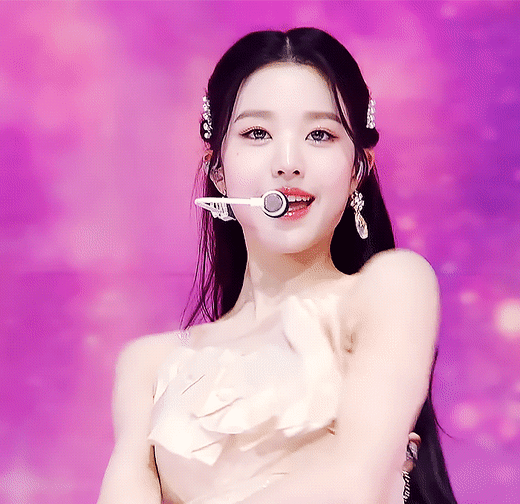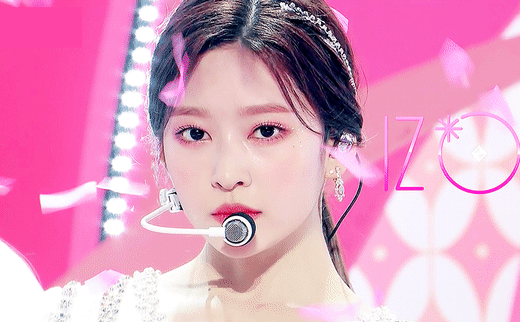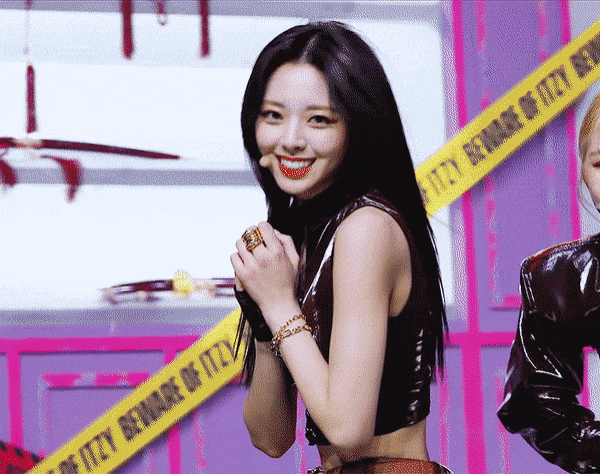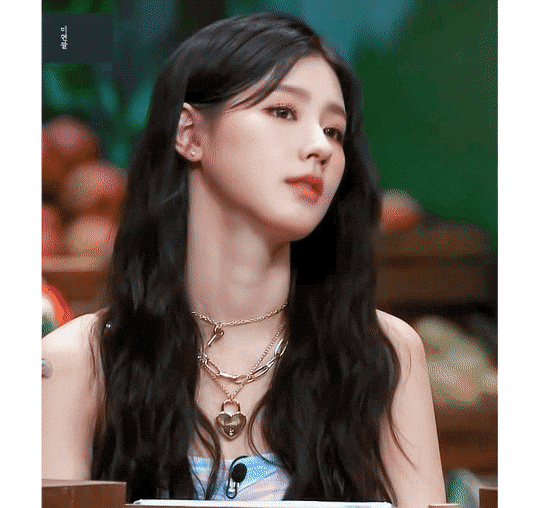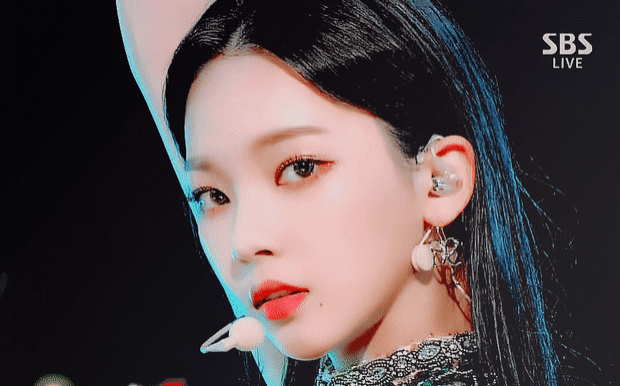 Some of the netizens' reactions include: "I wholeheartedly agree with the list"
"I'd add aespa's Winter to this list but it's just my personal preference"
"I can definitely feel Karina and Jang Won Young rising in real life"
"Karina and Yuna are undoubtedly the hottest rising idols"
"Funny thing is, even my mom likes Karina lol"
"I can't stop looking at Karina but then she really isn't my type"
"There's a bright future ahead for girl groups in K-pop"
"Miyeon has an actress's vibe"
"They are all gorgeous in their own way"

What do you think?