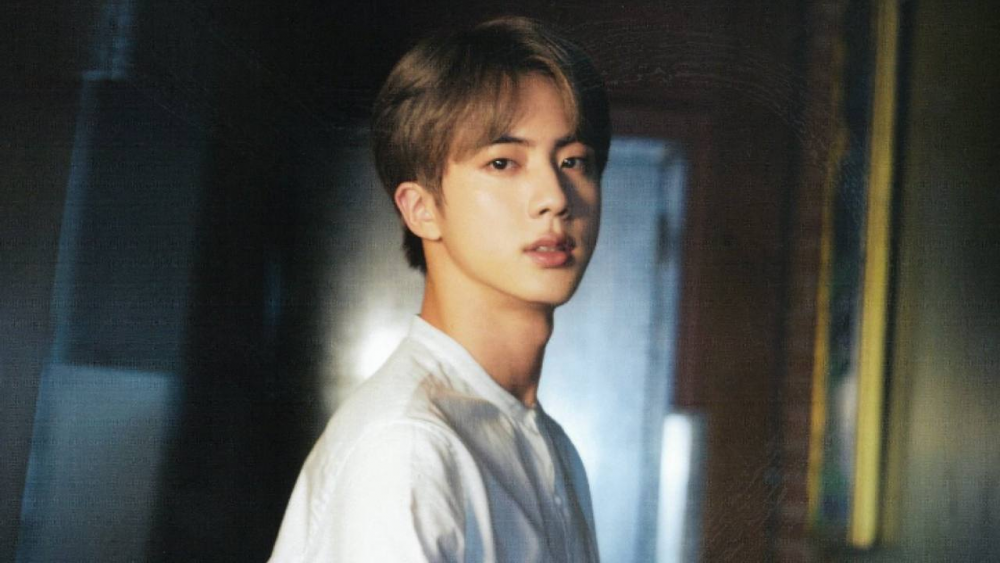 Jin continues setting new records as a composer and vocalist. His mega-popular song 'Moon' is now the longest-charting solo song from the MOTS7 album on the Top1000 Melon chart - 476 days and counting.
What is interesting about MelOn charts is that their policy changed drastically just a year ago. Previously, the chart was getting formed based solely on the number of streams. Now it is basing not only on streams, but the number of unique listeners and downloads plays a major part. It helps the platform to find out what songs really got the attention of the general public, a.k.a the millions of MelOn users. After the change in policy, the majority of songs dropped lower on the chart or even exited it. However, "Moon" by Jin started charting only higher!
Charting on MelOn became way more difficult since the song really should get the love of the diverse public. Kim Seokjin is now the longest-charting BTS member after the change of MelOn policy.
He is also the only BTS member with two solo songs having over 2 million unique listeners.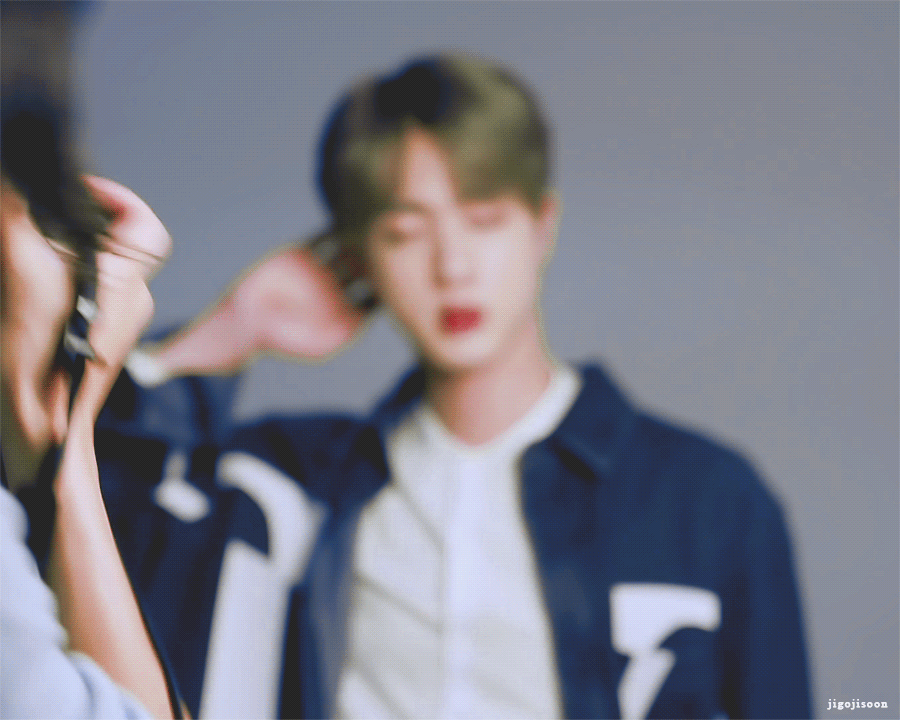 Jin's achievements on MelOn demonstrate that he is a member that has a lot of support from the general public. It proves that Jin's solo debut someday will be a giant success.