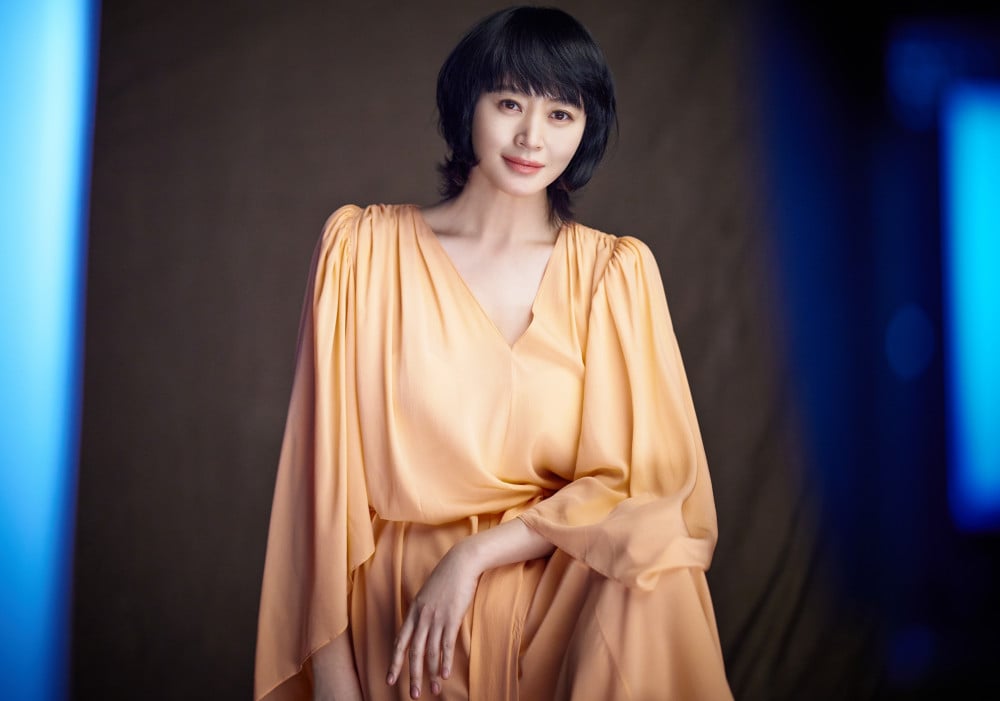 Actress Kim Hye Soo will reportedly be making her drama comeback with tvN's 'Shuroop'.

According to insiders on July 12th, the actress has been cast as the female lead in the new comedic historical drama 'Shuroop'. 'Shuroop' means 'umbrella' in archaic Korean, and the drama will depict the education of the Korean royal family.
Her agency HODU&U Entertainment confirmed the actress has received the offer and stated the actress is positively considering the offer. If she accepts, this will mark her first historical drama in 20 years since 'Royal Consort Huibin Jang' in 2002.
Stay tuned for updates.