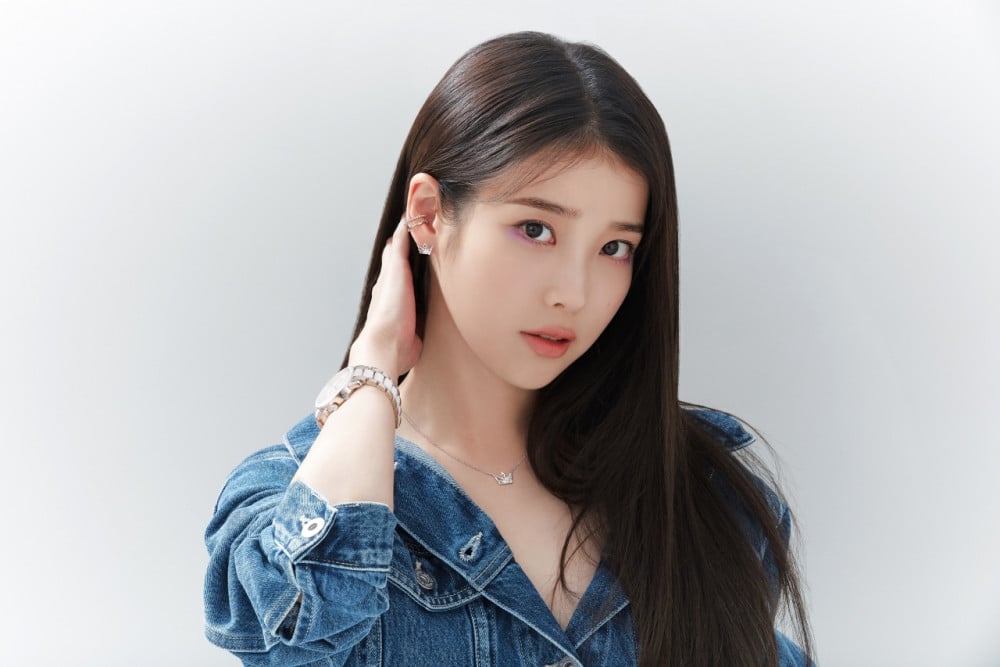 IU welcomed actress Shin Se Kyung with her signed album.

Earlier on July 5th, the actress signed her exclusive contract with Edam Entertainment. Before Shin Se Kyung, Edam Entertainment only had IU under its management. Later the same day, IU updated her Instagram story with a picture of a celebratory rice cake from the label and Shin Se Kyung showed off IU's gift on her Instagram story.
IU wrote, "Yes, it's a rice cake. Oh Yeah, it's our new family member." on her Instagram story. On the album she gifted Shin Se Kyung, IU signed her autograph along with a message "Shin Se Kyung Sunbanim, let's be friends, thank you."
What an adorable interaction!