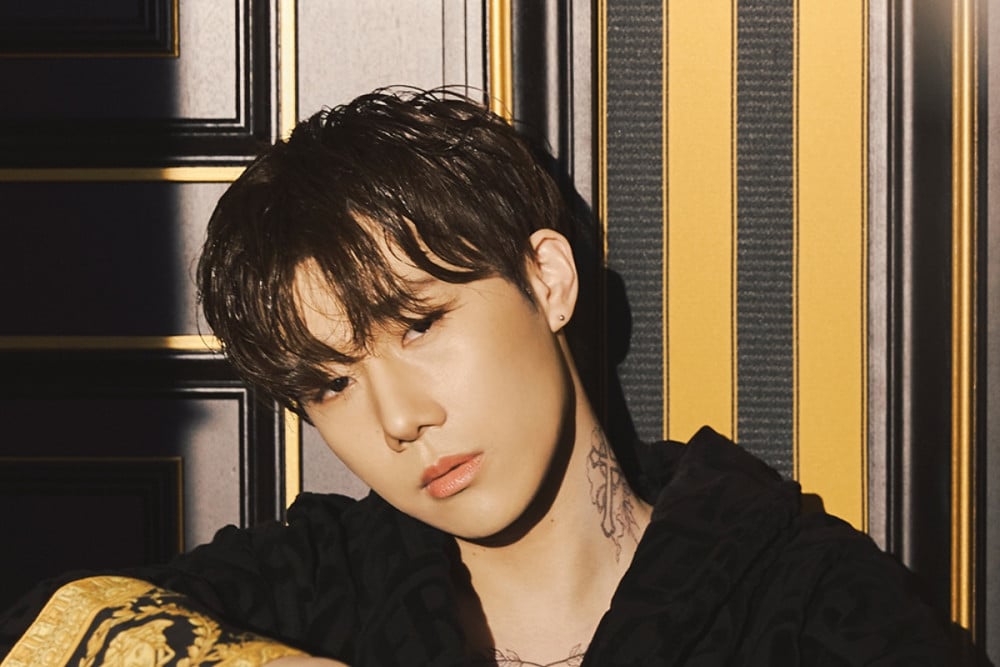 On June 27, Infinite member, Sunggyu's agency Double H tne released a statement regarding Sunggyu's positive COVID-19 test result.
The statement is as follows:
"Hello, this is Kim Sunggyu's agency, Double H tne.
Kim Sunggyu, an artist of our company, as notified of a positive COVID-19 test result on the morning of June 27.
Kim Sunggyu was undergoing weekly COVID-19 swab tests for musical 'Gwanghwamun Sonata,' and received the Janssen vaccine on June 10, but was tested positive for COVID-19 on the same day.
Kim Sunggyu was asymptomatic and showed no symptoms.
Currently, all related staff and employees who had overlapping schedules or contact (with Sunggyu) have also completed necessary measures such as receiving swab tests.
Kim Sunggyu will be halting all his activities and follow quarantine authorities' instructions. Relevant staff and close contact staff will be self-isolated as they wait for their results.
We will actively adhere to government policy and do our best to manage the quarantine and our artists.
We apologize for causing concern.
Thank you."
Meanwhile, Sunggyu recently departed from his initial company Woollim Entertainment and signed with SG Wannabe's Kim Yong Joon's' agency, Double H tne.
We are hoping for Sunggyu's speedy recovery.