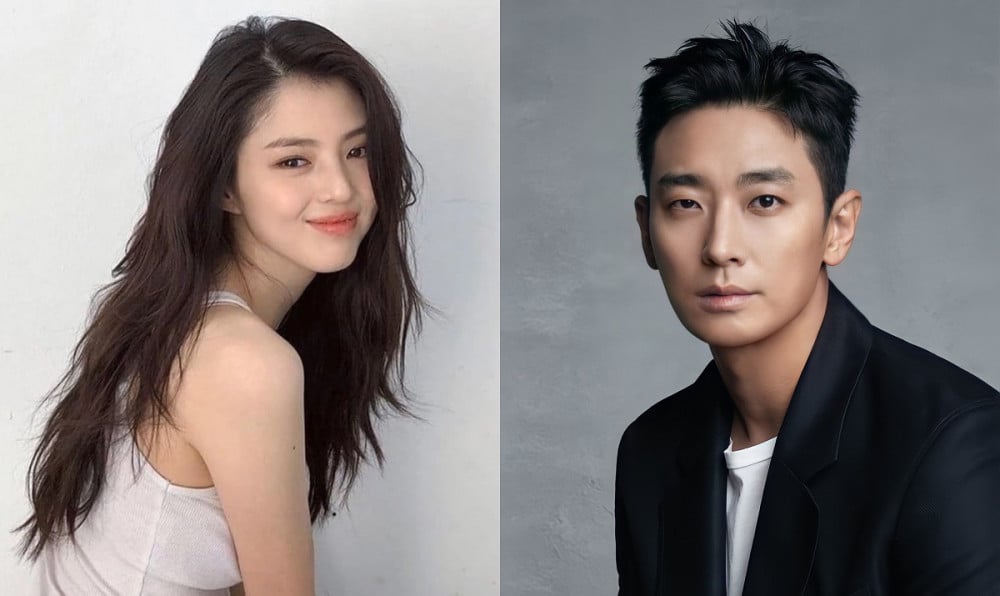 Joo Ji Hoon and Han So Hwee will be working as the leads of the new flim 'Gentleman', and they will officially begin filming in August.

'Gentleman' is a light-hearted crime film where Ji Hyun Soo (played by Joo Ji Hoon) gets caught up in a huge incident while trying to clear his false charges of murder. It will depict a thrilling story where he cooperates with prosecutor Kim Hwa Jin (played by Han So Hwee) to clear his name and look for the victim, all in one week.

The unexpected combination of the lead roles, Joo Ji Hoon and Han So Hwee, have garnered a lot of attention. Joo Ji Hoon has been praised for his performance in the films 'The Spy Gone North', 'Along with the Gods', and the drama 'Hyena'. Han So Hwee rose to stardom through her role in 'The World of the Married', and currently plays the role of Yoo Na Bi in the JTCB drama 'Nevertheless'. 'Gentleman' will mark Han So Hwee's film debut.

An exclusive Wavve original production, 'Gentleman' will be released via the streaming platform shortly after it premieres in theaters in May of next year.