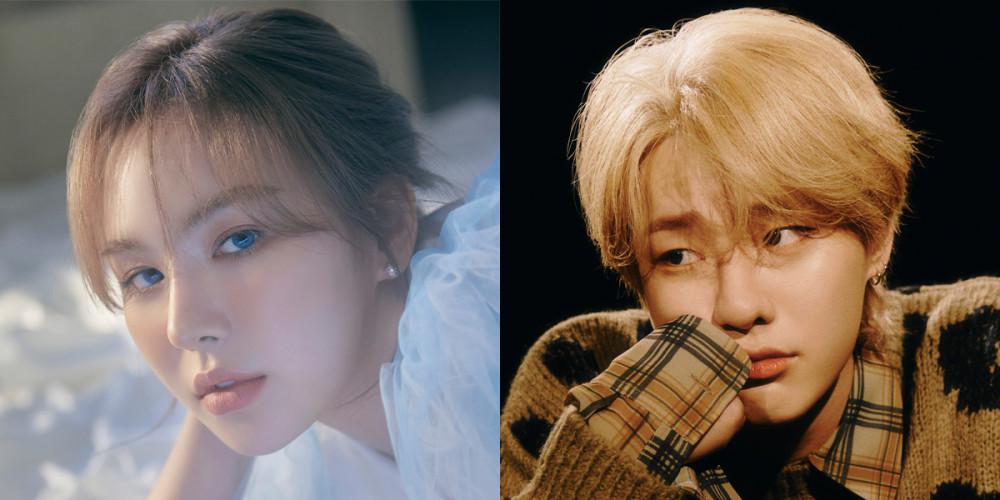 Solo artist WOODZ (Jo Seung Youn) will be joining the SBS power FM radio program 'Youngstreet' as a fixed guest!
Each week, Jo Seung Youn will be joining 'Youngstreet's official DJ Red Velvet's Wendy for a segment titled 'Conquering K-Pop: Music Charts'. The segment will feature K-Pop fans' most beloved music releases through the years, as well as stories from listeners about their own experiences with being a K-Pop fan.
Jo Seung Youn will be joining Wendy on 'Youngstreet' beginning with the upcoming July 15 broadcast airing at 8 PM KST, spending time with radio listeners.