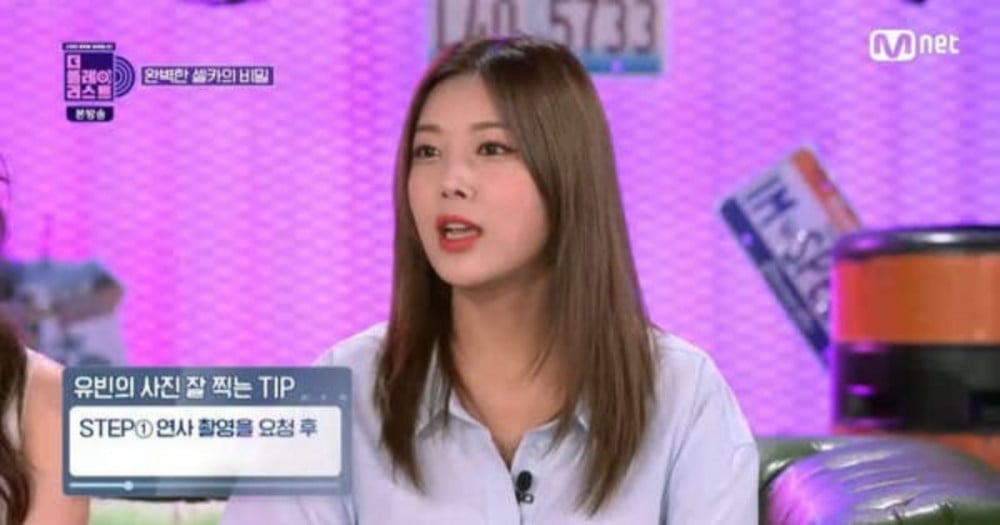 On the July 21 broadcast of Mnet's music variety show 'The Playlist', there was a special theme for the episode titled, 'The sisters who wrote the genealogy of concept-idols'. Former Wonder Girls member Yubin, former 2NE1 member Minzy, and Hwang Bo were the guests for this episode.
On this day, former Yubin recalled moments when she faced a career slump. She confessed, "I wanted to leave the entertainment industry. While I was having a difficult time, I happened to hear some songs in my friend's music studio, and it was so good. That's when I realized that I couldn't quit music. Since then, I continued to commit my time toward practice."
She then went on to perform on stage, showing off her steady vocals. Yubin reinterpreted Jane Pop's retro song "Drive to 1980 Love" in her own unique colors, showcasing her charms and credibility as a solo artist. She then went on to perform her solo debut retro single "Lady".