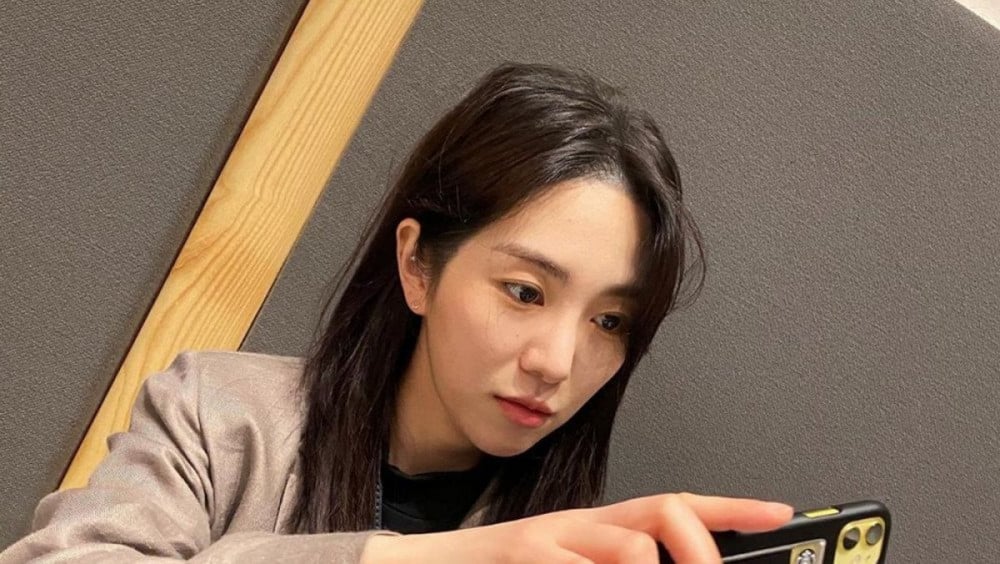 Former AOA member Mina apologized and revealed her plans to quietly self-reflect after her cheating controversy.

On July 6, Mina made the following post on Instagram: "Just that I'm so sorry about everything. I'm sorry for breathing, and I'm very sorry to have caused everyone to be so angry to the point they leave all sorts of comments because of me. The 10 years of suffering were very torturous for me. That's something I really wanted to say at least. I will put everything down and reflect on myself quietly for the moment."

As previously reported, Mina surprised fans by suddenly revealing her boyfriend on Instagram. However, a netizen claimed Mina's boyfriend cheated on his former girlfriend with Mina, which the former AOA member denied.

Stay tuned for updates on Mina.