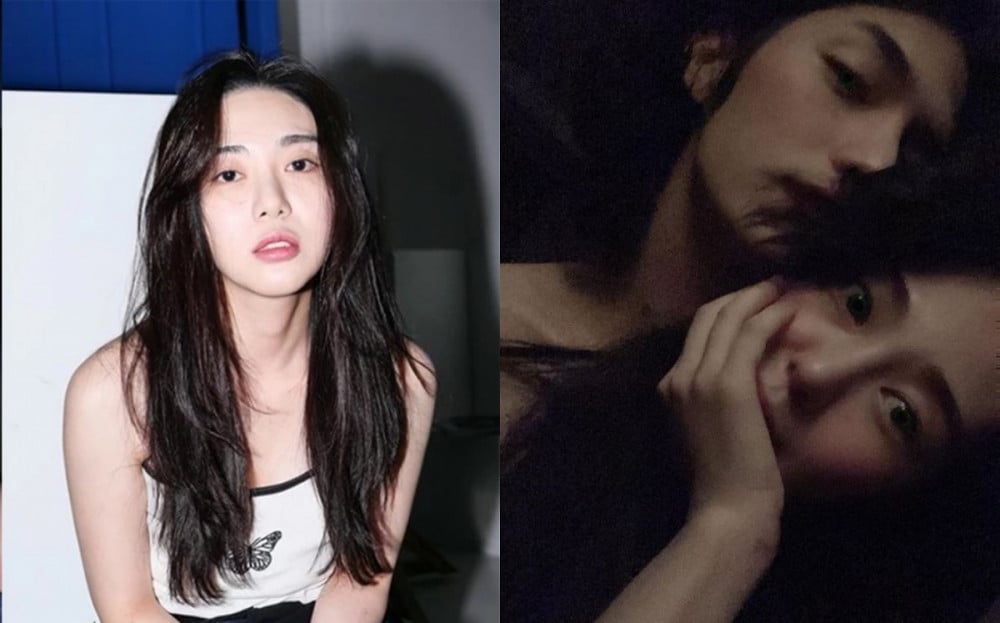 On June 25th, former AOA member Mina posted a photo, captioned with a purple heart emoji on her Instagram account.
In the photo, Mina is looking at the camera with an unknown man. The two showed off dazzling visuals, as well as a warm chemistry between them. Netizens who saw this commented encouraging messages such as, "I'm so glad you seem to be doing well", "Unni, gain strength today", "You are so pretty", and more.
In particular, one netizen commented, "Do you have a boyfriend? As long as you're happy, we're all right", and Mina replied to this netizen by writing, "Yes".


Do you think the man in Mina's latest post is her boyfriend?