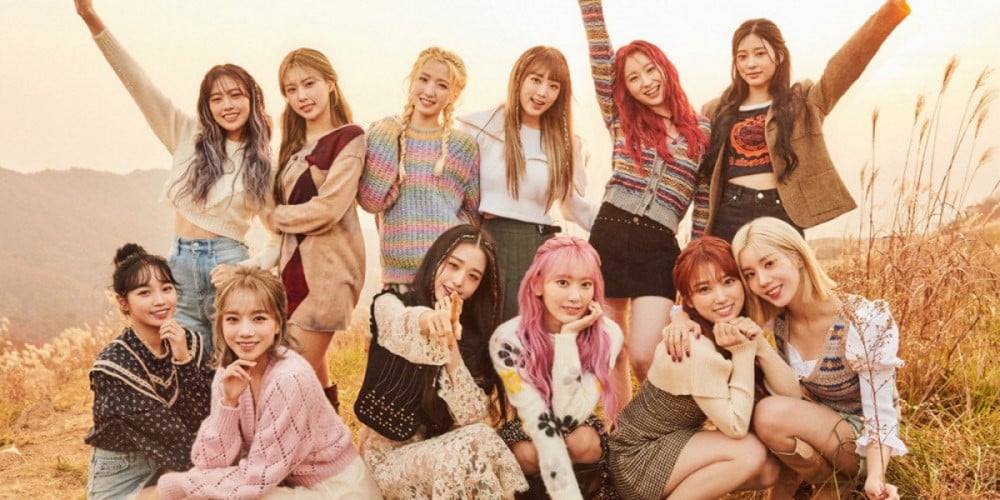 IZ*ONE's reunion discussions have fallen through.

After reports saying the project girl group's anticipated re-launch will not be happening, CJ ENM has confirmed IZ*ONE's are not reuniting for a comeback. The agency explained there were discussions for a reunion, but the members' agencies did not come to a conclusion.

CJ ENM stated, "We had conversations with the agencies and left various possibilities open. However, we were unable to reach a conclusion in the end. We ask for a lot of encouragement and support for the members' futures regardless of the group's reunion or lack thereof."

Stay tuned for updates on the IZ*ONE members.