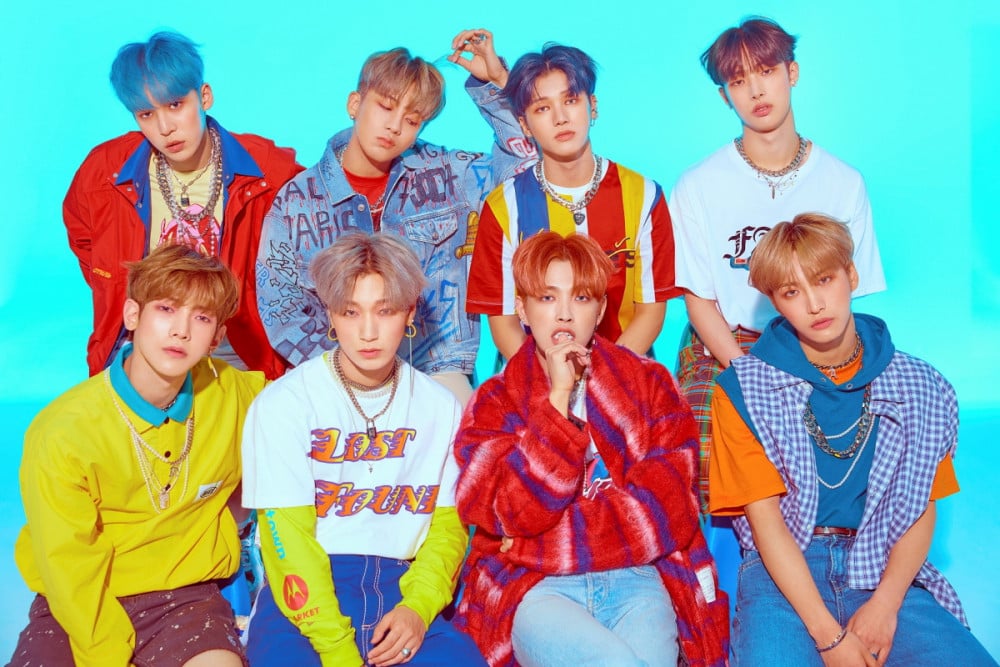 ATEEZ have undergone COVID-19 testing after a staff member tested positive.

According to the group's label KQ Entertainment on July 6, ATEEZ underwent testing and will be self-isolating until they receive the results. The label stated, "Today, ATEEZ were informed one of the outsourced staff members they worked with during a recent promotional activity had tested positive for COVID-19."

KQ Entertainment continued, "While the health authorities did not officially ask the ATEEZ members get tested, they were preemptively tested for COVID-19 for the safety of the artists and staff, and they'll start self-quarantine until the test results are revealed. Unfortunately, member Yeosang won't be present for his scheduled activity as an MC on SBS MTV's 'The Show' today."

Stay tuned for updates on ATEEZ.