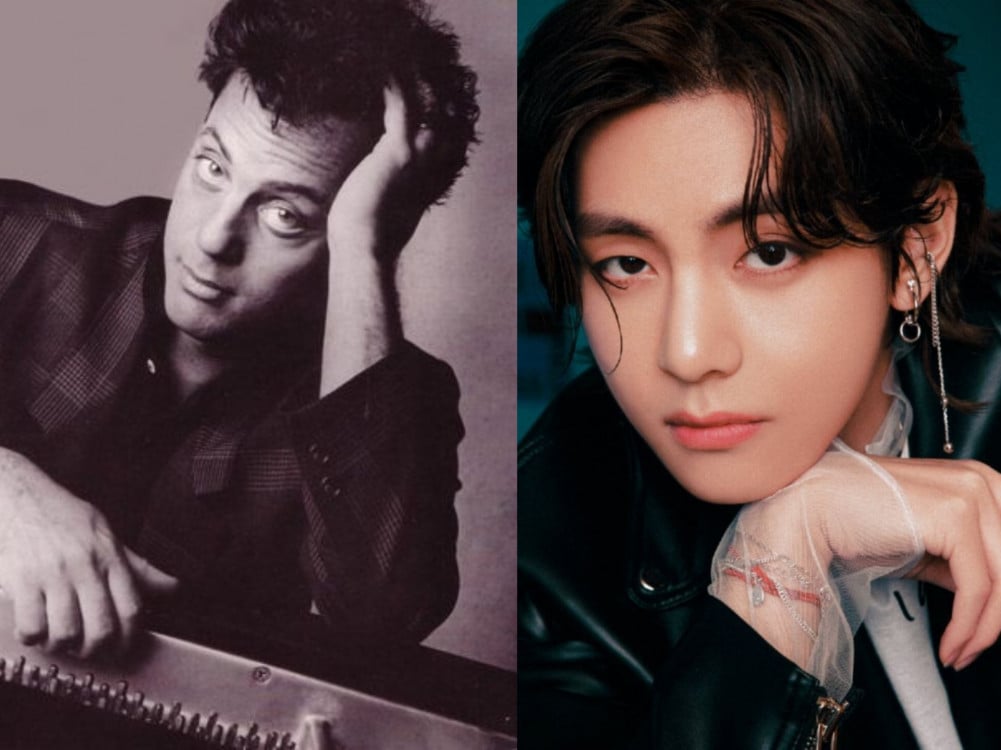 During his Weverse interview, BTS's V mentioned the legendary Billy Joel as one of the artists he channeled for the "Butter" music video. Kim Taehyung's performance and looks for Butter were inspired by different movies like Reservoir Dogs, Cry Baby, and Johnny Depp.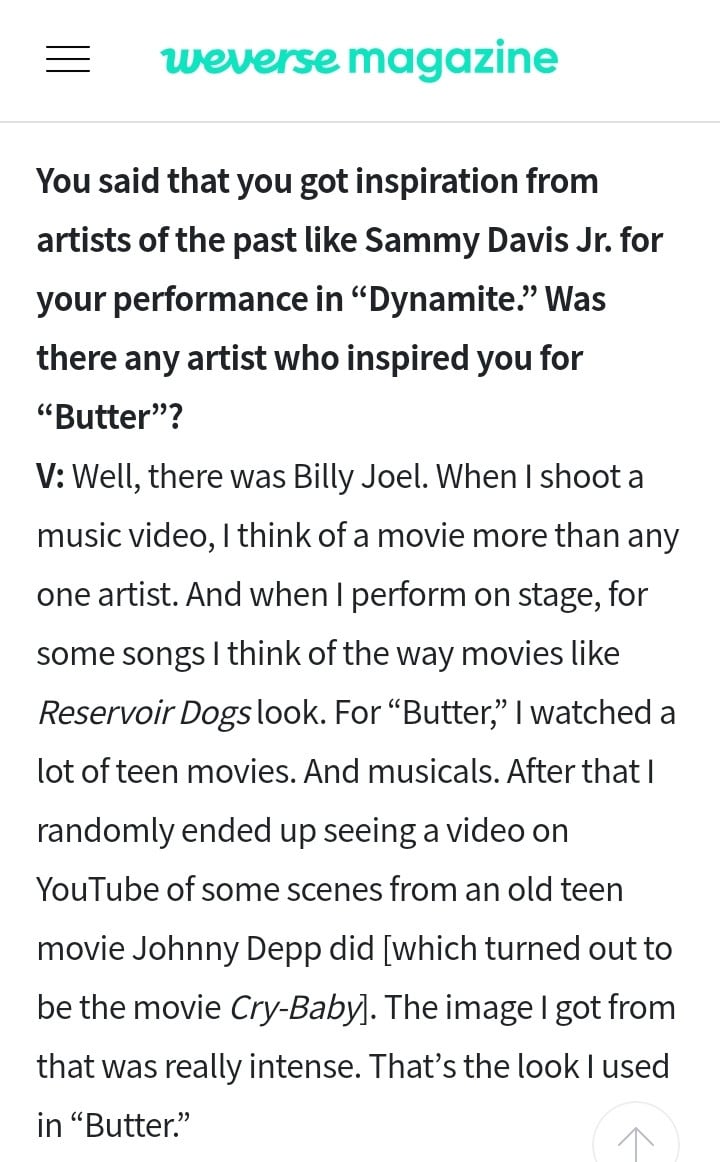 Billy Joel, the living legend, appreciated Kim Tae Hyung and sent fans into a frenzy after this huge recognition. The article about BTS V channeling the icon is also got featured on Billy Joel's official website.
V getting recognized by legends that he takes as inspiration, such as renowned jazz artist and Grammy winner Kurt Elling, Billy Joel with multiple honorary doctorates, and Anderson . Paak, is an honor itself, as they say: Legends recognize Legends.