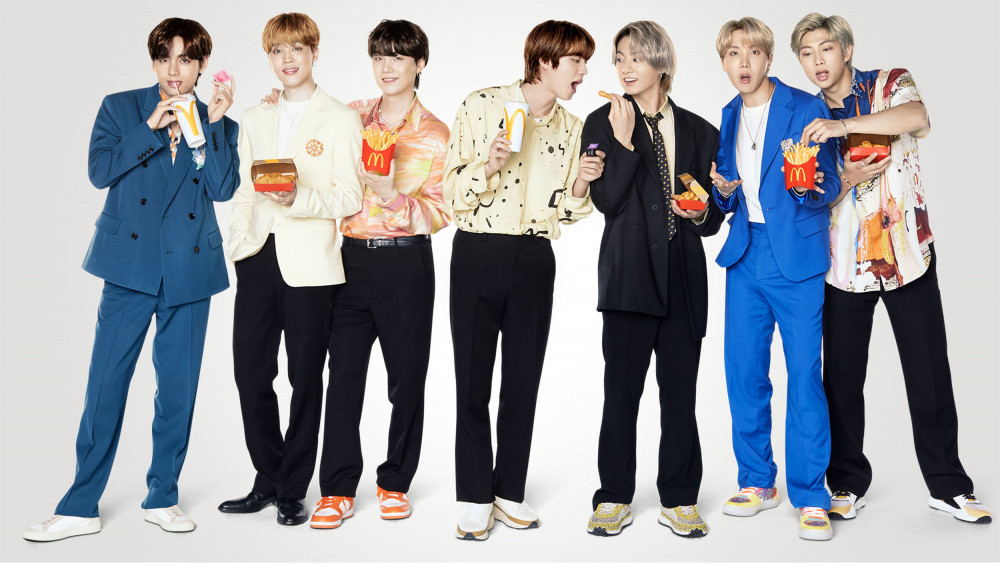 McDonald's announced that their global sales exceeded expectations thanks to BTS.
According to Reuters on July 28, McDonald's said it exceeded Wall Street's global sales expectations despite the COVID19 pandemic affecting the whole world. McDonald's claimed that this global sales increase was thanks to the global K-pop BTS.

McDonald's Q2 2021 sales increased 40.5 percent, surpassing pre-pandemic sales in the second quarter of 2019. This beat Wall Street's expectations as analysts predicted a 39.81 percent increase in sales.

Reuters said last year that McDonald's successfully overcame the shutdown measures caused by the pandemic by opening up their drive-throughs along with competitive pricing, and concentration on key menus.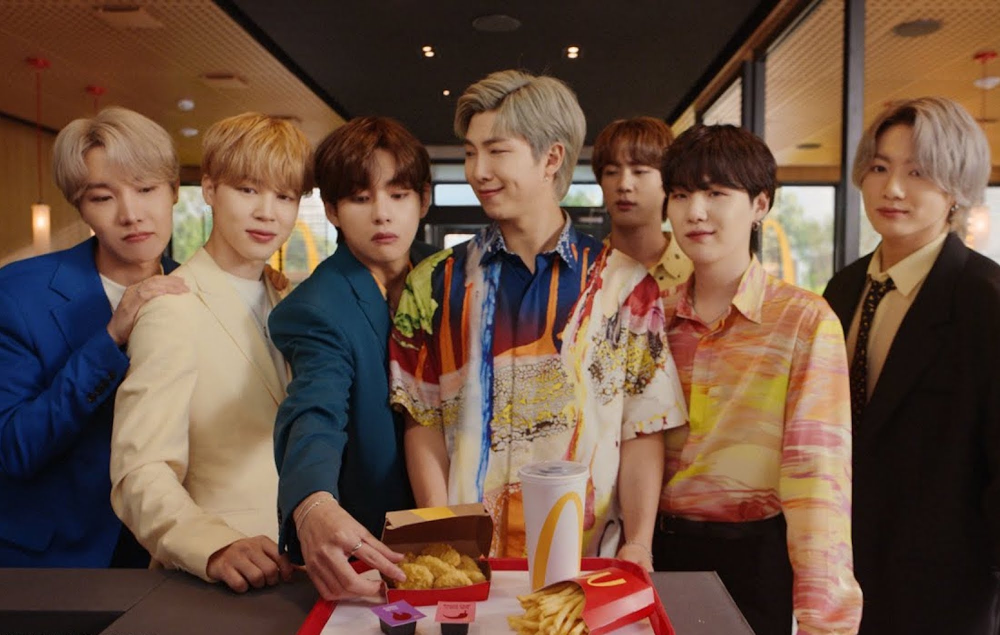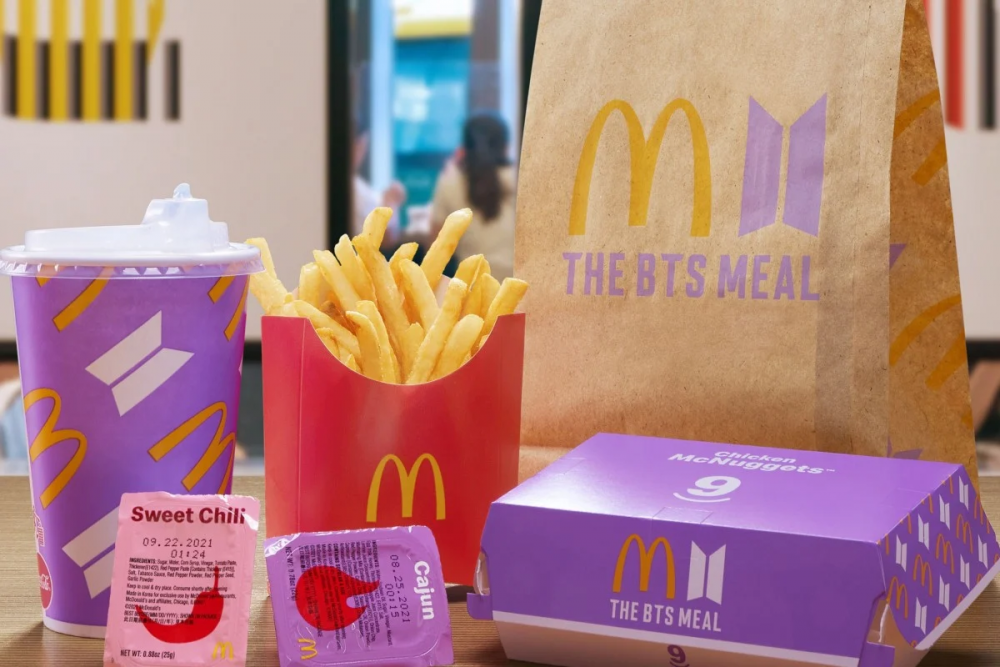 In particular, the BTS Menu, which was released in the U.S. along with 50 countries, helped boost McDonald's sales.

McDonald's explained, "The BTS menu lead people to visit our restaurant, and greatly increased the sales of Chicken McNuggets, one of the key menu items."

The BTS menu was released in 50 countries and included 10-piece Chicken McNuggets®, medium World Famous Fries®, medium Coke®, and for the first time ever in the U.S., Sweet Chili, and Cajun dipping sauces. This limited-edition menu drew a big response from BTS fans globally.