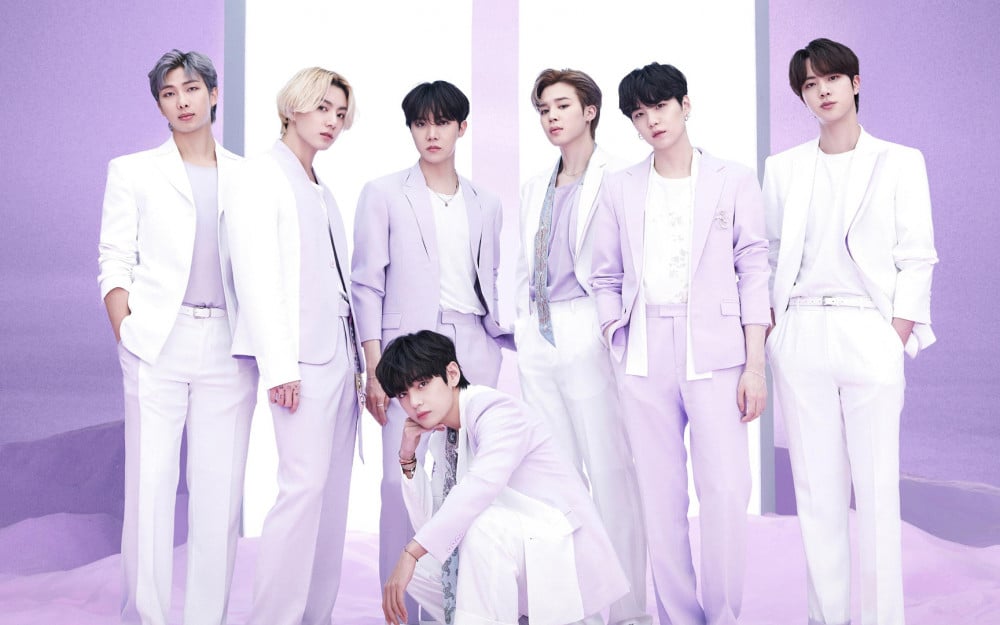 On July 8, it was announced that BTS has been certified a million-seller by RIAJ (Recording Industry Association of Japan) after selling over a million copies of their Japanese album 'BTS, The Best.'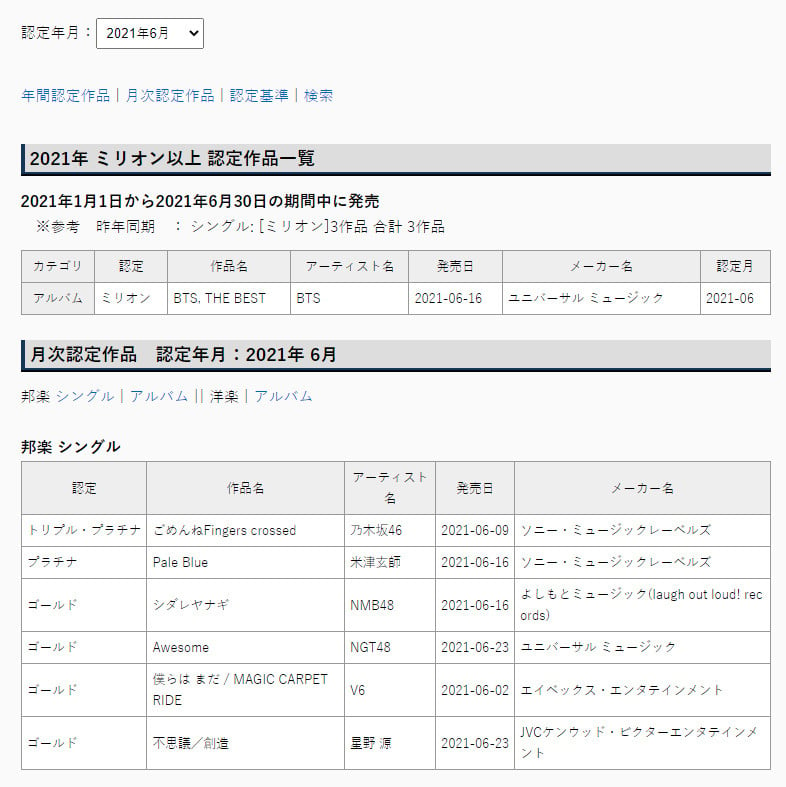 BTS made their first RIAJ certification back in 2017 with the single 'Crystal Snow,' which is a Japanese single that sold more than 380,000 copies. Then BTS earned a Million RIAJ certification for a single in 2019 with the track "Lights," making them the first Korean male artist to achieve the million certification.
Now BTS has become the first Korean male artist to achieve this certification with an album. They're also the first Korean group to achieve a million certification for both an album and a single. 'BTS, the BEST' is also the only album to be certified million by the RIAJ in 2021. This is quite a rare feat as only 25 albums have been certified a million-seller by the RIAJ over the past 10 years.
BTS released their third Japanese compilation album titled 'BTS, the Best,' which was released on June 16, 2021. This album contains all of the best tracks from the boy group sang in Japanese.
Congrats to BTS on setting another milestone!