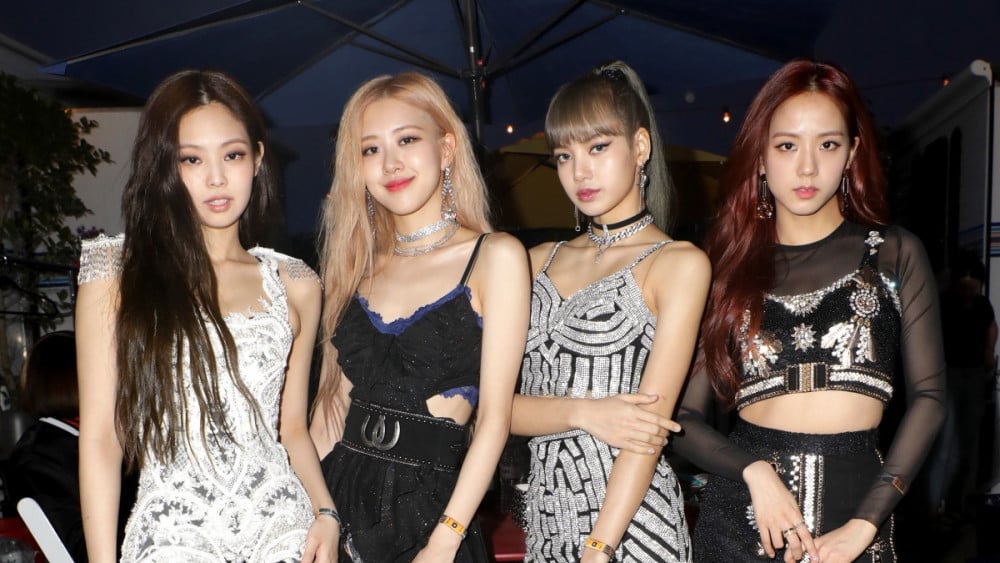 BLACKPINK's line of special merchandise for Starbucks Asia-Pacific has been revealed.

On July 8, leaked photos of BLACKPINK's merchandise for Starbucks Asia-Pacific were revealed, and they're receiving a huge reaction from fans on social media. Though the YG Entertainment girl group themselves won't be promoting the brand or merchandise themselves, they'll be featured on tumblers and glasses.

The special merchandise can only be purchased at Starbucks locations in Asia-Pacific locations, but international fans are already requesting the collaboration in their own country.

What do you think of the design?