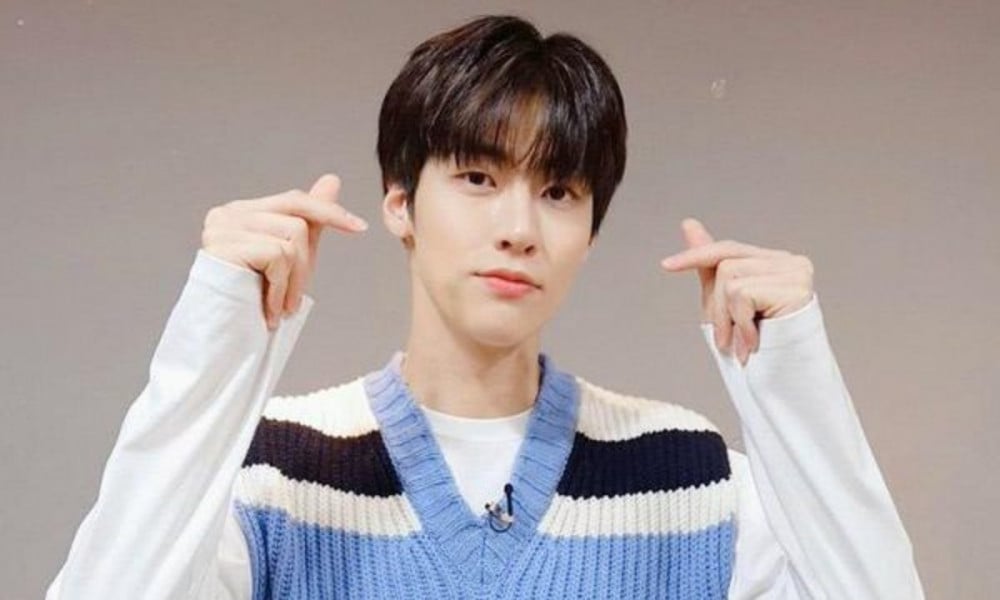 Behind-the-scene photos of N.Flying's Seunghyub in the JTBC drama 'Nevertheless' have been released.

Seunghyub is curently playing the role of Jung Joo Hyuk in JTBC's drama 'Nevertheless'. Jung Joo Hyuk is a character who falls in love with Yoon Sol (played by Lee Ho Jung) at first sight. Seunghyub has been showing great on-screen chemistry with Lee Ho Jung, causing many viewers' hearts to flutter.
In the behind-the-scene photos released, Seunghyub is seen not taking his eyes off the screen for even a second, in order to check his acting. Further, he drew attention for continuously analyzing the script in order to best express his character. Despite his short appearance on 'Nevertheless', Seunghyub has left a lasting impact on viewers with his memorable presence and solid acting skills. His appearance on the popular drama series heightened the anticipation to see his growth as an actor in his future projects.
Meanwhile, JTBC's 'Nevertheless', starring Song Kang and Han So Hwee, airs every Saturday at 11PM KST.