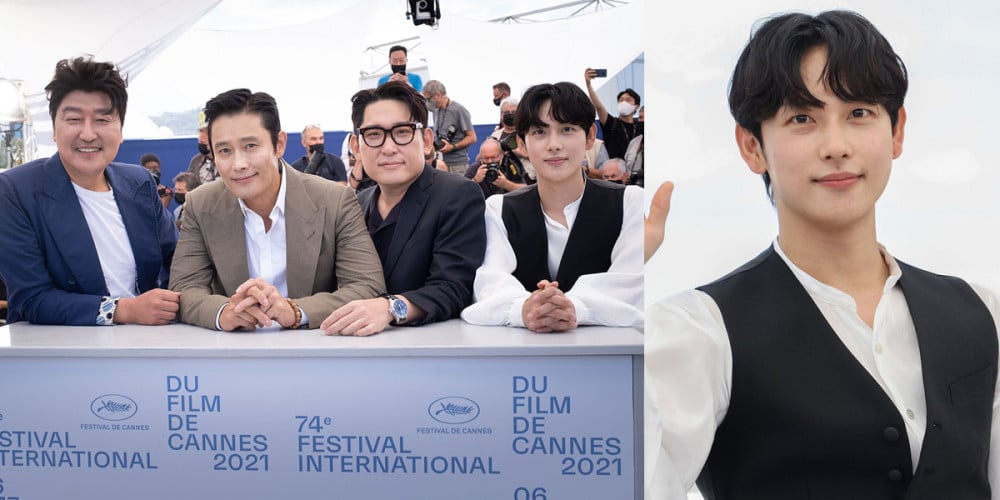 On July 16 CET, director Han Jae Rim and actors Song Kang Ho, Lee Byung Hun, and Lim Siwan of the blockbuster disaster film 'Emergency Declaration' attended the 74th 'Cannes Film Festival', showcasing their production for the first time as an out-of-competition category film.
Ahead of the film's official showing during the evening, director Han Jae Rim and the three lead actors also greeted press representatives from around the globe during a 'Photo Call' event. Actor Siwan particularly garnered attention for his youthful and "princely" visuals, as even foreign media outlets were seen zooming in for close-up shots of Siwan.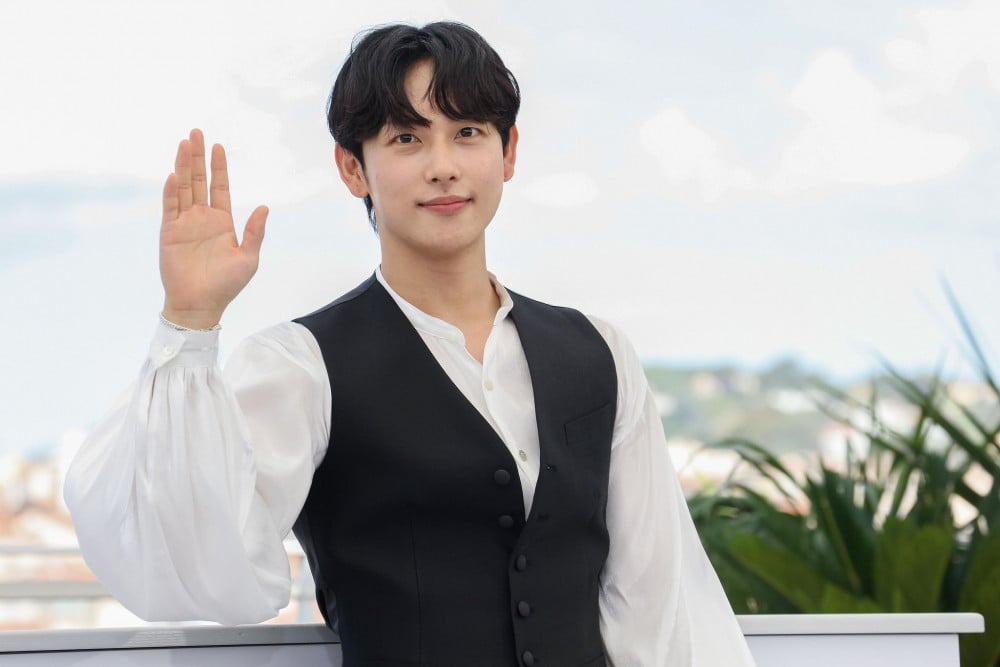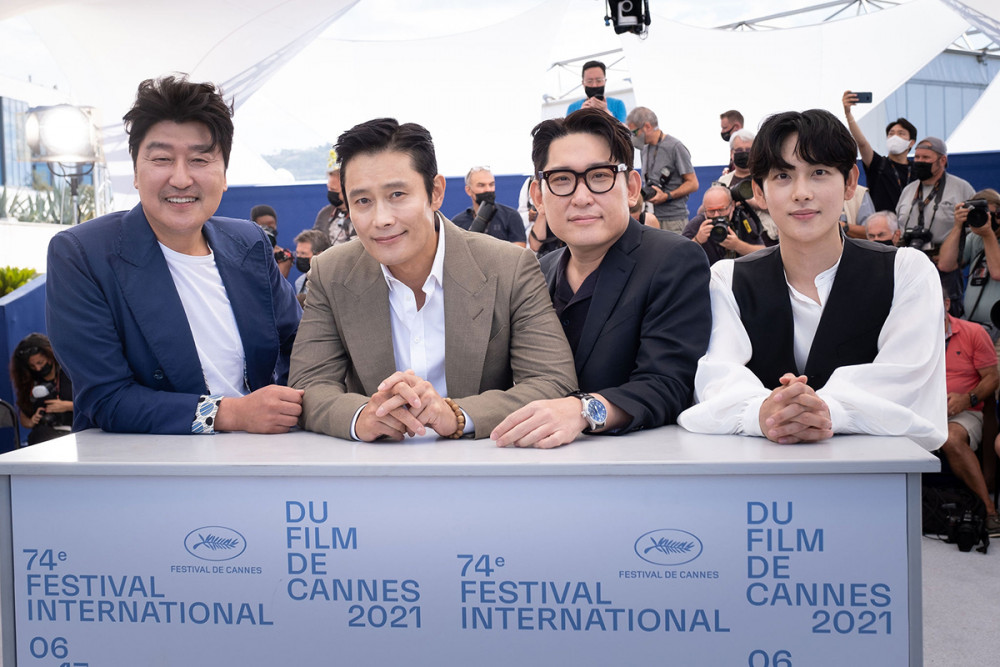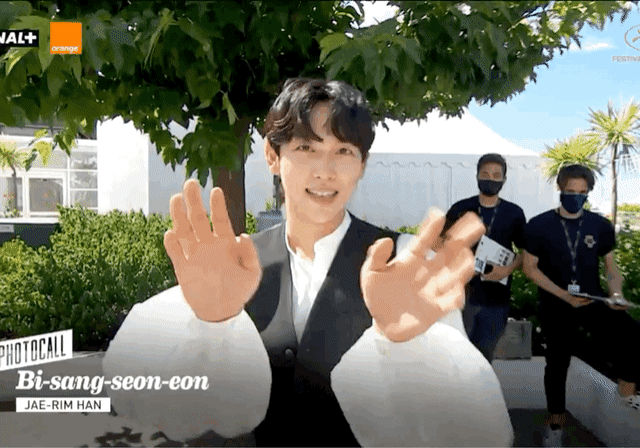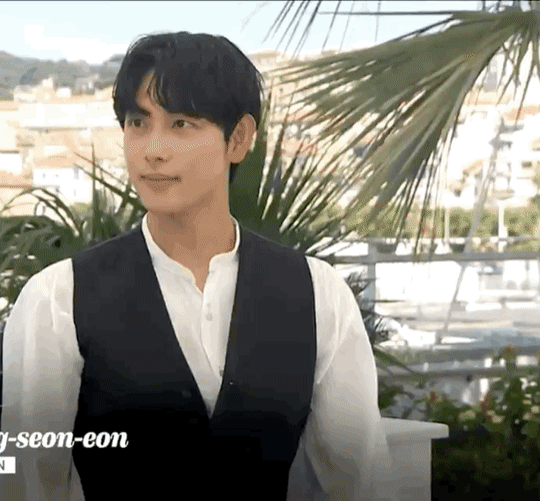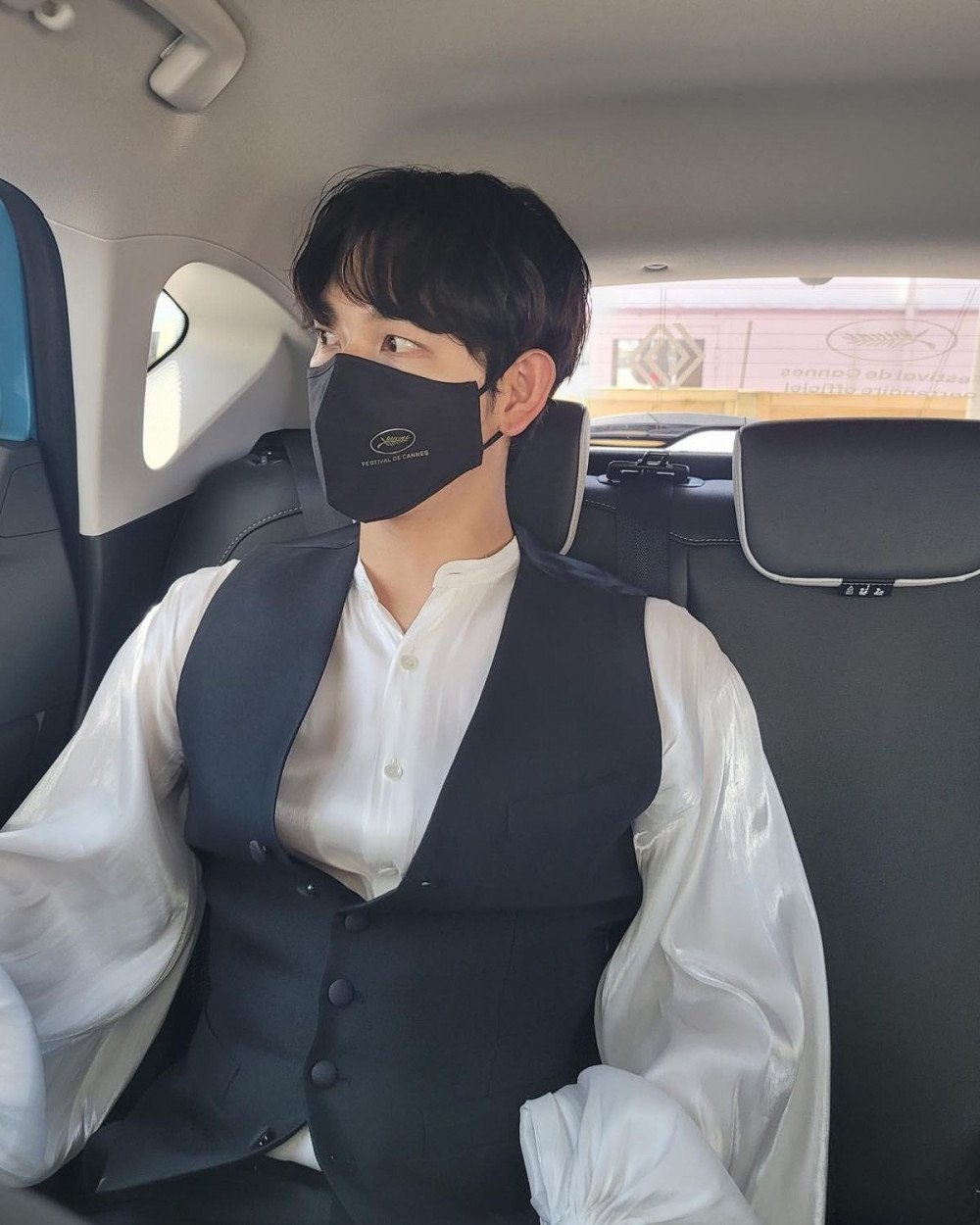 Media outlet reports from the site of the 74th 'Cannes Film Festival' stated that after the official showing of Han Jae Rim's 'Emergency Declaration', audiences erupted with applause approximately 4 times during the screening, then also got up for a standing ovation for approximately 10-minutes at the end of the film.
Meanwhile, Siwan is expected to showcase a stunning transformation as an actor in the new film, 'Emergency Declaration'. On the other hand, actor Song Kang Ho was invited to serve as a judge for this year's 'Cannes Film Festival', while Lee Byung Hun was chosen as one of the award presenter for the festival's finale.