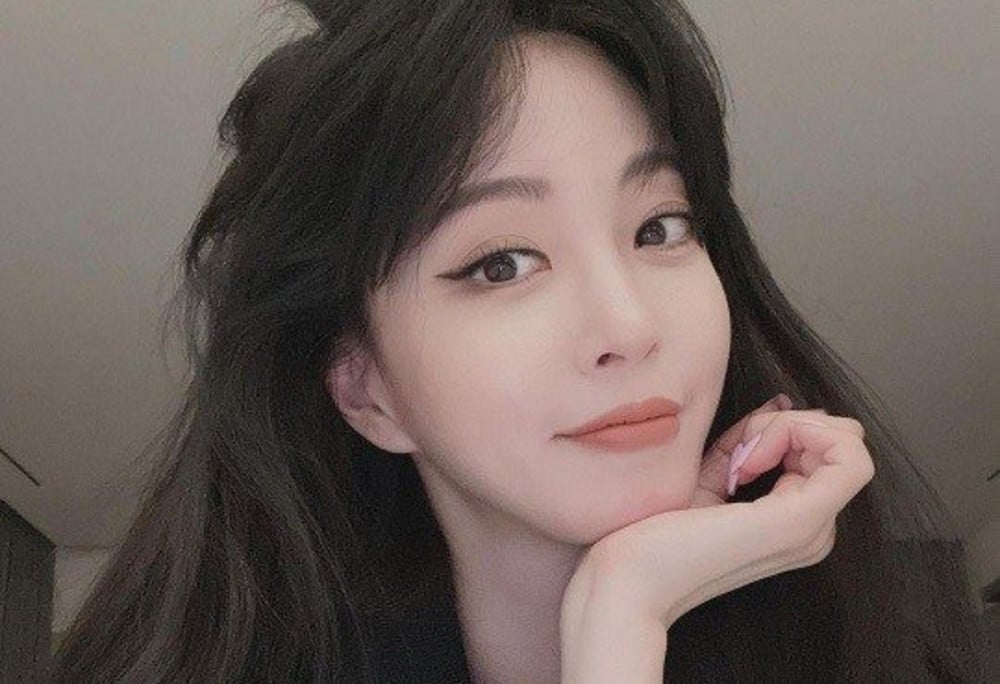 Actress Han Ye Seul posted a cryptic message directed at her former label CEO.

On July 3, Han Ye Seul made the below post on Instagram, writing, "This person is the head of my former agency Partners Park. She's the one who introduced me to my current boyfriend. I won't make this long. I know all your atrocities. You should be ashamed of yourself."

In response, netizens expressed curiosity about what may have happened between Han Ye Seul and her former CEO, but the post has now been deleted. The actress signed with High Entertainment last month.

As previously reported, 'Dispatch' alleged Han Ye Seul's boyfriend was a former male escort, which the actress denied. The couple also faced tax evasion allegations.