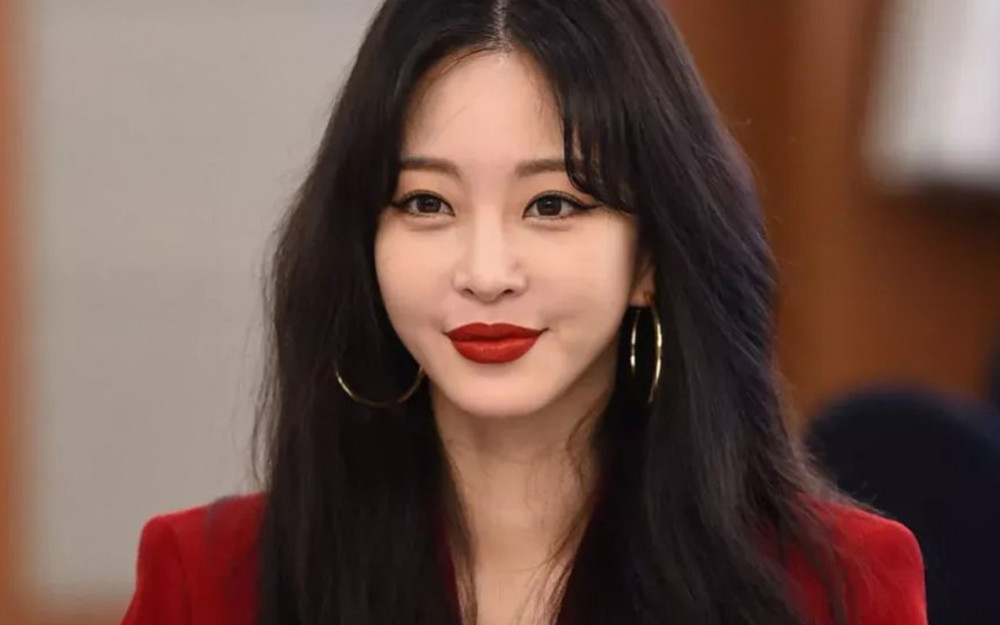 Han Ye Seul has taken legal action against YouTubers and haters who raised various suspicions related to her.
The law firm representing the actress stated, "Our law firm will continue to file legal complaints against YouTubers such as Kim Yong Ho who raised suspicions against Han Ye Seul."
The law firm in charge of this case stated that they will take stern actions against any individuals who spread false information and share insulting content. The firm explained, "We plan to continue to monitor various YouTube channels, posts, and comments and will continue to take legal actions again malicious commenters and those who spread false information about the actress."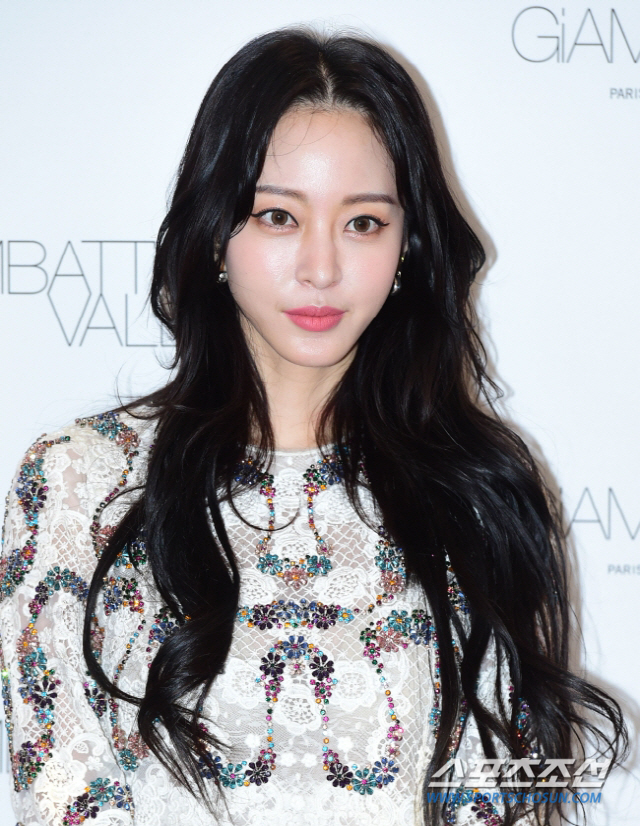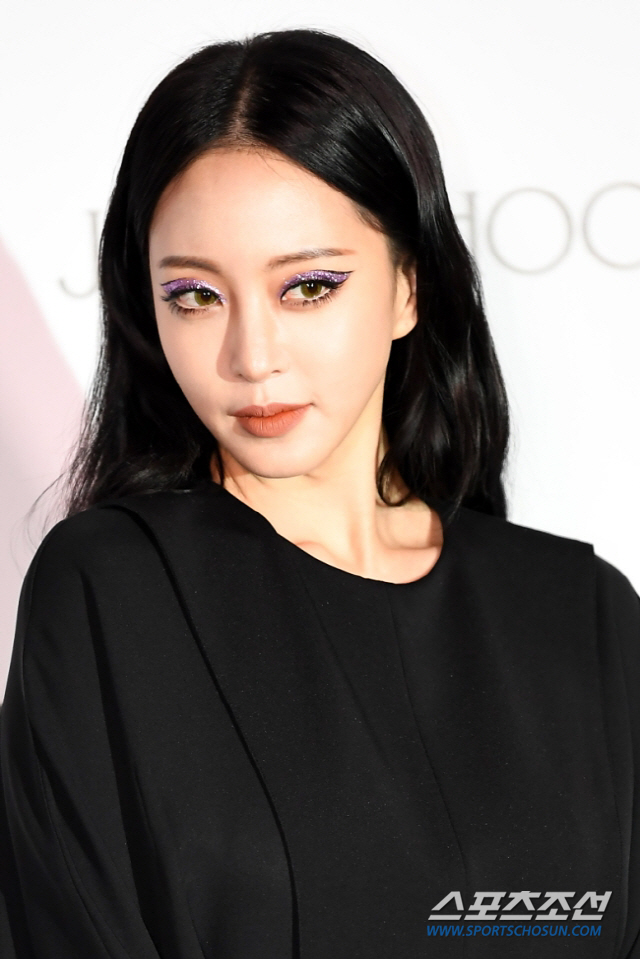 In regards to the allegations that Han Ye Seul had hired her boyfriend in a private corporation, the actress stated, "My current boyfriend is an employee of a business that I own. I am with the person I trust the most and I suggested that he works at my company so that I can get help in what I do."
However, Han Ye Seul denied that she had ever attempted to evade taxes. Previously, there were speculations that Han Ye Seul had bought a Lamborghini in order to evade taxes. Han Ye Seul denied all allegations of tax evasion as she stated, "My car cannot be filed as an expense." She continued to elaborate, "All the speculations of host bars, drugs, and tax evasion are too shameful for me as a woman. These speculations are close to a curse."

She explained, 'I believe that there will be more harm done to me when I stay silent, and I know it will be difficult to endure these things, but I chose not to stay silent in a society that such actions are allowed...I won't let things slide anymore if me being cool about certain things makes me look like I admitted to certain crimes."