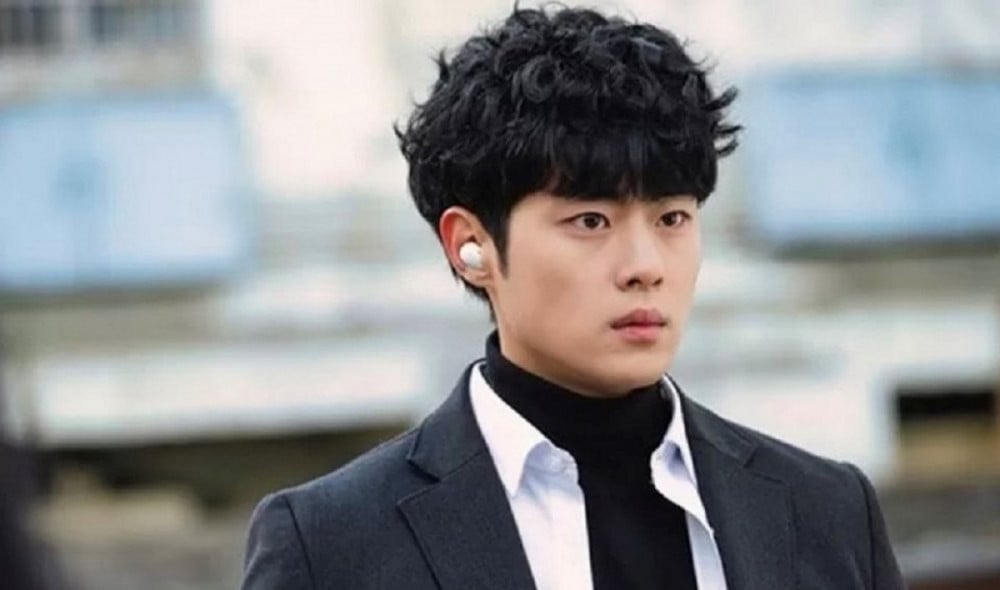 Actor Jo Byung Kyu's accuser sent a second official apology for false school violence allegations.

Jo Byung Kyu's agency HB Entertainment moved forward with legal action against malicious comments and false rumors, and on July 27, an official revealed the actor had received another apology for the perpetrator.

The official stated, "The police investigation regarding Jo Byung Gyu's alleged school violence, which is being conducted for the second time since this past February, has entered a new phase after receiving an official apology revealing their reflection regarding the accusations. This apology letter has been delivered to Jo Byung Gyu as of July 26."

It's also reported Jo Byung Kyu's legal representatives received detailed statements from teachers and classmates from his elementary and middle school days.

As previously reported, Jo Byung Kyu was accused of bullying students in middle school, and he later personally denied the rumors.