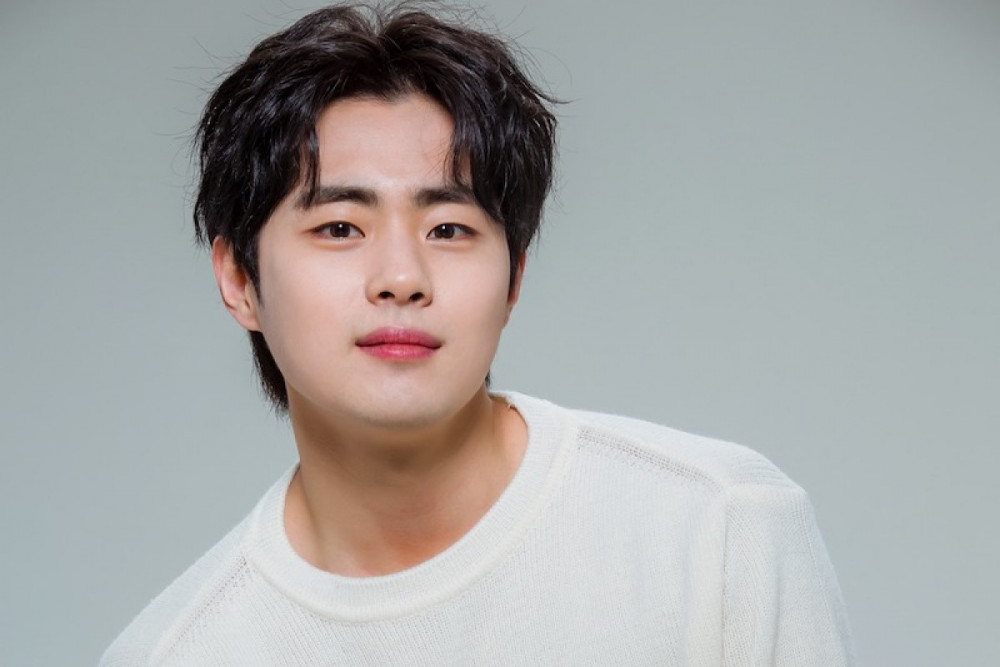 It seems actor Jo Byung Kyu's school bullying controversy is not quite over. Jo Byung Kyu's alleged school bullying victim claimed the actor's agency threatened him and suggested public verification to prove his accusations.

On March 10th, alleged victim A, who made an Instagram account 'victimofmr_cho', wrote a lengthy post suggesting public verification to prove his accusations. He wrote, "On February 21st, a legal representative of Jo Byung Kyu's label reached out to me through my classmate. The message contained an intent to sue and an unfathomable amount of damages. I couldn't think straight at the moment. My classmate relayed a message saying I should take down all my posts and upload an apology."
He continued, "Jo Byung Kyu's side denied my claims but I couldn't do anything while the truth and lie were reversed." He claimed there was a third party W who constantly pressured him through the DM's. "Starting on February 24th, W constantly messaged me and my acquaintances. W even contacted my girlfriend, classmate, and others, mentioning me and my family, my colleagues at work. His targeted messages were malicious." At the end of his post, A asked if W had no relations with the agency.
A also conjectured the netizen who made an accusatory post before him must have been threatened by the agency as well. He concluded his post by suggesting public verification to Jo Byung Kyu's label HB Entertainment.
"I suggest we should publicly verify our claims, including those omitted for the sake of circumstances. W must be present too. If the satisfactory reply and explanation don't follow, there will be an appropriate response to reveal the truth."

Back on February 23rd, Jo Byung Kyu left a lengthy post on his Instagram regarding his school bullying controversy.