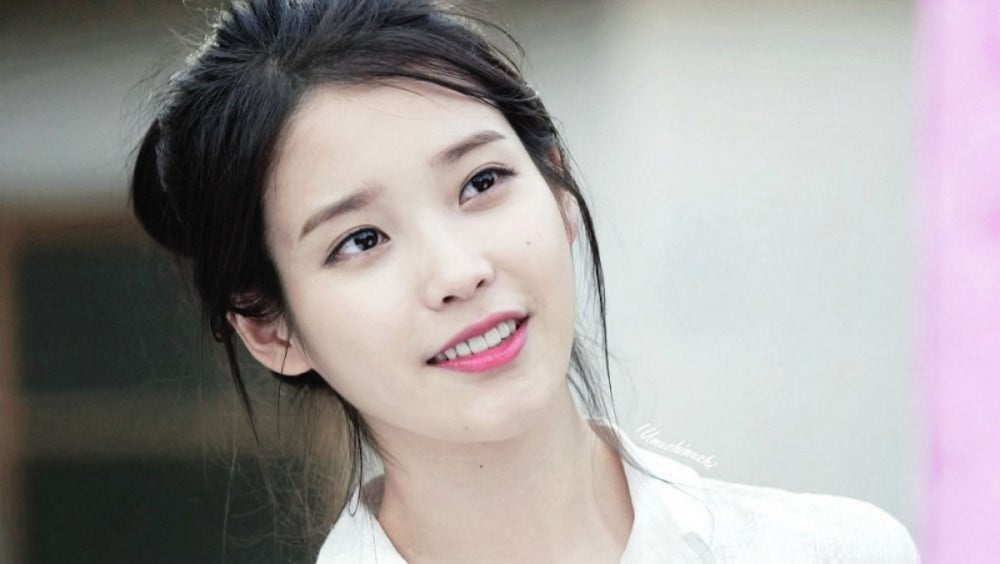 A past clip of IU getting hit by a water bottle is receiving attention once again.

On July 26, the clip below began circulating on online community sites under the title, "IU getting hit by a water bottle." The footage taken 6 years ago at IU's concert in Shanghai, China in 2015 shows the singer requesting water only to have a concertgoer suddenly throw a bottle of water at her face.

At the time, IU expressed, "I'm thirsty, please give me some water," requesting water from concert staff. However, someone unexpectedly threw a water bottle from the audience, hitting her face. Though she was obviously surprised and in pain, she said, "It's okay. I'm really okay. This is just a funny situation. I'll drink water."

Netizens commented, "She's well-mannered," "The staff could've brought water to her," "That's too dangerous," and more.

What do you think of the clip below?