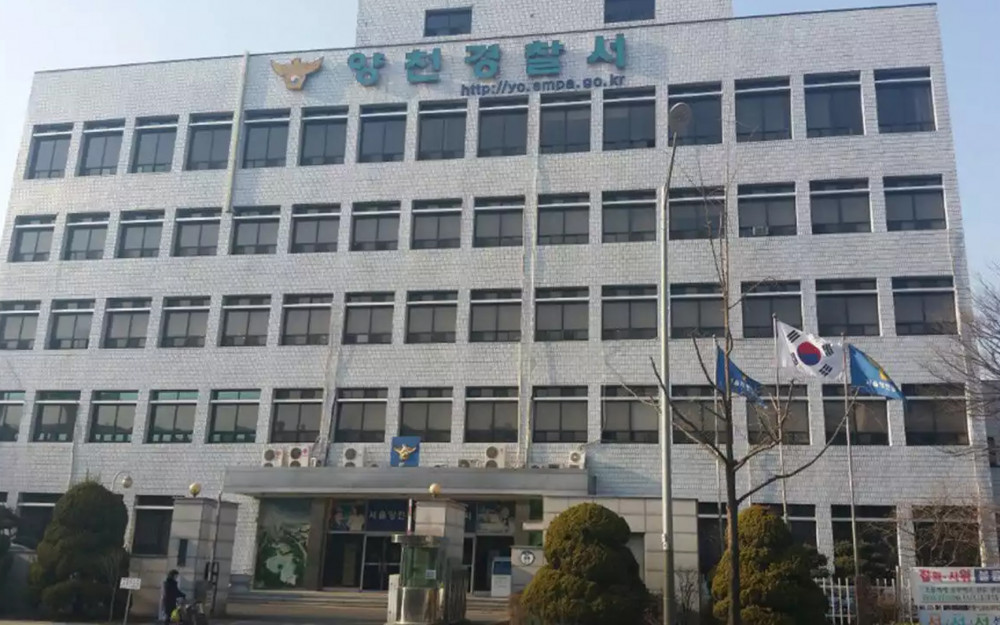 Police arrested a dog owner in his 50s who wielded a weapon at the veterinarian and hospital staff in anger when his dog died during surgery.

According to the police, on July 28th, the Yangcheon Police Station in Seoul arrested a man (age 52) on charges of special injury and is investigating the man.

He is suspected of stabbing a veterinarian's arm with medical scissors in anger when his dog died while undergoing a surgical procedure for neutering at an animal hospital in Yangcheon-gu, Seoul, at 5:30 PM the previous day.

The man, who left the hospital about 30 minutes later, came back to the hospital drunk and hit the director of the hospital with a soju bottle and injured him. The victims, who suffered injuries to their arms and heads, were reportedly treated at a hospital but were not seriously injured.

The police will decide whether to apply for an arrest warrant after investigating the exact circumstances of the incident against the man.