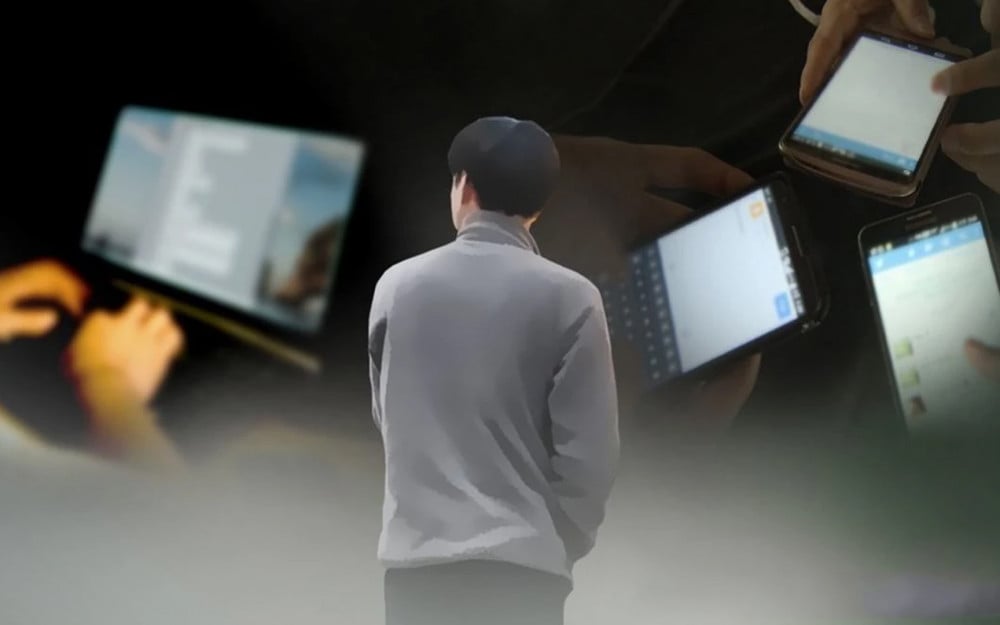 Korean netizens were shocked as a man in his 20s was found to be the suspect who exploited and distributed naked photos of men that he took during video calls through an online dating app.
The Seoul Metropolitan Police Agency decided to disclose the suspect's information, such as name, age, and face after a review committee made the final decision.
According to the Seoul Metropolitan Police Agency, on June 9, a man named Kim Young Joon (age 29) is suspected of violating the Child and Adolescent Sex Protection Act, the Sexual Violence Punishment Act, and Child Welfare Act.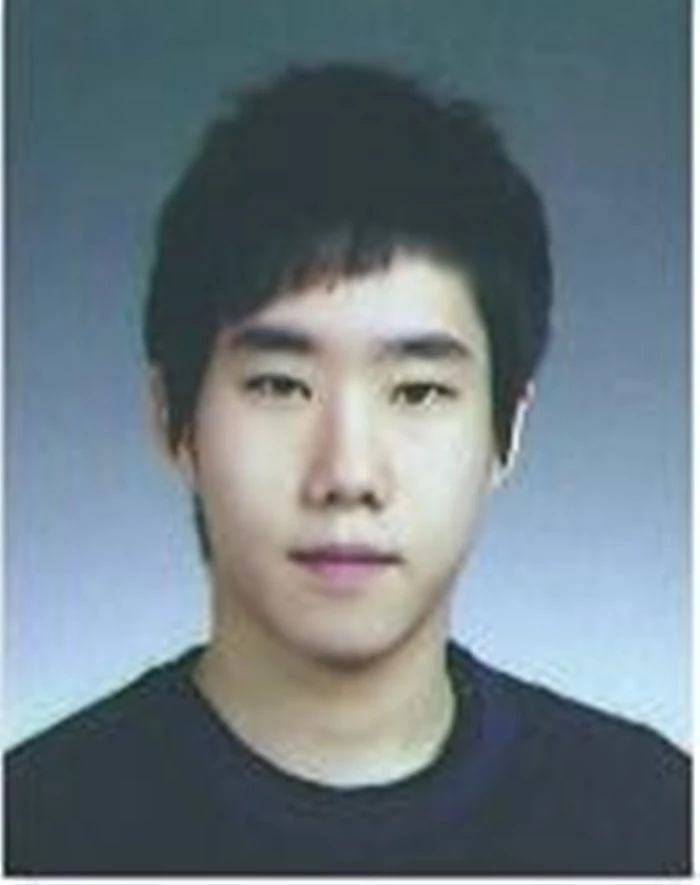 The police agency stated that Kim Young Joon had recorded and distributed pornographic footage while making video calls with 1,300 men from November 2013 to June 2021. He pretended to be a woman by posting a woman's photo as his profile photo on an online dating app. He lured men into having a Kakaotalk or Skype video call and recorded them in secret. In the video calls, he used a voice modulation program to sound like a female and only showed his mouth on his end of the video call.
In addition, the man lured seven adolescent teenagers to his residence and motels to engage in sexual activities under the disguise of a woman. Many were shocked as there were a handful of children and teenagers involved in his crimes.
It was also discovered that he had over 45,000 pornographic videos of women, including the illegally filmed videos.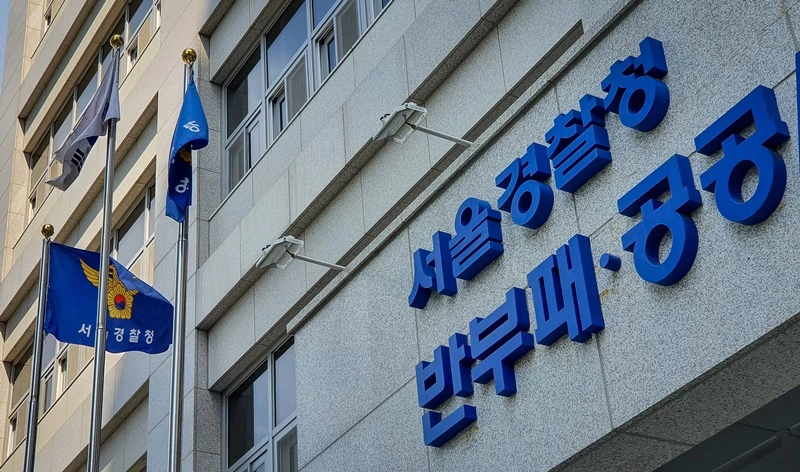 The police explained that Kim Young Joon's crimes are serious as it includes actions of producing and distributing sexually exploited videos of 29 male children and teenagers. There is also a high risk of repeated crimes; hence, an arrest warrant has been issued.
The police stated, "It has been confirmed that digital sex crimes can also be committed against men. There will be a thorough investigation to eradicate such digital sex crimes."
Korean citizens have been shocked by another digital sexual exploitation crime that is similar to that of the 'Telegram N Chatroom,' in which there were illegal distribution and exploitation of sexual videos of women.