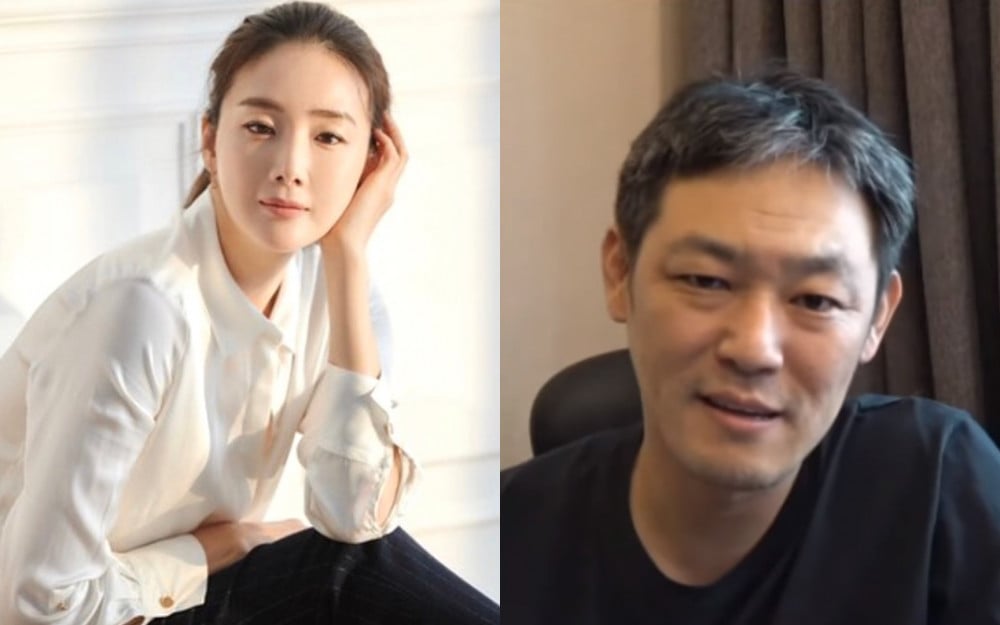 YouTuber and former entertainment reporter Kim Yong Ho continues to threaten actresses, saying he will expose their private life.

On June 9 at 2 PM KST, Kim Yong Ho declared on his YouTube channel that he would reveal the private life of actress Choi Ji Woo.
Earlier, Kim Yong Ho revealed that the individuals who introduced actress Han Ye Seul to her boyfriend, who used to work at a Karaoke, were actresses Choi Ji Woo, Cha Ye Ryeon, Ko So Young, and Han Ga In. These women are well known to be best friends with one another in the entertainment industry, and the reporter said that if they close their social media accounts for three days that he will not expose their private lives.
However, no one closed their social media accounts.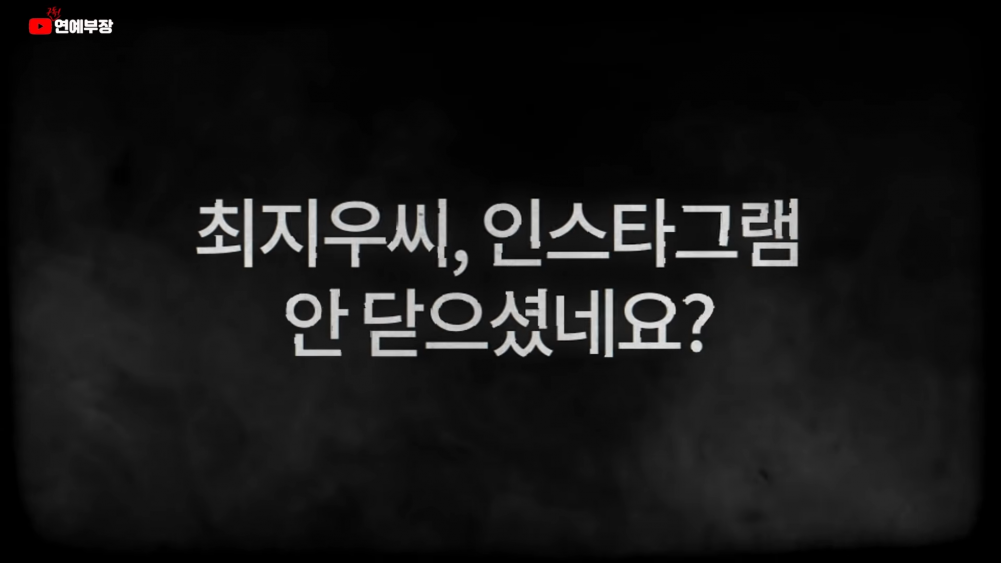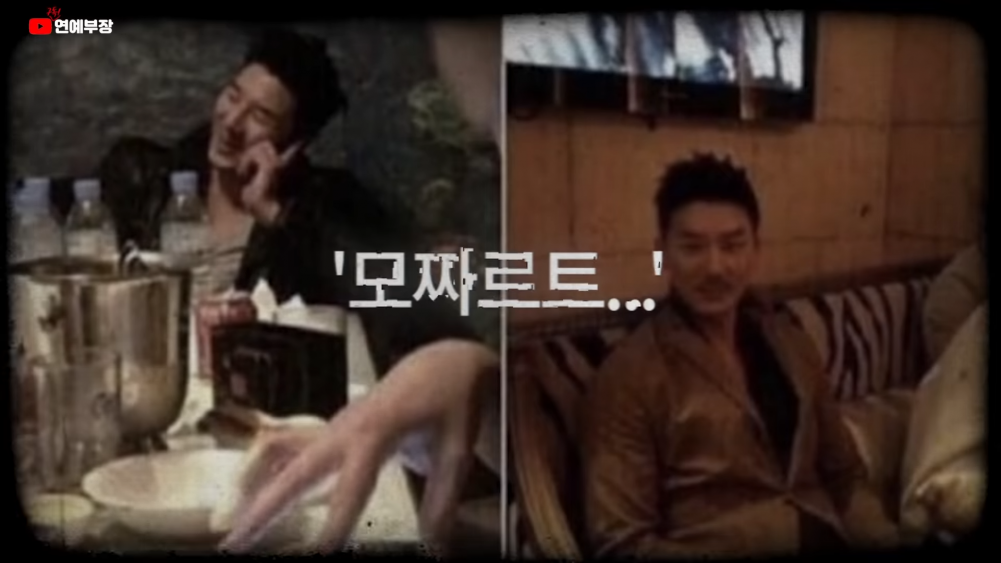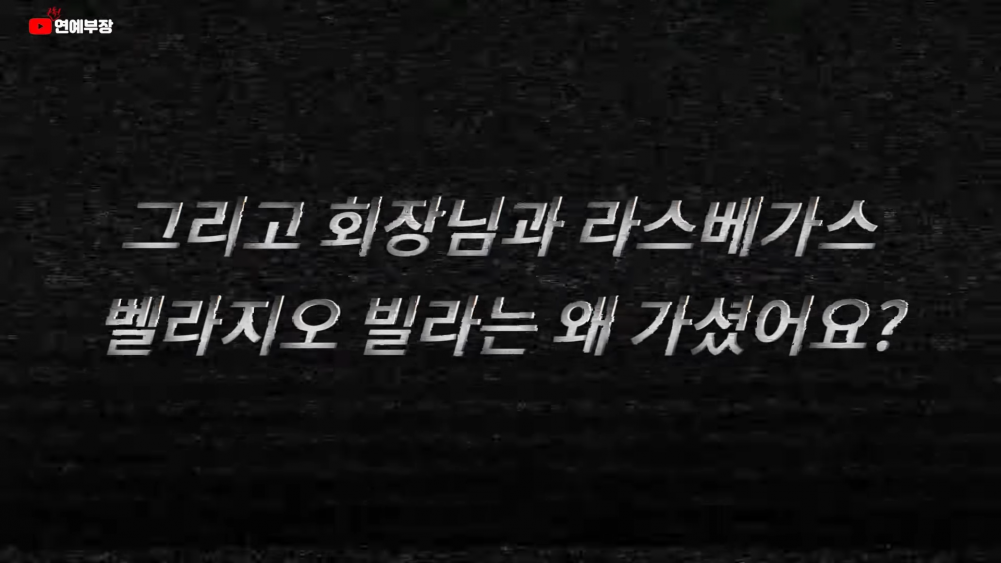 In response, Kim Yong Ho revealed that Choi Ji Woo was the one who introduced Han Ye Seul to her current boyfriend and said that he will continue to expose the lives of these actresses.

In the YouTube video that Kim Yong Ho uploaded on his YouTube channel, he said, "Choi Ji Woo, I see you didn't close your Instagram" and stated that he will share the 'Mozart' incident.
After saying he will share the story, Kim Yong Ho even shared a photo of a man sitting at a bar. Thereafter, the former reporter asked, "And why did you go to the Bellagio Luxury Villas in Las Vegas with a chairman?" bringing up a mysterious incident.
Meanwhile, YG Entertainment has yet to make an official statement about this matter. Many fans are criticizing the reporter as he is threatening to expose the life of the actress who is already married and has a happy family with children.