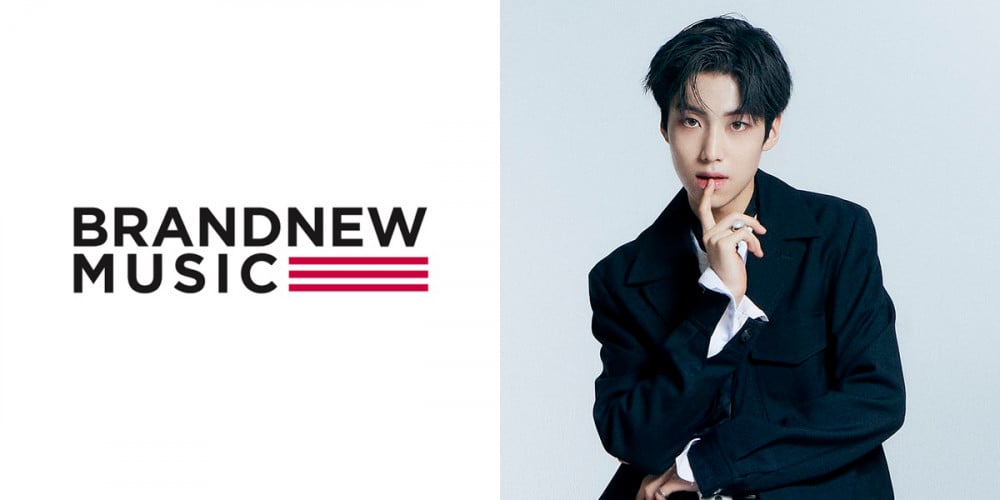 On June 10, entertainment label Brand New Music confirmed, "We are currently preparing to launch a new boy group targeting the global market, expected to debut in the first half of next year. The group's debut plans are currently under way."
Brand New Music's upcoming rookie boy group is expected to include the largest number of members of any teams launched in the agency's history. After its beginnings as a hip-hop label, Brand New Music went on to expand to the K-Pop market with artists like AB6IX, BDC, and more. The center member of the upcoming rookie boy group will be former X1 member Lee Eun Sang of 'Produce X 101' fame.
So far, Brand New Music has partially confirmed the debut team lineup. The agency also held a private showcase featuring its debut team trainees, with industry experts attending as the audience.
Are you looking forward to Lee Eun Sang's new group?