Korean dramas are filled with actors who have incredible talent and extraordinary charms. With the increasing popularity of K-dramas worldwide, many young actors have been rising to the spotlight. Check out some of the new actors who have been stealing fans' hearts below!
Hwang In Yeop
Hwang In Yeop previously starred in dramas including 'Tale of Nokdu' and '18 Again.' After being cast as Han Seo Jun in 'True Beauty,' however, he made his breakthrough and immediately stole fans' hearts with his 'bad boy' character.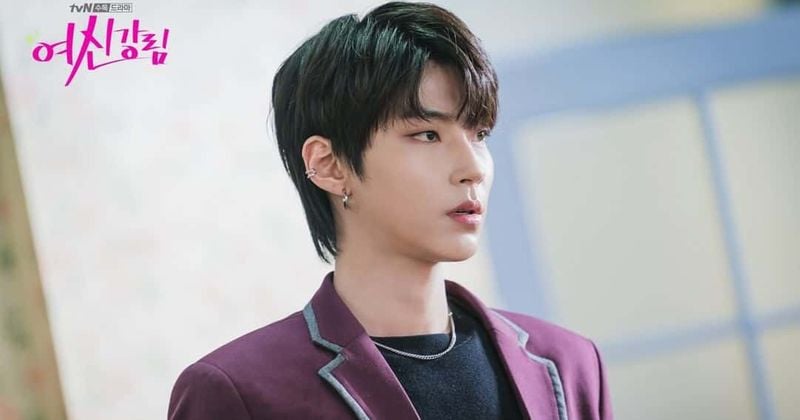 Kim Hyun Soo
Kim Hyun Soo began her career as a young child actor in dramas including the iconic 'My Love from the Star,' where she portrayed a young Jun Ji Hyun. The talented actress now plays Bae Ro Na in SBS' smash-hit, 'The Penthouse: War In Life.'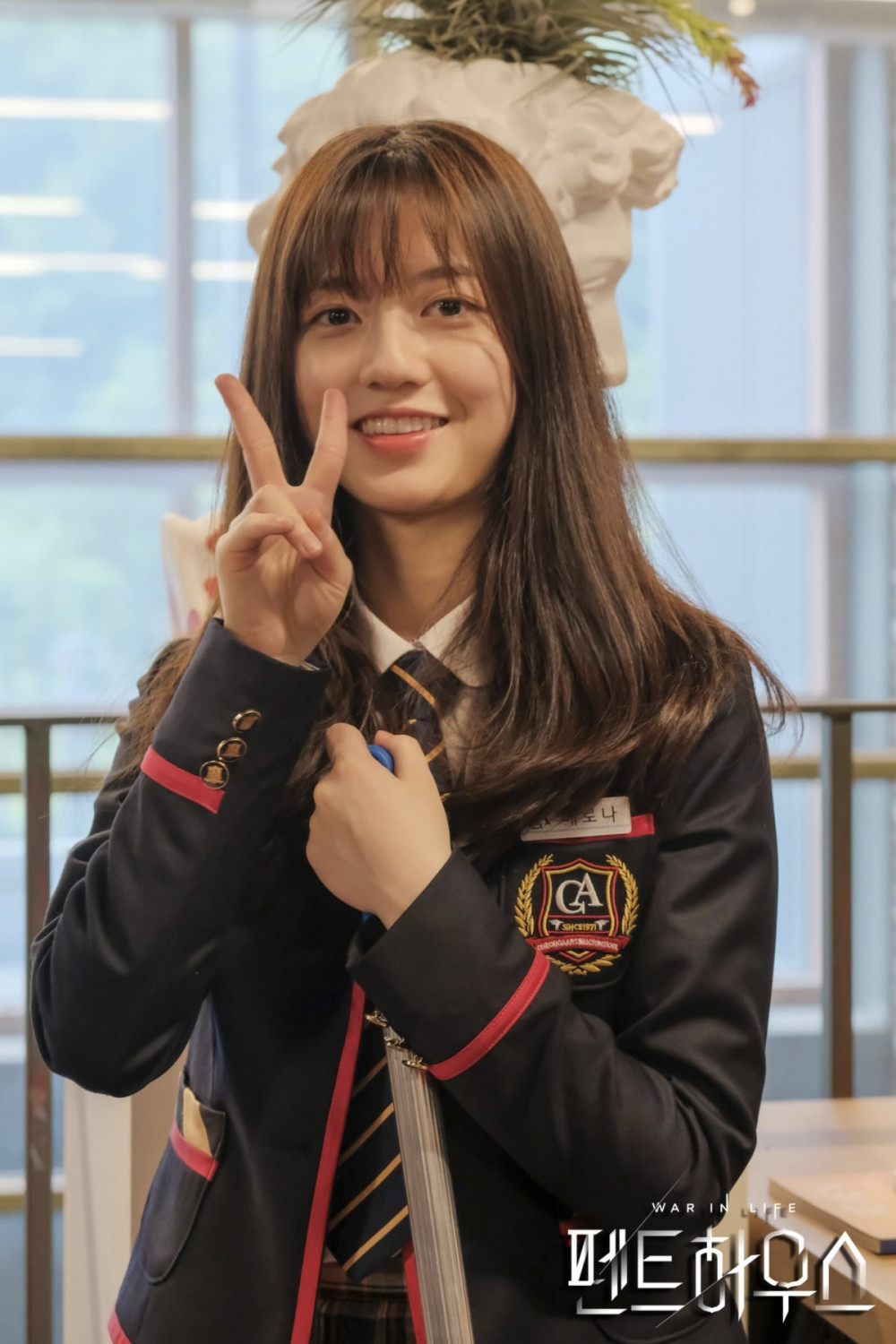 Lee Jae Wook
After being thoroughly impressed with his performance in 'Memories of the Alhambra,' VAST Entertainment immediately recruited Lee Jae Wook. Although he's only 23 years old, he's already starred in popular dramas like 'Search: WWW,' 'Extraordinary You,' 'When the Weather Is Fine,' and 'Do Do Sol Sol La La Sol.'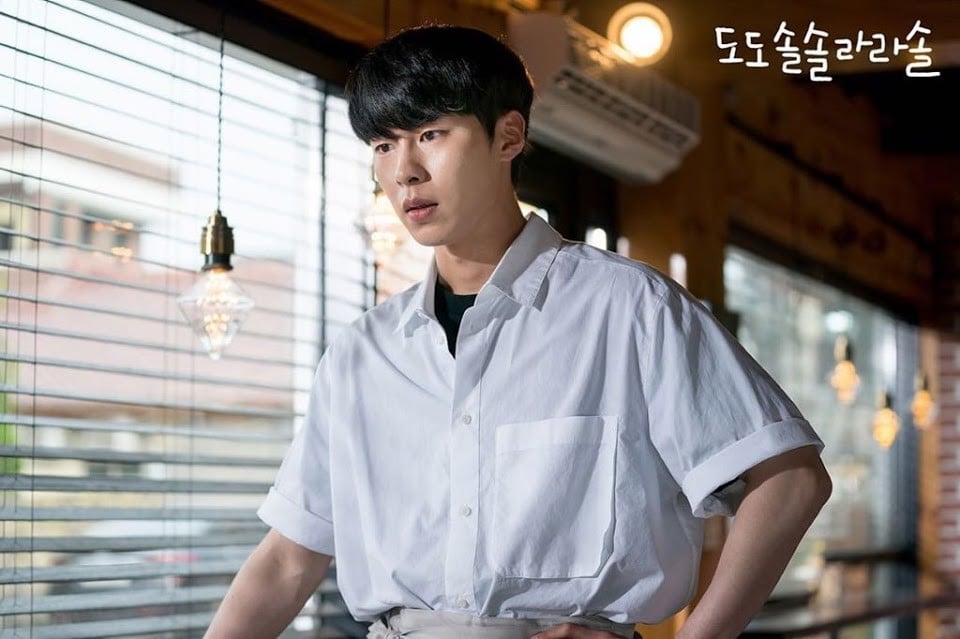 Kim Seon Ho
Kim Seon Ho is another second male lead who has taken the world by storm. Although he debuted only three years ago in 'Good Manager,' he has built an incredible fandom through his performance in 'Start Up' alongside Suzy and Nam Joo Hyuk.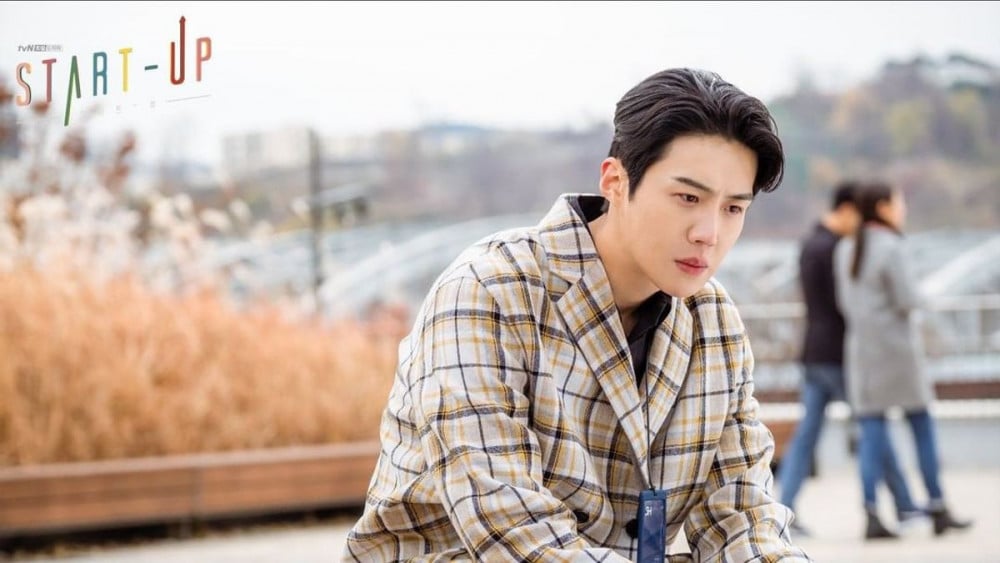 Kim Da Mi
It's hard to believe that 'Itaewon Class' was Kim Da Mi's debut piece. While she has worked in various Korean films, 'Itaewon Class' was Kim Da Mi's first time acting in a K-drama! Her excellent acting alongside Park Seo Joon won her several awards.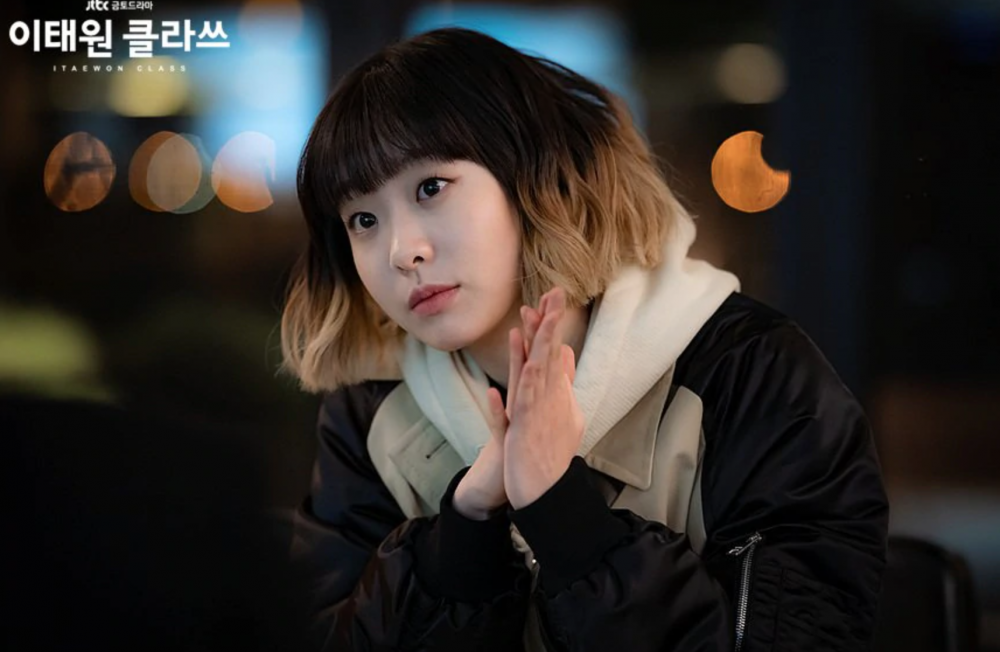 Kwak Dong Yeon
Despite being only 24 years old, Kwak Dong Yeon has shown stellar performance on the screen. In his most recent K-drama appearance, Kwak Dong Yeon played the role of Jang Han Seo, Jang Jun Woo's half-brother. His incredible acting earned him a strong fanbase!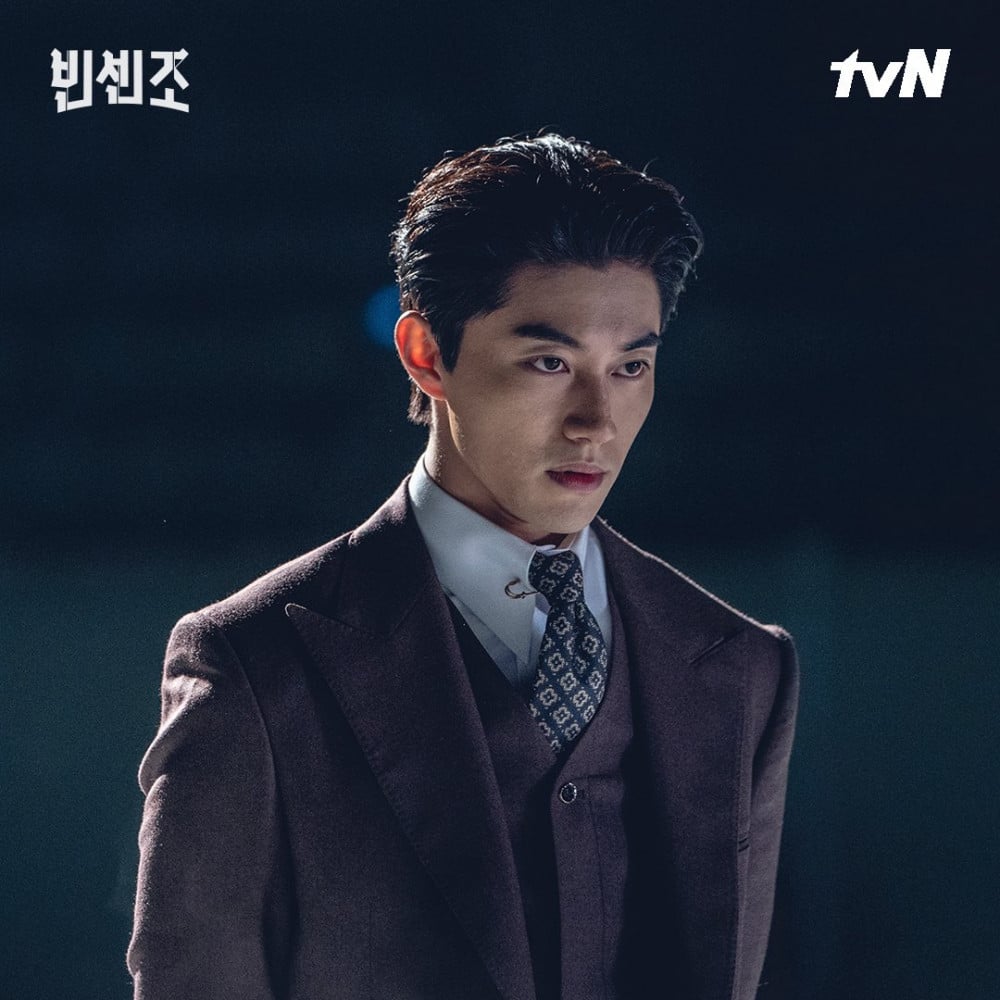 Lee Do Hyun
Lee Do Hyun made his first big break in 'Hotel Del Luna,' playing Go Chung Myung alongside IU. He recently starred in '18 Again, 'Sweet Home,' and 'Youth of May.' Fans have fallen in love with not only his superb acting but also his outgoing personality and down-to-earth aura.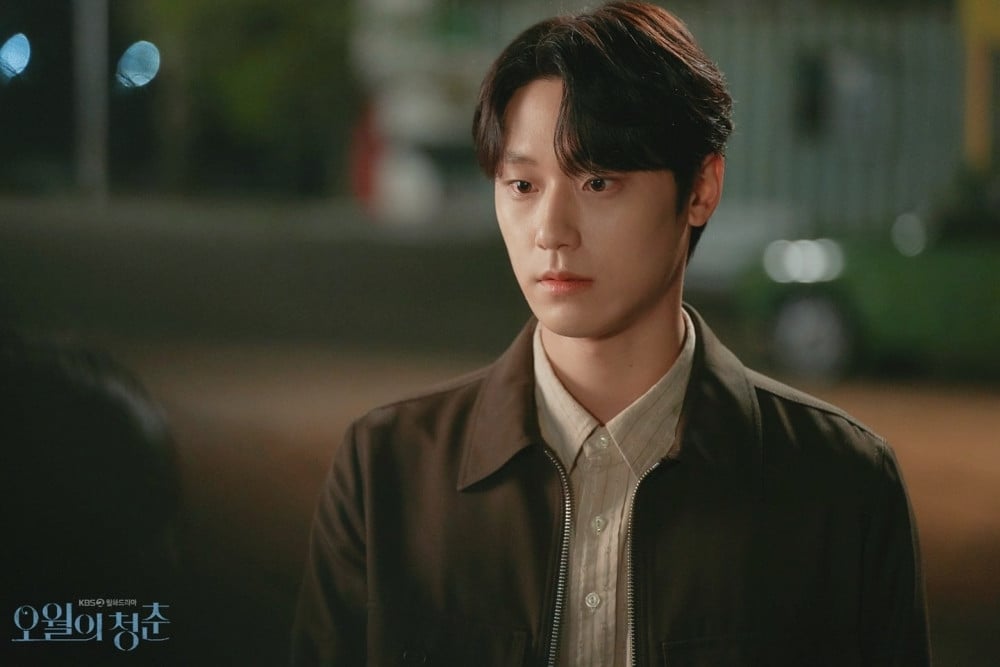 Kim Young Dae
Kim Young Dae has often been compared to one of Korea's greatest actors, Gang Dong-Won, for his incredible visuals and striking features. Kim Young Dae first garnered attention with 'Extraordinary You,' and has been doing an exceptional job on his past dramas, 'When the Weather Is Fine,' 'Cheat On Me,' 'If You Can,' and 'The Penthouse: War In Life.'