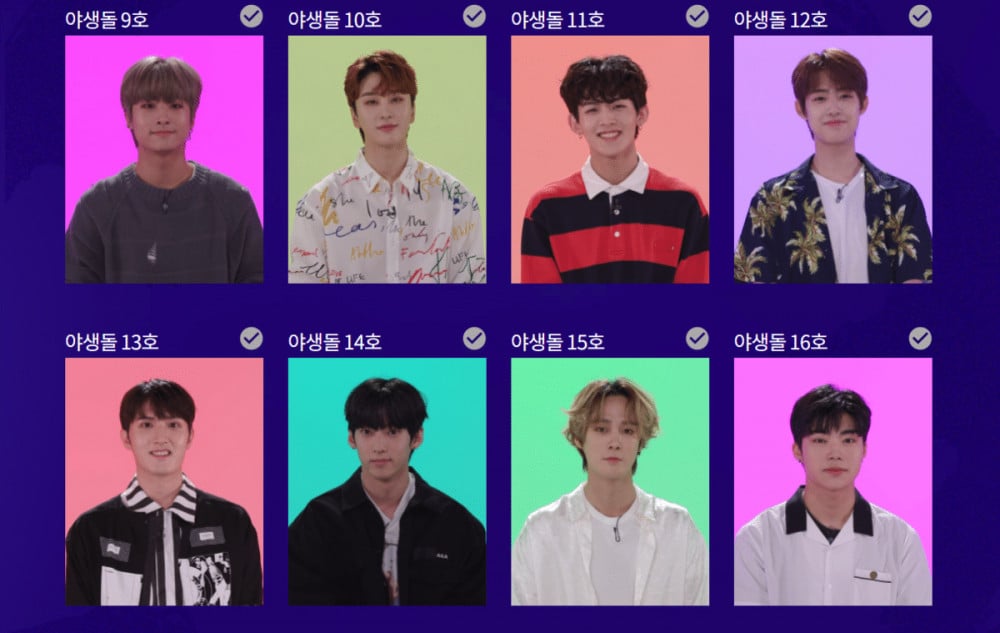 MBC's upcoming idol survival program 'Extreme Debut: Wild Idol' would like to introduce viewers to the 45 contestants who will be competing for a chance to become South Korea's first "Wild Idol" group!
Premiering this September, MBC's 'Extreme Debut: Wild Idol' combines the traditional format of an idol survival program with outdoor variety, meaning that these competitors not only have to showcase their capabilities in singing, dancing, rap, and performance, but also test their ability to survive in the wild! Another catch is that throughout the program, the 45 competitors will not reveal their real names, or their ages. The competitors will only be known to viewers by their numbers, solely being tested on their skills and abilities.
On June 17, 'Extreme Debut: Wild Idol' simultaneously launched individual audition clips of all 45 competing contestants. Viewers will have a chance to check out all of the contestants' audition videos, then cast their votes in a round of pre-votes, open from June 14-23. You can access the pre-voting page here.
For the full list of audition videos by all 45 contestants, visit 'Extreme Debut: Wild Idol's official YouTube channel.